Celebrity Bake Off fans hit out last night after Mary Berry and Paul Hollywood crowned Hollywood actor Michael Sheen as Star Baker.
Throughout the show, former Prime Minister's wife Sarah Brown gave a consistent performance, however Michael pipped her to the post thanks to his "perfect pavlova".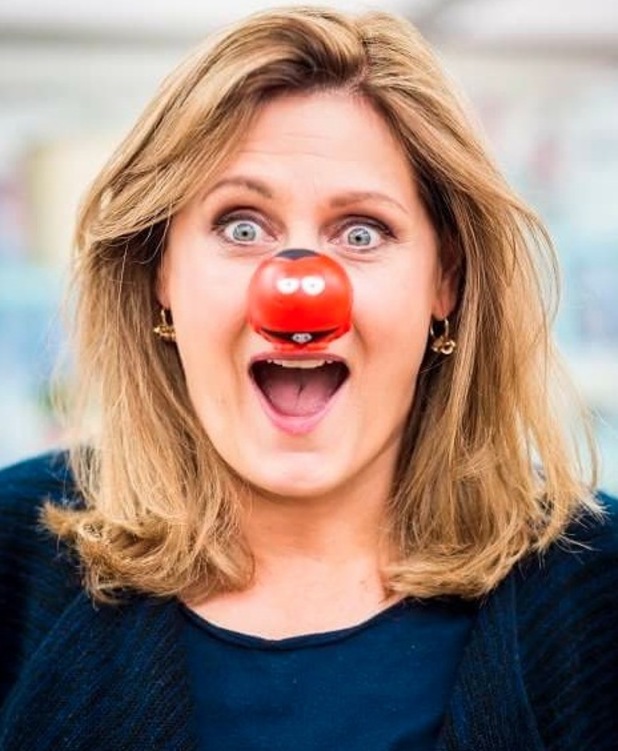 Despite only managing a measly six shortbread biscuits in the first round, and mediocre pork pies in the second, Mary and Paul felt he was worthy of the title - and winners' apron.
However, after the show had aired, many viewers took to Twitter to disagree with their decision.
One fan ranted: "Sarah Brown was robbed last night in
Bake Off
. Best cook and what a lovely woman. Impressed."
Another added: "Ok how the heck did Sarah Brown not win?! #bakeoff"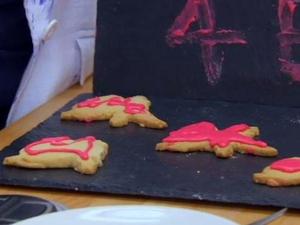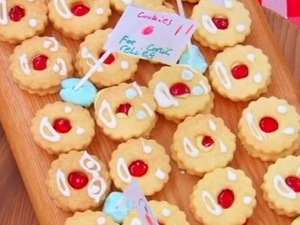 And one viewer vented: "What a travesty. Without a doubt Sarah Brown should have won
Bake Off
tonight."
Michael and Sarah were up against Radio 1 star Jameela Jamil and comedian David Mitchell - who both seemed a little inexperienced when it came to baking.
In fact, at the start of the BBC One show Jameela admitted: "I've never baked a cake. I've never been in the room when a cake has been made."
Considering this, we think she did pretty well!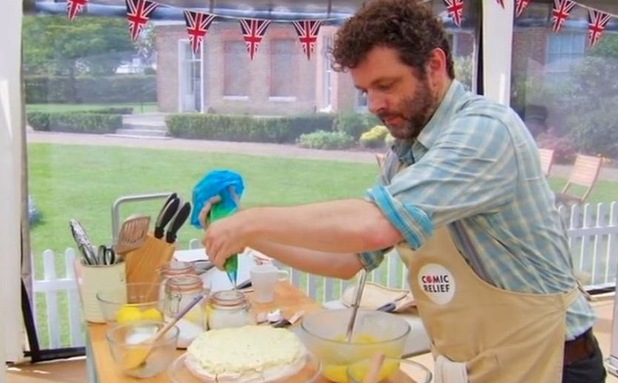 Although some fans were disappointed not to see Sarah crowned Star Baker, others were happy that the title was awarded to Michael.
"Well done to Welsh underdog @michaelsheen," one tweeted. Another said: "@michaelsheen Well done in the
Bake Off
! Meringue was gorgeous!"
Michael will now join fellow Star Bakers Gok Wan and Jennifer Saunders in the
Celebrity Bake Off
final, in aid of Comic Relief, next month.
Meanwhile, it has today been confirmed that
CBO
beat
The Brits
, which aired at the same time on ITV1, when it came to last night's viewing figures.
Was Sarah Brown robbed of the Star Baker title on Celebrity Bake Off? Answer in our poll!
YES! She deserved to win!
66.67%
NO - Michael was a worthy winner
26.47%
Jameela or David should have won
6.86%