TOWIE's Jessica Wright has said her August holiday to Las Vegas was the nail in the coffin for her relationship with Ricky Rayment.
Viewers of the Essex reality show saw Jessica reflecting on the past during conversations with her co-stars on last night's episode.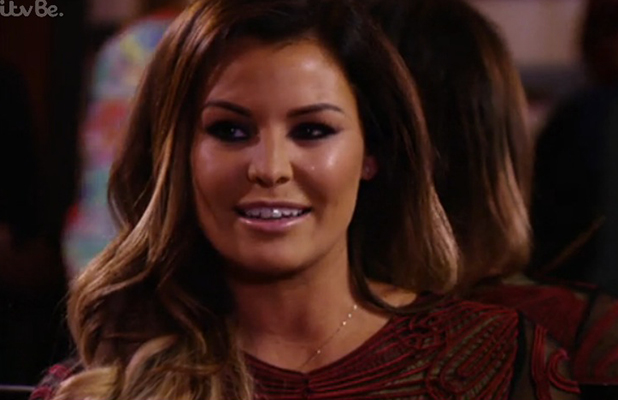 It all started when
she bumped into ex-boyfriend Ricky at a coffee shop earlier in the day
and the pair didn't exchange any words.
"There was just tension in the air and I didn't make eye contact," she told Gemma Collins and Bobby Cole Norris. "I have nothing to say."
Jess went on to say she thought Ricky probably disliked the fact she finished things with him last year. She said the couple had actually
shared a last kiss just after the Christmas party in December
and that Ricky insinuated he wanted to try again. She did not.
"He said this isn't the end," she recounted, "but I thought, 'No, it is.'"
Jessica then revealed that while holidaying with the girls in Vegas she'd met a group of guys that made her realise Ricky wasn't the one.
She denied suggestions she'd kissed one of the men but said hanging out with them had opened her eyes. "They were fun, friendly, kind, funny, just amazing. I never had that with the person I was meant to love at home so I knew it was over before it ended. I just needed that push."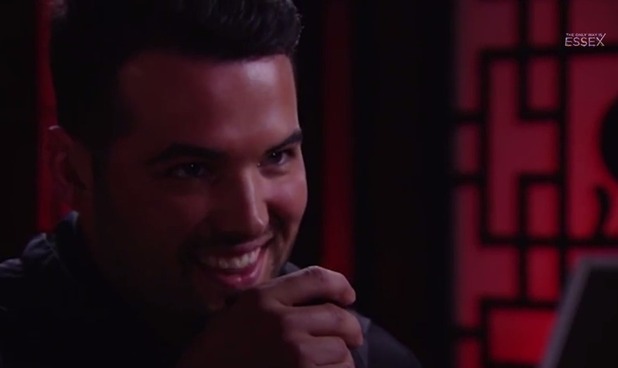 Later on,
Ricky heard about what Jess had said and insisted he did not want her back,
had not tried to get her back and had moved on.
"That is such bulls**t. It winds me up. If I wanted to pursue that and wanted her back I could have her back. She wouldn't admit that. She will sit there say it's over. Now we're talking five months later, she'll sit there and say that. I have moved on, I'm happy, I am loving my life."
"I always knew she was a hypocrite. She likes to make herself look innocent and sweet and turn the tears on. I'm sure she's kept more than one secret from me, as I have from her.
"Cut the s**t. You have what you wanted. None of your family wanted me there anyway. Let's just crack on. I'm happy, you're happy. Good."
Ricky is currently dating Geordie Shore's Marnie Simpson.
TOWIE
airs Wednesdays and Sundays on ITVBe.
Recap the last series of TOWIE in less than 3 minutes!
Are you impressed by series 14 of TOWIE? Answer in our poll!
YES - So glad it's back!
67.82%
NO - I'm not tuning in
15.91%
Too early to say...
16.27%