Khloe Kardashian has warned fans that she is not appearing in a string of minor nightclubs in the south of England, branding the claims as "100 per cent false".
Khloe took to Twitter last night and responded to a follower, who had excitedly tweeted the star to say she was looking forward to meeting her at a VIP evening in April.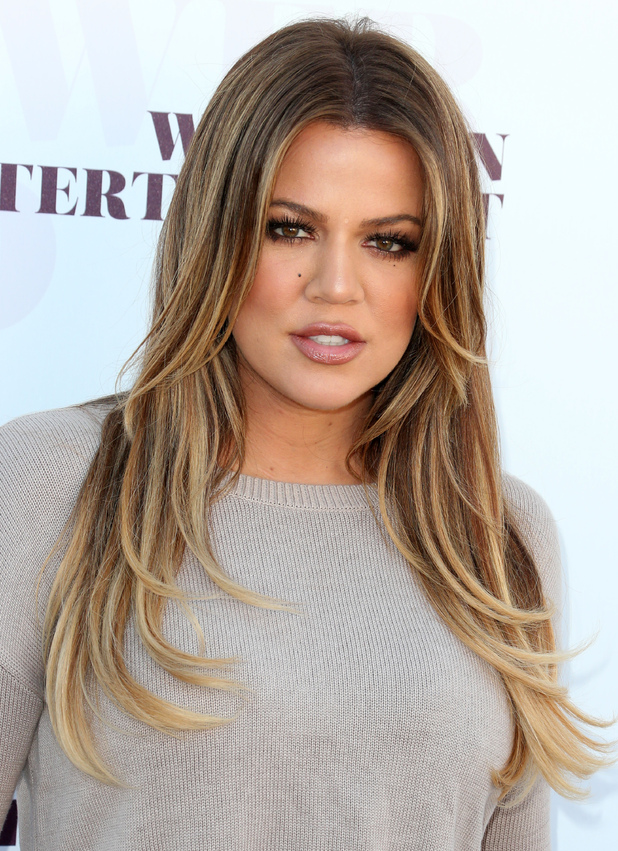 Khloe, 30, said: "Dolls, I am NOT appearing in Plymouth in the UK. Someone is selling tickets to an event that isn't planned or happening! Not cool!"
She added: "I have no idea what event this is! Someone is false promoting!"
Does Khloe even know
where
Plymouth is?!
Meanwhile, to add further confusion, there has been additional claims that Khloe is flying all the way to the UK in April...to visit Portsmouth and Southampton in Hampshire.
Both cities' local newspapers,
The News
and the
Southern Daily Echo
, have run reports 'confirming' that the high profile American star is set to pay locals a visit.
Given the massive deal that is made when a Kardashian comes to London (super-exclusive venue, super-strict guest list, super-tight security),
Reveal
contacted Khloe's rep for clarification and, unsurprisingly, these appearances have also been denied.
Bad luck, dolls!
Khloe Kardashian: Her rise to fame