Lucy Mecklenburgh has said she'd help any of her former TOWIE co-stars work out if they asked her.
Since leaving the Essex reality show, Lucy has gone on to found her own online fitness website, Results with Lucy, which offers exercise and nutrition advice, and release a book called
Be Body Beautiful
.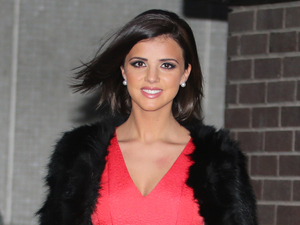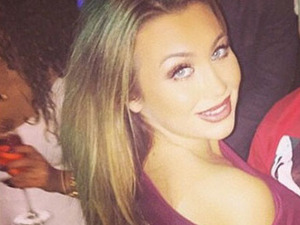 It was recently rumoured that Lucy had reached out to ex-co-star Lauren Goodger, offering to help devise a fitness plan for her, but Lucy and Lauren have both denied this.
However, speaking to
MailOnline
, Lucy said she'd be more than happy to help if Lauren ever asked her.
"'If Lauren ever wanted my help, then I'm here and I could offer her advice and help her with training," said Lucy. "I would only offer her help if she wanted it… everyone has their own path and that might not be what she wants to do.'
Lauren hasn't responded although she did Instagram last night: "My biggest competition is the mirror... You got want something more than you want sleep ... #focus #MyMindIsStrong #LoveYourSoul."
Meanwhile, Lucy recently spoke with us about the success of her Results with Lucy franchise, saying: "It's done amazing and I'm really proud of it. It's about 19 or 20 months now that it's been running and it's just getting more and more popular. Nearly 100,000 people have used Results with Lucy, which is amazing.
"A lot of our subscribers are Australian, so we're looking to do more PR there. We have got a few members in America and I'd definitely love to do that, but I think I might try to go through the Australian market first."
Need a TOWIE refresher? Here's all that happened last series!
Are you impressed by series 14 of TOWIE? Answer in our poll!
YES - So glad it's back!
67.82%
NO - I'm not tuning in
15.91%
Too early to say...
16.27%
For exclusive competitions and amazing prizes visit Reveal's Facebook page NOW!