Kelly Osbourne threatened to quit Fashion Police last night following anger sparked by the show's Oscar coverage.
Many viewers were shocked to hear Kelly's co-host Giuliania Rancic's comments about attendee Zendaya's braided hair, saying she felt the star smelled like "patchouli oil or weed."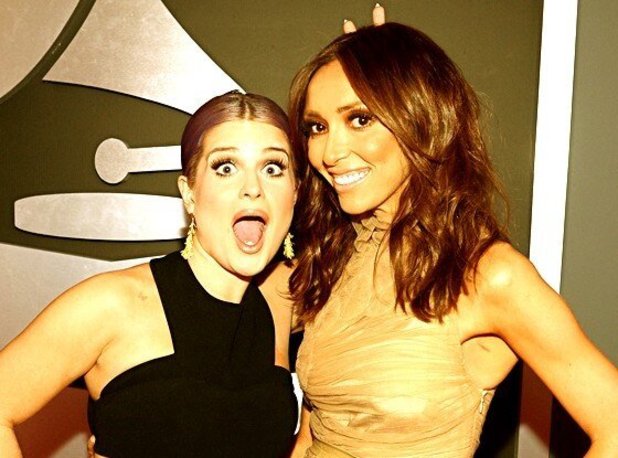 Zendaya herself was unhappy, writing a lengthy Instagram post following the Academy Awards in which she said: "There is a fine line between what is funny and disrespectful. Someone said something about my hair at the Oscars that left me in awe. Not because I was relishing in rave outfit reviews, but because I was hit with ignorant slurs and pure disrespect."
Kelly was equally unhappy, going so far as to threaten to quit
Fashion Police
if the situation wasn't improved.
She tweeted last night: "I'm giving everyone involved 24 hours to make it right or the world will hear how I really feel. Contractually I'm not allowed to speak!
"I DID NOT MAKE THE WEED COMENT. I DO NOT CONDONE RACISM SO AS A RSULT OF THIS IM SEREIOULSY QUESTIONONIG STAYING ON THE SHOW!"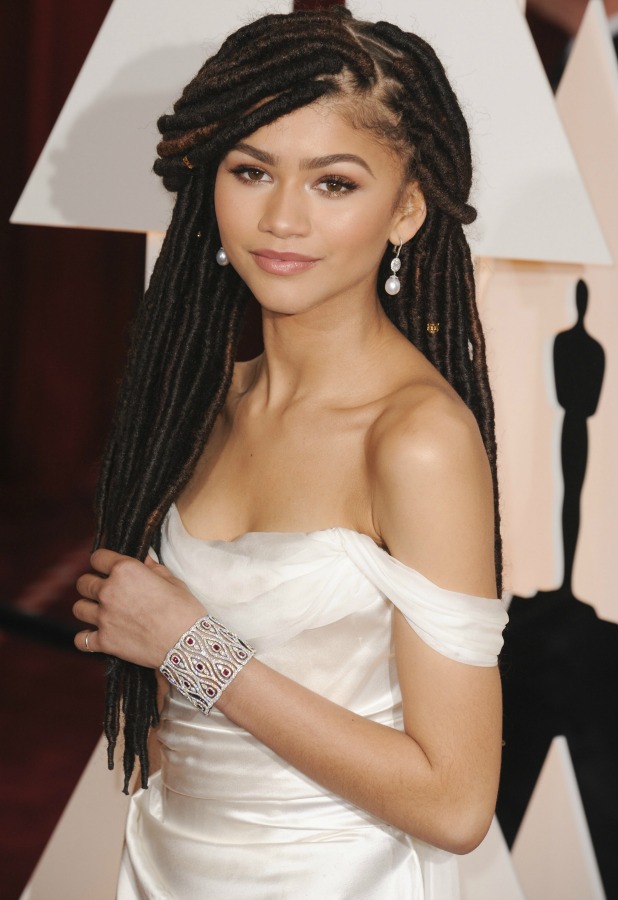 Kelly also said: "I WILL NOT BE DRAGGED INTO THIS! The situation is being rectified like ADULTS by both parties. I hope you can leave it to them & do the same! You guys do realise that @Zendaya is my friend right?"
Giuliana has now apologised to Zendaya, releasing a video statement last night in which she said she never meant to cause offence and had learned from what happened.
She said: "Now, as you know
Fashion Police
is a show that pokes fun at celebrities in good spirit, but I do understand that something I said last night did cross the line. I just want everyone to know, I didn't intend to hurt anybody – but, I have learned, it is not my intent that matters, it's the result.
"And the result is that people are offended, including Zendaya, and that is not okay. Therefore, I want to say to Zendaya, and anyone else out there that I have hurt, that I am so, so sincerely sorry.
"This really has been a learning experience for me. I've learned a lot today, and this incident has taught me to be a lot more aware of clichés and stereotypes, how much damage they can do – and that I am responsible, as we all are, to not perpetuate them further."
For exclusive competitions and amazing prizes visit Reveal's Facebook page NOW!