Lucy Beale's killer plotline had us all hooked last night but none more so than one viewer who screamed so loudly the police were called!
EastEnders
fans across the nation tuned into BBC One last night to find out who killed Lucy Beale after a tense whodunit that lasted a year.
Well, for one viewer, it was all too much!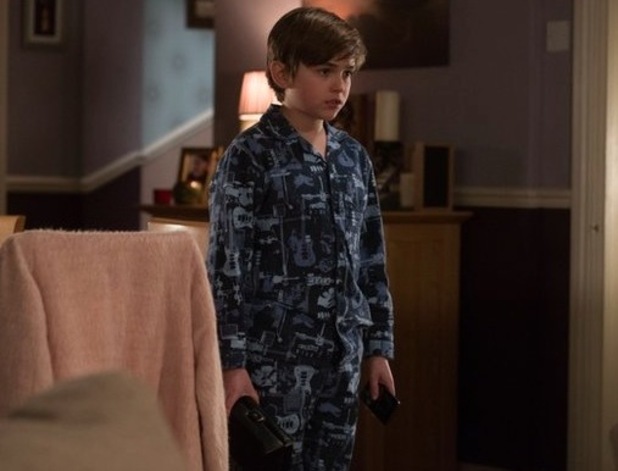 A Hackney-based police officer revealed via Twitter that emergency services were called after neighbours heard the woman's shrieking and thought the worst. Oops.
Sgt Richard Berns tweeted: "A woman screamed so loudly after the identity of #LucyBeale's killer was revealed her neighbours called the police. All calm now…"
Oops. We wonder if she's feeling a tad embarrassed today?
There was a special double helping of
EastEnders
last night, including some live inserts that all pieced together to form the big reveal of Lucy's killer.
At first, we were tricked into thinking it was Jane Beale after Ian accused Jane of offing his daughter. Later, we learned
Jane was just covering for little Bobby Beale, who appears to have killed his sister
in a fit of rage.
Tonight, there is a special fully live episode where we'll find out how Jane concealed Bobby's identity as the murderer and whether anything will happen to him…
Were you disappointed to discover it was Bobby who killed Lucy in EastEnders? Answer in our poll!
Yes - what a let down!
60.21%
No - I had no idea!
23.80%
Watch who returned in EastEnders in the special!For exclusive competitions and amazing prizes visit Reveal's Facebook page NOW!