Kim Kardashian West proved there's no animosity between her and former best friend Paris Hilton yesterday, by sharing a throwback picture in honour of Paris' birthday.
Alongside the image posted to Instagram was the caption: "Found this pic while unpacking! It's from 2006 in Ibiza. Happy belated birthday Paris!"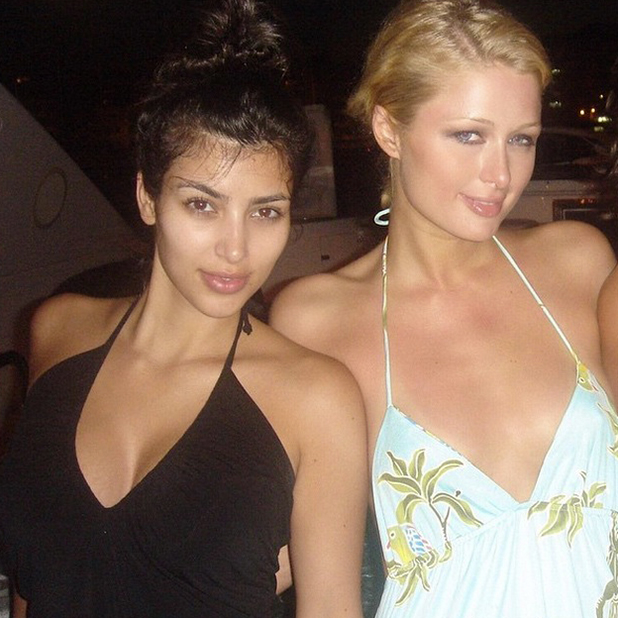 Paris marked her 34th birthday on 17 February.
Long before
Keeping Up With The Kardashians
and Kanye West were around, Kim was mainly known as being Paris' best friend.
The girls grew up together, travelled the world together, walked red carpets, partied in the hottest nightclubs and were generally inseparable but, as they grew up, they drifted apart.
As many people do!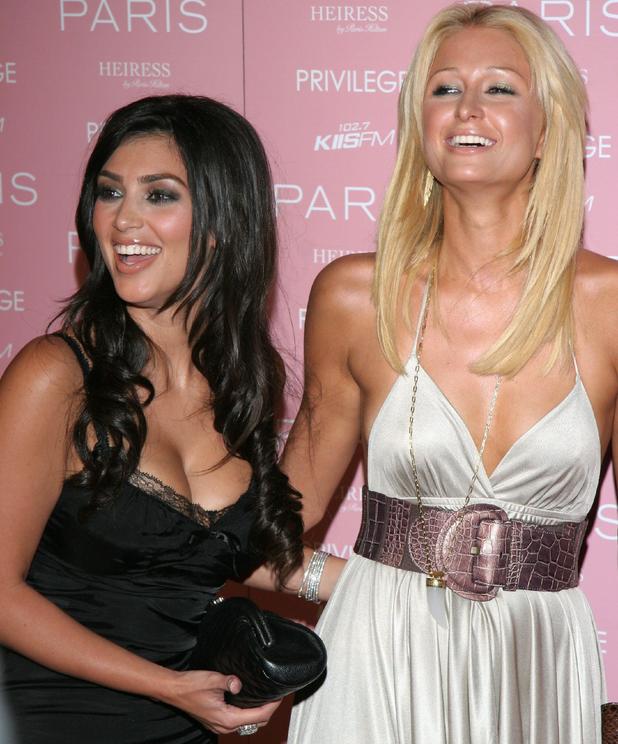 Kim said a few years ago: "There comes a point in life where you just grow apart and you realise you're not as similar as you thought. And I never run into her anywhere. Isn't that so weird?"
Of course, there have been plenty of rumours of a fallout, although both
Kim and Paris have always denied this is the case.
Paris was among the first to congratulate Kim when she was pregnant with daughter North, born June 2013, and they've bumped into each other at events since,
including the Topshop flagship store opening in LA.