B*Witched star Lindsay Armaou has shared the ultimate throwback picture featuring none other than Britney Spears and Justin Timberlake!
The faded snap was taken when the Irish pop band were riding high in the charts - and when Britney and Justin were love's young dream.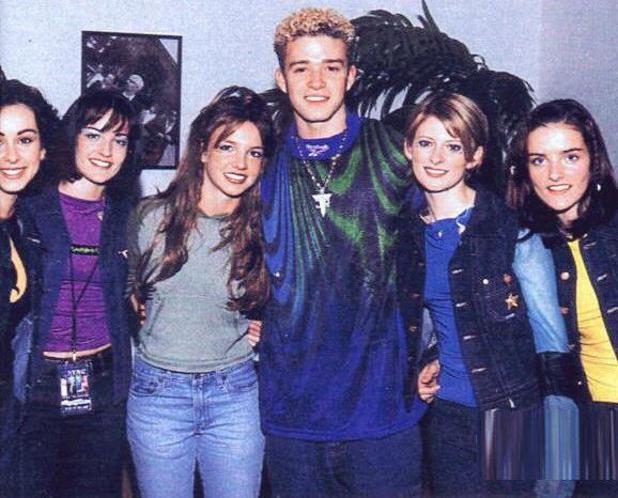 Ahh, happy memories, eh?!
Lindsay and her bandmates - Edele and Keavy Lynch and Sinead O'Carroll - were lucky enough to meet the former Prince and Princess Of Pop in the 90s when they joined the US stars on tour.
After retweeting the photo, which had intitally been shared by a fan on Twitter, Lindsay simply told her followers: "Wow."
Wow indeed, that is definitely one to show the grandkids!
Lindsay and her B*Witched bandmates reformed in 2013 for
The Big Reunion
. Sadly, the same cannot be said for Justin and Britney...
Watch Britney's video for her debut single 'Baby One More Time' here: