X Factor winner Sam Bailey has said she won't ask Sharon Osbourne for favours in the music industry.
Former prison guard Sam was mentored by Sharon on the tenth series of
X Factor
and the two developed a close bond - and Sam wants that private relationship to be very separate from her professional life.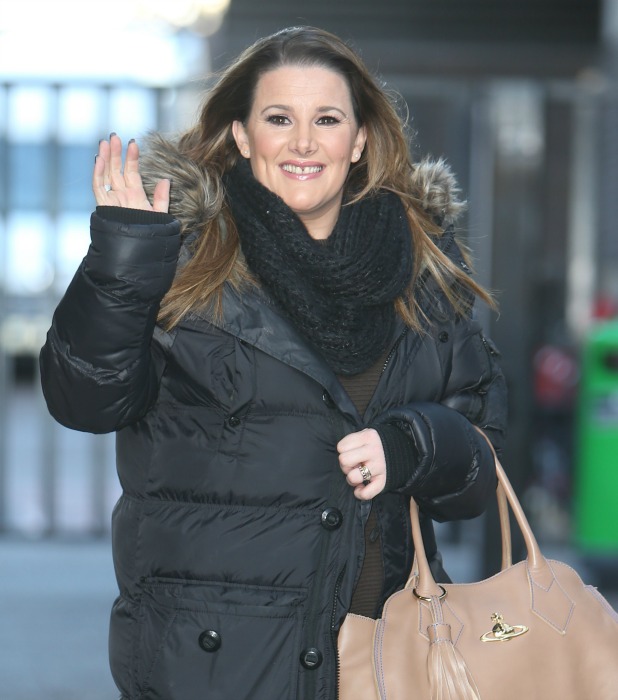 Mum-of-three
Sam parted ways from Simon Cowell's Syco record label
just after Christmas, but said on ITV's
Lorraine
today that she wouldn't be asking Sharon for help in the industry.
"Sharon has had my back from day one and she sort of knows I am a strong person and I'm a mum. She knows I'm a grafter so she's kind of helping me in that direction but I want her as a friend. I don't want her to be somebody there that's going to be doing all this stuff for me, I don't want her to be that person," said Sam.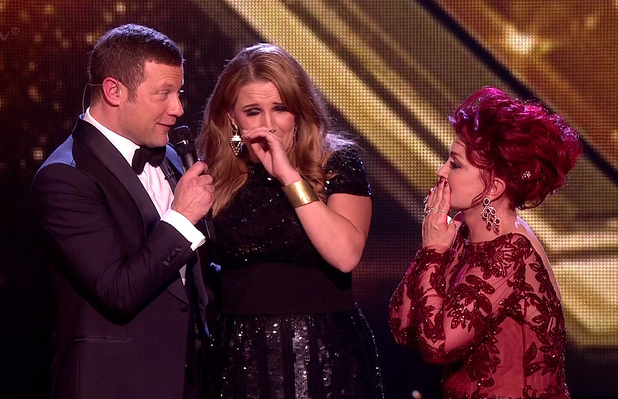 Sam said she asked
Sharon to be her youngest daughter Miley's godmother
because she and Sharon have a "special bond", not because she wanted anything in return.
"I asked her to be Miley's godmother because we have a special bond so I don't like to ask her for any favours or ask her 'can you do this for me.'"
"This is something I have always wanted to do on my own so if I make a mistake then it's my problem. I don't want to lose friends over something, do you know what I mean?"
Sam achieved Christmas number one in 2013 with her first single 'Skyscraper'. Her album,
The Power of Love
, released the next year, was one of the fastest selling albums of the year.