Buffy The Vampire Slayer star Nicholas Brendon has been arrested.
The actor - who played Xander in the supernatural series - was accused of drunkenly trashing a hotel room and not paying a food and drink bill, claim reports.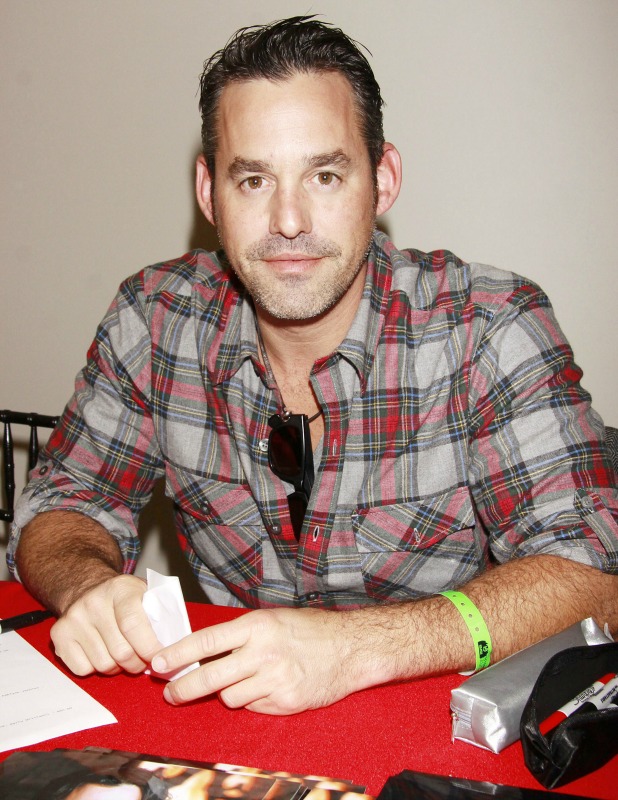 According to
TMZ
, the incident happened yesterday while Nicholas, 43, was in the state to attend a comic convention.
A statement from the actor's rep given to the website said: "Nicholas is, unfortunately, battling a disease that many of us don't understand. We are working with him to improve upon the situation at hand and look toward the future."
The rep said Nicholas was "sorry" and taking the incident seriously.
A post on the actor's official Facebook page by an admin read: "We're aware of the arrest. We appreciate the love. We want nothing more than for Nick to focus on his health and personal well being at this time... Everyone makes mistakes- and we hope to help him succeed at life in every possible way."
The arrest came just a few days after
Nicholas announced he was divorcing his wife
after five months of marriage.
Nicholas and Moonda Tee wed in Las Vegas in October.