Reality TV fans will surely love Chloe Sims' new idea – a spin-off show combining the stars of The Only Way Is Essex, Made In Chelsea and Geordie Shore.
The
TOWIE
star thinks putting the big personalities in a
Celebrity Big Brother
-style house would be a hit with viewers.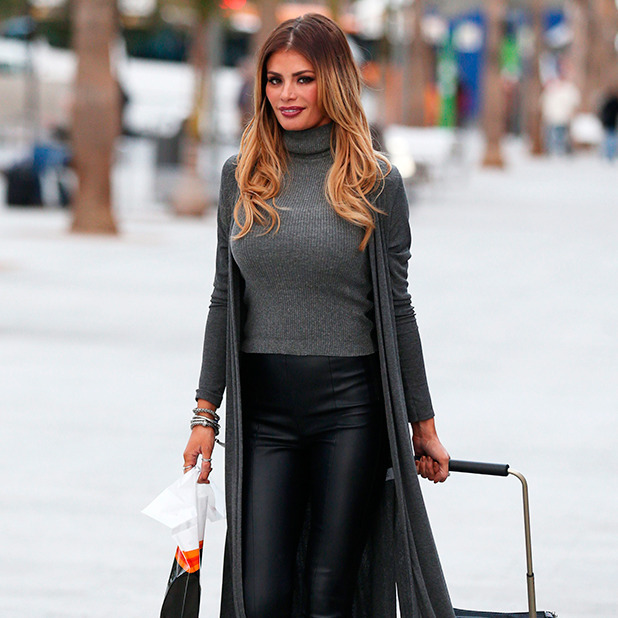 And according to Chloe, 33, it would guarantee a lot of drama, too!
"I don't know if we'd all get on," she told
Reveal
last week when we joined the cast in
Tenerife as they filmed the new series.
"I get on with a few of the
Geordie Shore
lot. But with
Made In Chelse
a, I think it would be funny to be in the same house as them because our lives are so different.
"It would be interesting to see the girls together – the cattiness and the outfits."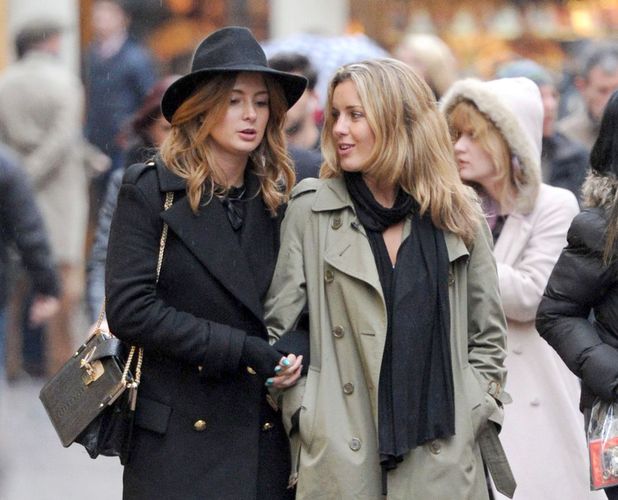 Sounds like there could be a hint of rivalry between the two sets of reality girls?
"There's rivalry in everything" Chloe grins.
"The
Made In Chelsea
girl would never admit it, but when the show was first on I noticed a few little crimes, like they all used to wear the same outfits a lot.
"You think they'd mix it up, what with being on TV, but Caggie Dunlop used to wear the same jacket in every scene.
"Then, as the series went, on they upped their game. They started rocking fake tan and natural false eyelashes. Millie Mackintosh even has her own range of lashes out now.
"Fashion started coming into it and make-up – they got that from us! They may put us down but they got it from us!"
TOWIE: Are you looking forward to series 14?
YES - Bring back the Essex drama!
70.73%
NO - I'm so over it...
19.60%
Hmm... I'll reserve judgment until the series starts.
9.67%
Watch the trailer for series 14 of TOWIE here: