Celebrity Big Brother winner Katie Price says husband Kieran Hayler has won back her trust after being "her rock" during her recent health problems.
Kate, 36, has suffered pain and is on a cocktail of antibiotics and painkillers after her seventh boob job resulted in complications.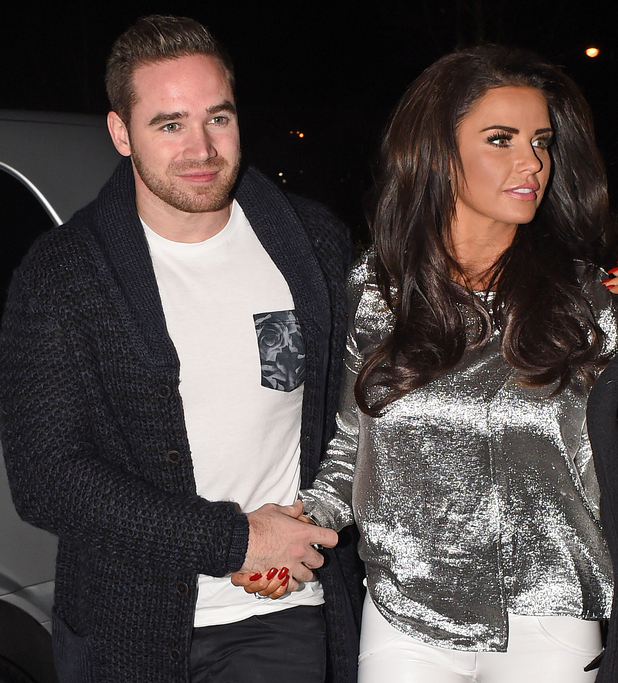 She stuck by third husband Kieran, 27, after he cheated on her with best friends Jane Pountney and Chrissy Thomas while she was pregnant with their second child – and now says he has repaid her loyalty.
A source said: "Kieran has been a rock for Katie lately and has really proved himself to her.
"He has been amazing for her this year - he really couldn't have done more.
"For Katie it meant the world to know he would be there for her when she came out of the Big Brother house.
"And to know that her children would have the security of Kieran being there for them was so important.
"She's told everyone that he has earned back her trust."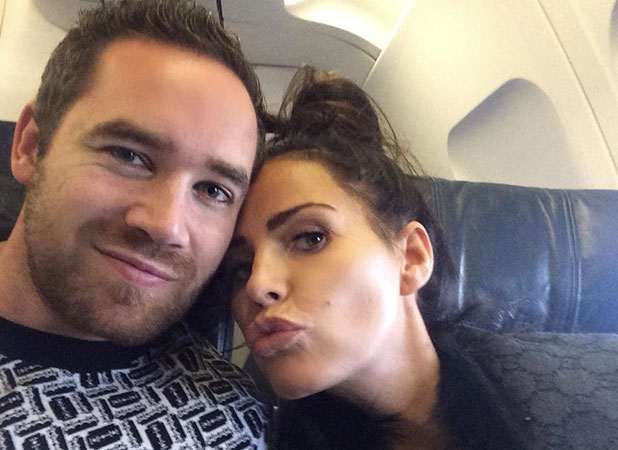 The mum-of-five is so grateful for the support Kieran has given her, friends say she's even offering him a revised pre-nup that will give him more security.
The source said: "Kieran's been taking great care of Kate since she left the show and he was the first person she went to for a hug after her victory. She wants to reward him for his loyalty."
And the star has even told friends that Kieran's cheating has brought them closer together.
"Incredible as it sounds, Katie feels she's learned a lot from Kieran as he's gone through therapy," says the source.
"He's been incredibly honest about himself and it's obviously been a very painful process for him, but it's made Katie respect him in a way she never did before.
"The biggest thing is that they've been forced to sit down and really get to know each other, without sugar coating anything. I don't think Katie's ever had that before – not even with Pete.
"Kieran really puts her needs first and it's made her fall in love with him all over again."
This newfound closeness has led Katie to make the brave decision about the pre-nup.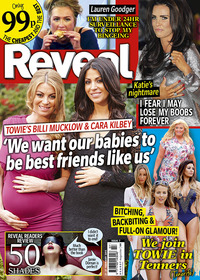 The source said: "Katie realises that insisting on a watertight pre-nup was hardly a ringing vote of confidence in their relationship, so she'd like to put that right now."
The pair – who have two children, 18-month-old Jett and six-month-old Bunny – are now looking forward to the future and finally being a proper family.
They plan to renew their wedding vows in a lavish ceremony – thought to be happening this Saturday.
"Katie is fed up with being emotionally crippled," says the source.
"She wants to be able to love Kieran like she loves her kids – with no holding back. It's a beautiful thing but it's also scary.
"Both Katie and Kieran are still emotionally very raw, but by renewing their wedding vows they feel they can start again. That can only be a good thing for everyone concerned."
To read why Katie risks losing her boobs forever, pick up a copy of the magazine, out now
Reveal is now on Google Plus! Join us here for the latest pictures, fashion and celebrity news!