Coleen Nolan's bitter row with Katie Hopkins is showing no signs of slowing down after her sister Anne waded into the spat.
The women came to blows on Monday during
an episode of Loose Women after Coleen called Katie out on nasty comments she had made about her sister Linda
.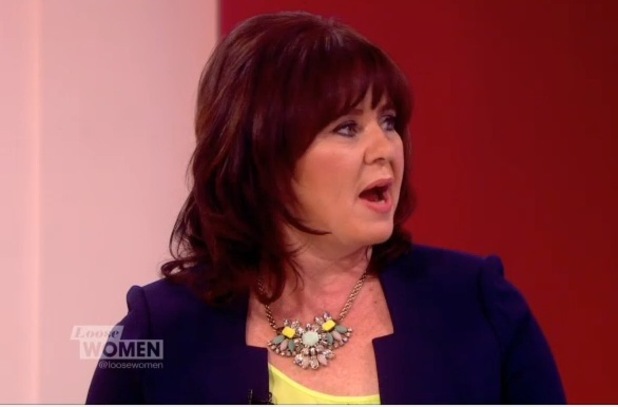 Linda appeared on the January 2014 series of
Celebrity Big Brother
and, during her time in the house, Katie - who finished in second place on this year's
CBB
- made remarks about her breasts and size of her arm.
Confronting the outspoken star live on ITV1, Coleen told Katie: "Do you not think you should have looked into the reason why her arm is that fat? It's because she had breast cancer.
"She has Lymphedema [a side effect of breast cancer that causes swelling] and she's had a mastectomy. Her biggest insecurity in life is her arm, that arm that you constantly pulled her up on."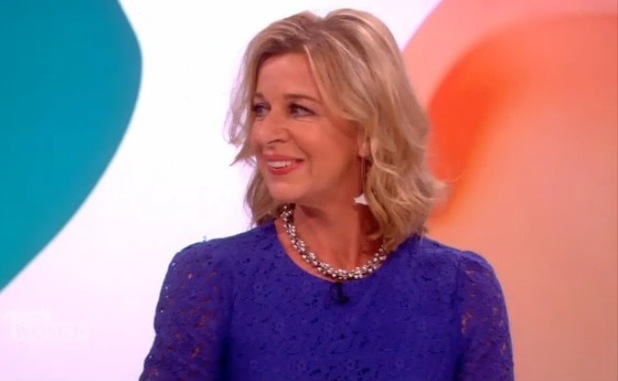 However, the former
Apprentice
star remained defiant and refused to apologise and, yesterday,
sent Coleen a tweet, poking fun at her weight
.
Things are now beginning to reach fever pitch, as older Nolan sister Anne has today spoken out and branded Katie "vile" and "cruel".
In an interview with the
Mirror
, Anne said: "Having failed on one reality show, and I'm told failed at other things in her life, the only way she was ever going to achieve the fame she obviously craves is by being verbally abusive and cruel."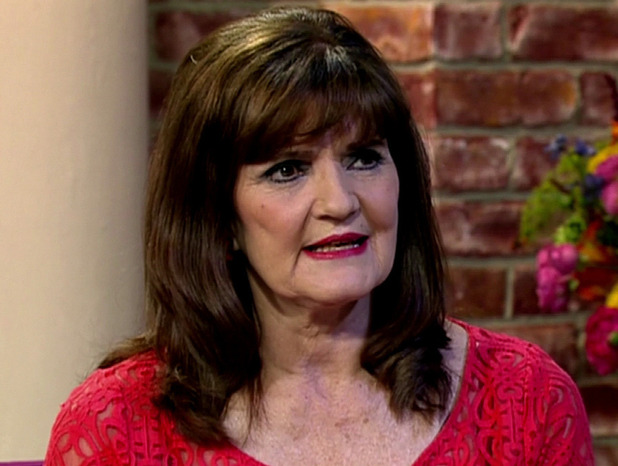 Katie has clearly read Anne's comments, as she was quick to send a tweet about the Nolan Sisters - who performed as a pop band in the 70s - this morning.
Referring to their hit song 'In The Mood', Katie said: "I'm in the mood for dancing, romancing....and another custard cream... #Nom #Nom #Nom."
She added: "Darlings, I don't give offence. You choose to take it. You need to make better choices."
Katie Vs Coleen: Whose side are you on? Answer in our poll:
Neither, they're both as bad as each other...
10.30%