Coleen Nolan has confronted Katie Hopkins - and actually made her look pretty awkward - after she made hurtful comments about her sister Linda.
Celebrity Big Brother
star Katie appeared on
Loose Women
today and Coleen didn't hold back when calling her out on the jibes she made about Linda when she was on
CBB
last year.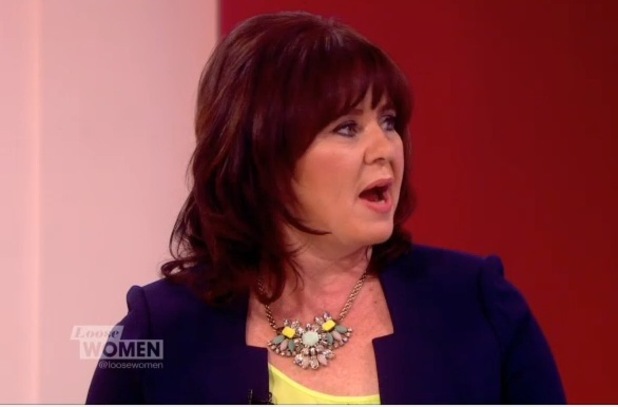 At the time, Katie repeatedly made hurtful remarks about Linda's arm, which is unusually big due to her battle with breast cancer, and Coleen was quick to pull her up on this.
Coleen asked: "When my sister was in Big Brother, you constantly, every day, day in day out, went on about, 'I wish she'd put her ugly fat arm away. I wish she'd pick up her very droopy breasts. She looks like an old person who smells of urine'.
"As a family, that was really, really hard. Can you imagine someone saying that about your family? Do you ever think, 'Actually, I should never have said that?'"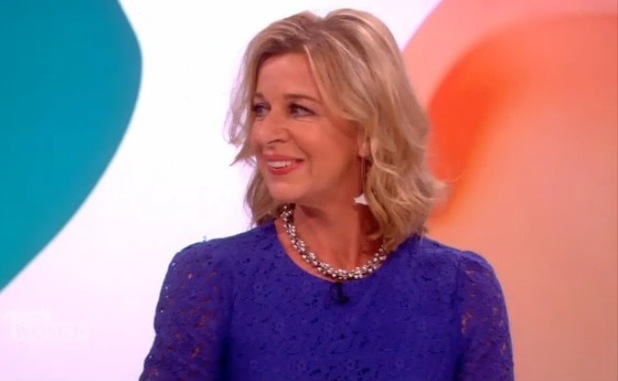 Defending herself, Katie replied: "No. And people say hard stuff about me all the time. There are hard things that are said and I wasn't the biggest fan of your sister on
Celebrity Big Brother
and I was a massive supporter of Jim Davidson."
Refusing to give up, Coleen shot back: "Absolutely, but do you not think you should have looked into the reason why her arm is that fat? It's because she had breast cancer.
"She has Lymphedema [a side effect of breast cancer that causes swelling] and she's had a mastectomy. Her biggest insecurity in life is her arm, that arm that you constantly pulled her up on."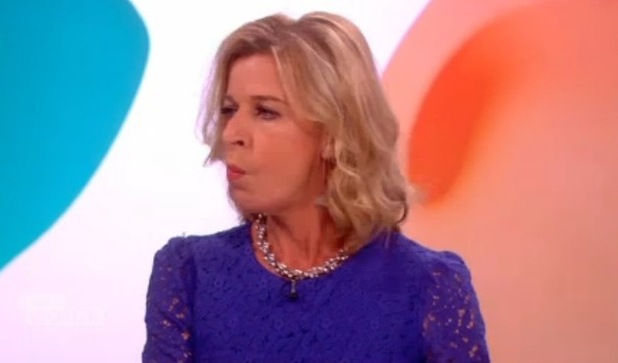 Katie again attempted to defend herself, by saying that she too receives hurtful comments about having "a big nose" and a "horse face, but Coleen replied: "They weren't brought on through a terrible disease and illness."
Not letting it drop, fellow
Loose Women
host Janet Street Porter then asked Katie: "Do you think, talking to a cancer victim and describing her as having droopy breasts, is that constructive criticism?"
Katie replied: "I think for me, I was Team Jim and so I was with Jim all the way. I didn't like the way she behaved in the house and the way she conspired against Jim..."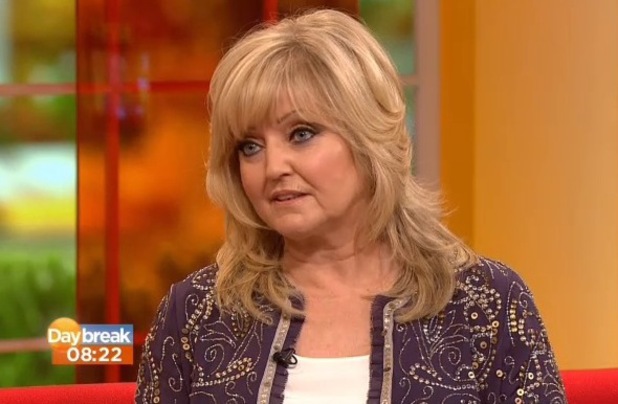 Janet then repeated the question, but Katie hit back: "I'm not looking to do helpful, constructive criticism. I have 400,000 followers on Twitter because some people find me witty and entertaining."
Katie was crowned this year's runner-up during Friday's CBB final, with Katie Price winning the show.
Incidentally, following her eviction,
Katie told Reveal that her own mother had a mastectomy following a fight with breast cancer
.
To watch Katie's awkward confrontation, click here.