Katie Hopkins had her own private bedroom with en suite bathroom in the Celebrity Big Brother house, according to Keith Chegwin.
Katie was crowned this year's
CBB
runner up during Friday night's final and Keith has now spilled the beans on what the viewers didn't get to see.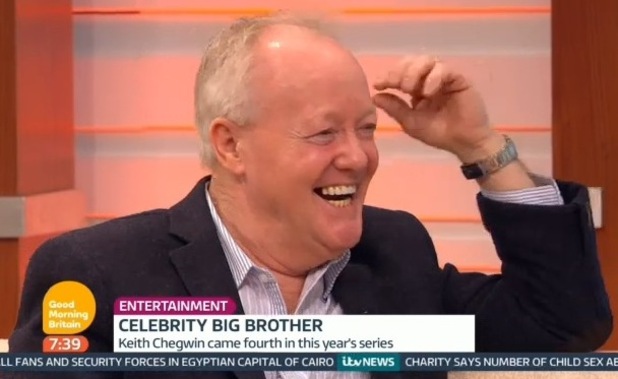 According to TV star Keith, who finished in fourth place, Katie H would disappear off to her own personal bedroom and use a computer to write her weekly newspaper column.
We previously told how
Patsy Kensit had private spray tans
and Keith has also claimed she had her roots touched up!
Speaking on
Good Morning Britain
today, Keith said: "Some people do get preferential treatment. One night when we went to bed, Katie Hopkins went off into her own bedroom!
"When I looked inside this bedroom one day, it had an en suite bathroom, a little table and she was allowed to use a computer to write for the nation newspaper she works for.
"I turned around to somebody and said, 'Hang on a minute, if she can write to a national newspaper to promote herself, is there any chance of me going on Twitter every Thursday?'"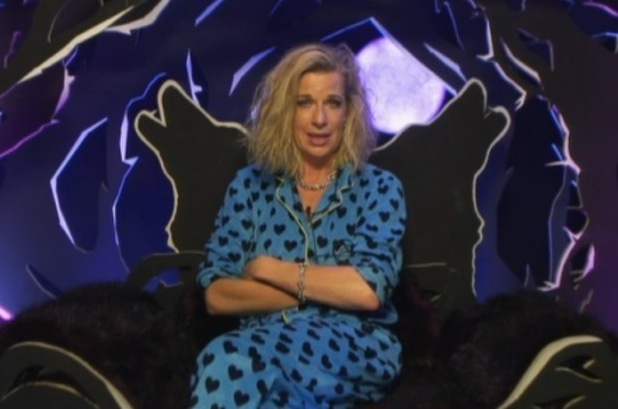 Keith then added: "Patsy Kensit had a tan once a week, and she had her roots done, Calum Best asked for 60 cigarettes!"
Err, does this not defeat the point of the show somewhat?!
Reveal
has contacted Katie's rep.
Keith admitted that he has always been a fan of Big Brother and wanted to take part in the Channel 5 show to challenge himself - and boy, was this series a challenge!
"It was very tough in there. I thought it was going to be plain sailing and easy going, but oh my gosh, tempers frayed in there," he admitted.
"There's nowhere to hide...don't they put you through it?!"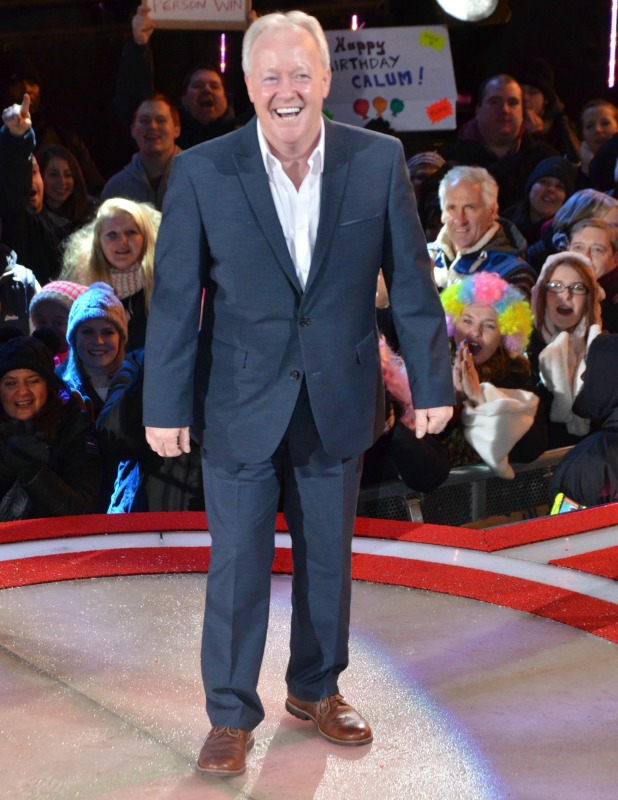 During the series, which ran for four weeks, Keith was portrayed as an obsessive cleaner. However, he insists the house
needed
cleaning during his stay.
"They were such a dirty bunch of individuals - I can't begin to tell you about everybody's hygiene," Keith said.
"They were chopping up raw chicken on the work surface. I was going round wiping it up and they were telling me I had OCD!
"One day, I took the hand towel out of the toilet and no one missed it. Err, hello?!"
So did Keith actually enjoy his time in the
CBB
house?
"70 per cent of the time, it was murder, 30 per cent of the time, I had a good giggle," he said.
CBB finale poll: have you enjoyed this series?
YES! It's been the BEST ever!
53.65%
Hmm... it's had its moments but it wasn't my favourite.
30.90%
I hated this series.
15.45%