It's all about being glamorous in Essex but, for former The Only Way Is Essex star Abi Clarke, keeping up with the Joneses has come at a high price.
Abi, 27, suffered a reaction to lip plumping fillers, which had swollen to the edge of her lips and bridge of her nose before setting rock hard.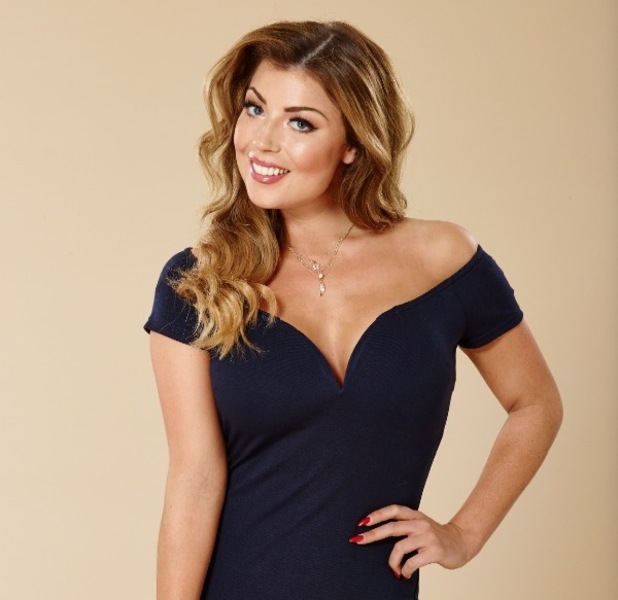 The terrifying reaction nearly left her with irreparable facial damage.
"The filler had reacted in my mouth and it was so thick that it became a square block, like concrete, which was pushing out at either side of my lips and under my nose.
"My lip began to tear in two in the middle because of the pressure and, once that's happened, you can never get your lip back to normal.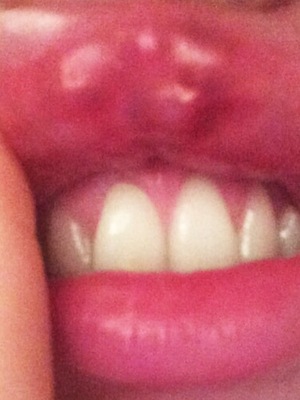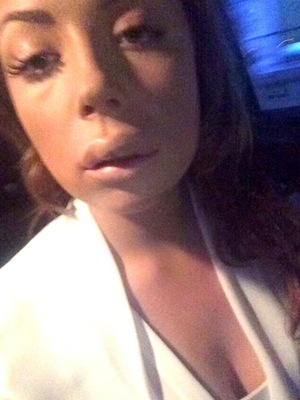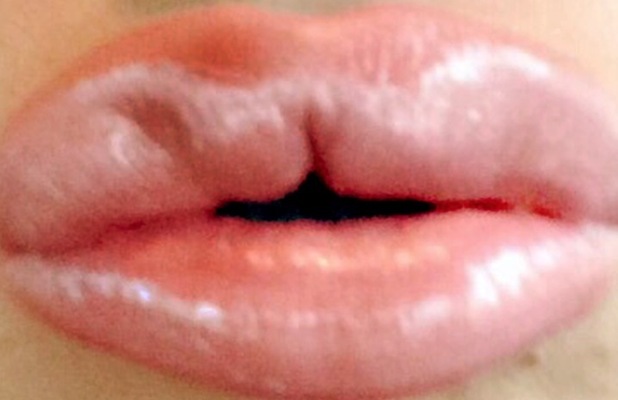 "I was told that if I'd left the filler in any longer, it would have only gotten worse and my mouth would be permanently disfigured."
Abi, who had her lips done at a certified London clinic, has endured six months of reconstructive surgery but even that hasn't been smooth sailing, as she tells us: "As you can see from these pictures, while I was having the fillers sucked out, my whole face blew up – I literally looked like a cartoon character."
The popular procedure costs on average £200-£300 and takes just an hour to complete but Abi's lips became lumpy.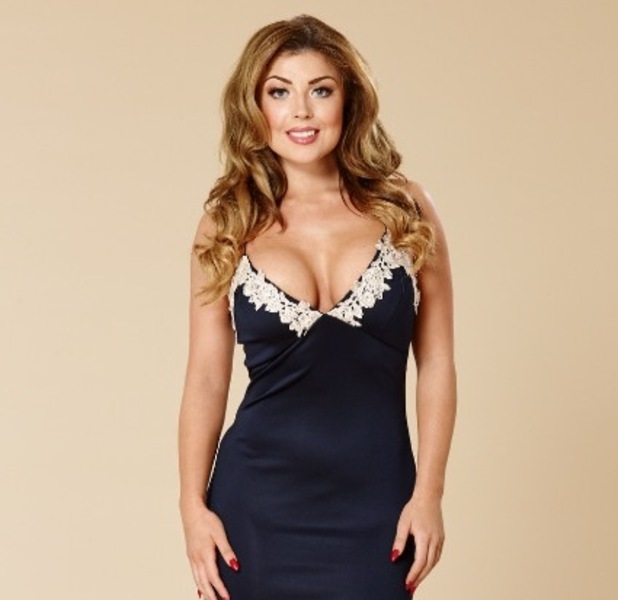 The Essex star went to visit Dr Esho, from cosmetic specialist Le Beau Ideal, who advised her she needed immediate lip reconstruction.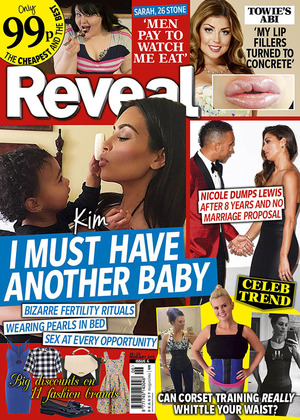 Abi's had six procedures in six months to save her lips, which entailed injecting dissolvent then massaging the filler out – another scary and painful experience for her.
"Sucking out the filler caused my face to swell and I was screaming out in pain," she says.
"The tissue in my lips has become so sensitive that, even though Dr Esho used the thinnest needles and the highest levels of anaesthetic, I could still feel the pain. It was excruciating."
Luckily, the filler has been completely removed from Abi's lips now, but has left her prone to infections, such as ulcers and blisters.
READ THE FULL STORY IN THIS WEEK'S REVEAL MAGAZINE
Reveal is now on Google Plus! Join us here for the latest pictures, fashion and celebrity news!