With Valentine's Day fast approaching, I'm A Celebrity Get Me Out Of Here's Nadia Forde spills all on why she's fine to be spending it single, her dating advice and her dream celebrity dates...
Whilst some girls struggle with the idea of spending 14th February alone,
Nadia Forde
couldn't seem less phased. In fact, the independent star insists that in her mind, being single on what's supposed to be the most romantic day of the year really isn't a problem.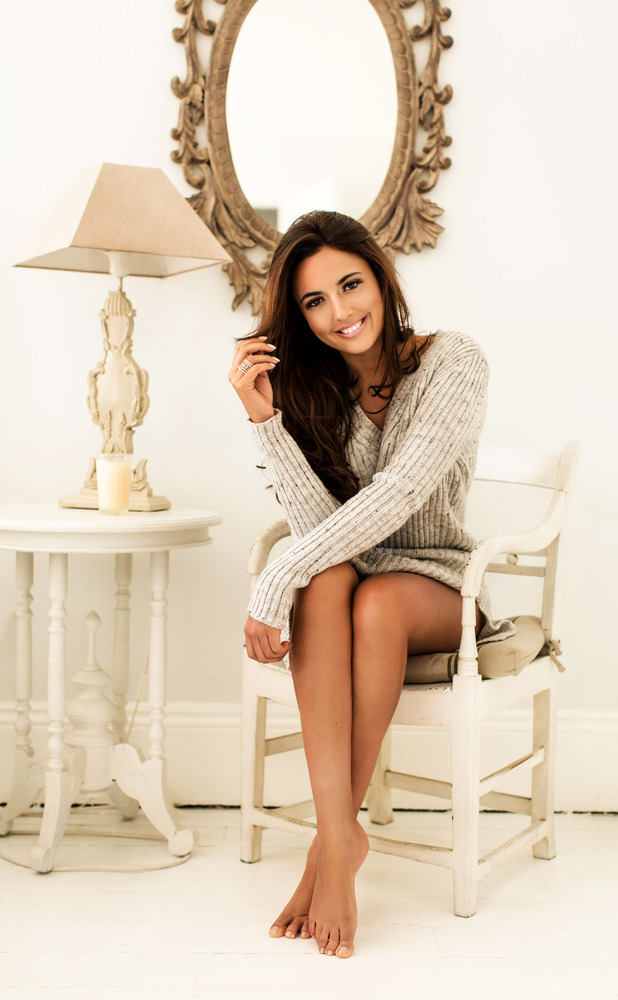 'I think there's an awful lot of pressure put on people on Valentine's Day,' the 25-year-old tells us. 'It's a great day for couples but for singles it can be built up a bit too much'.
'You want to be with someone for the right reasons, not because you're rushing to be with someone because you don't want to be alone on 14th February! It's important just to relax about it,' Nadia says.
Despite the Irish model confessing she hasn't done romantic things for past boyfriends, she can't help but admit she loves little romantic gestures.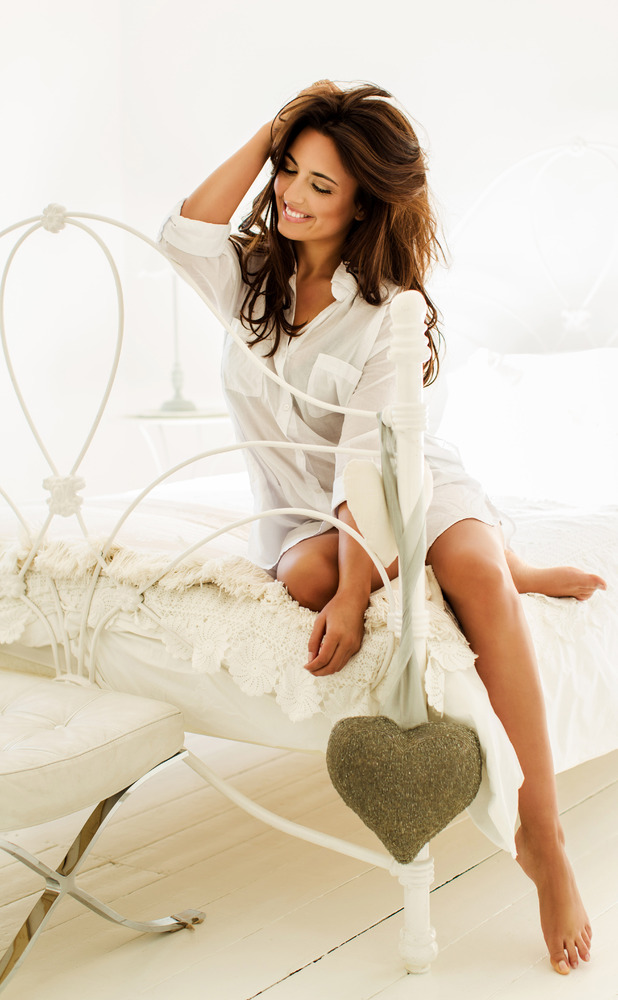 'An ex-boyfriend of mine used to always leave his phone on loud in case I needed him because he knew I was scared of the dark,' Nadia reveals. 'Just the security of the small, meaningful gesture of knowing he was there for me was really romantic'.
Whilst some might assume Nadia would be all about the glamorous style of dates this couldn't be further from the truth, as she reveals her simple and unconventional version of the ideal date...
She says: 'My friends find this ridiculous, but my favourite thing is something simple like going to the supermarket, getting some groceries and going home to cook together,'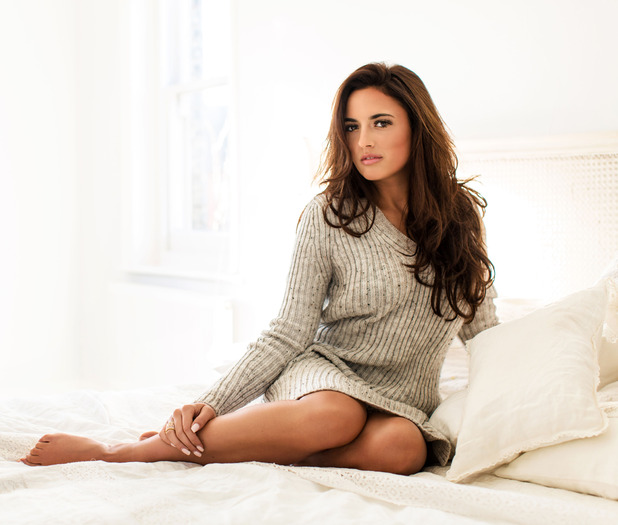 'But what I really love is when the guy plans your first date. I think it gives you the best insight into the kind of person they are,' Nadia continues.
'If they take you on a gig, it shows they're into music or taking you to a match shows they're into sport. I like how much you can tell from that first date, just from the plans they've made'.
With her favourite date night planned out, we wanted to know who the ideal man to match the occasion would be. A fellow model perhaps, a regular celebrity hottie? Not quite!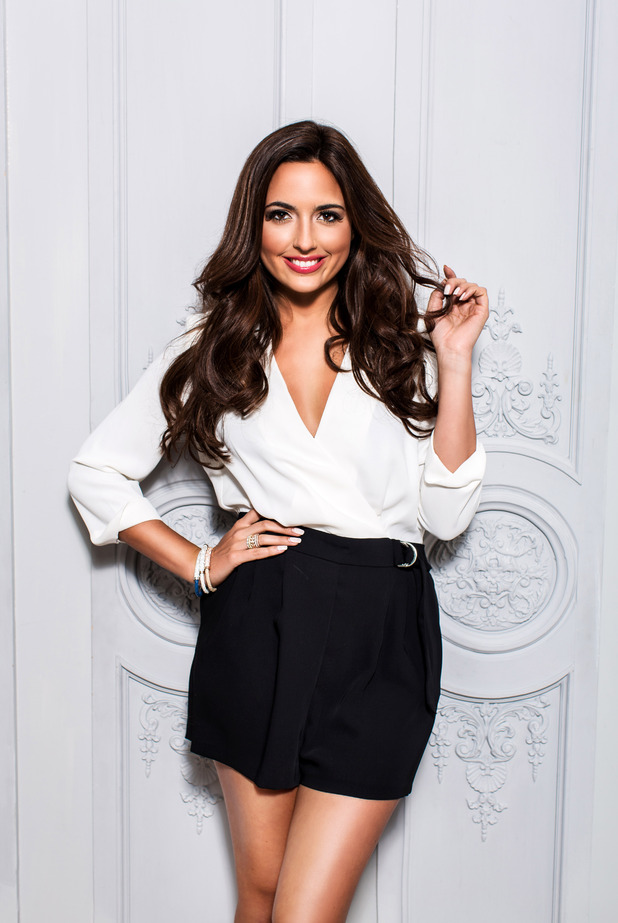 'I know he's married but I love Michael Buble! He's got an amazing voice and he's so funny. I'd also love to go for dinner with Alan Carr. I know he doesn't swing that way but he'd just be the best craic of my life!'
And though the down-to-earth star isn't interested in dating quite yet, it's all for good reason. Not only does Nadia admit she's focused on her career, but it for her it all comes down to meeting the right person, as she seeks to follow her own most important dating rule.
'Just be yourself because what you might not think is perfect, someone else will love. Embrace your imperfections and little quirks, dating should be easy and just work when it's the right person!'
Nadia Forde is supporting match.com's 'Love Your Imperfections' initiative – encouraging singles to embrace their imperfections and be themselves. Visit www.match.com to start your search for your imperfect match today.