Ryan Reynolds still won't reveal what he and Blake Lively have named their baby – but it didn't stop David Letterman trying to figure it out last night!
New dad Ryan was appearing on the
Late Show
this week when he was given a right grilling by Letterman on
what his newborn daughter has been called.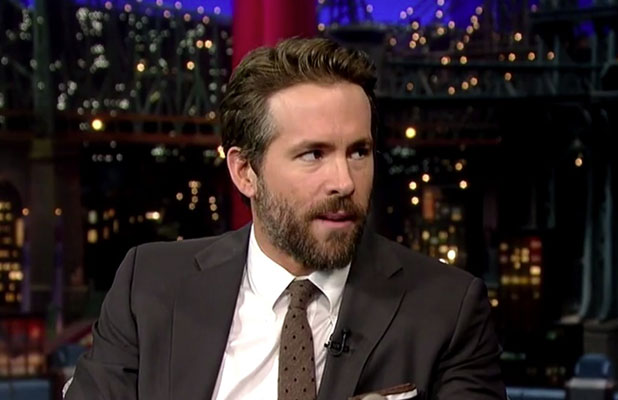 Olivia? No. Sarah? No. Madison? No. Ruth, Isabelle, Abigail, Elaine, Eva, Mary? All no. We went through a multitude of popular baby names only to learn that Baby Reynolds hasn't been called any of them.
"Will you tell the child its name at some point?" questioned Letterman.
"Yes," replied Ryan. "I'm thinking of letting her know at some point. I think that's important."
Quite.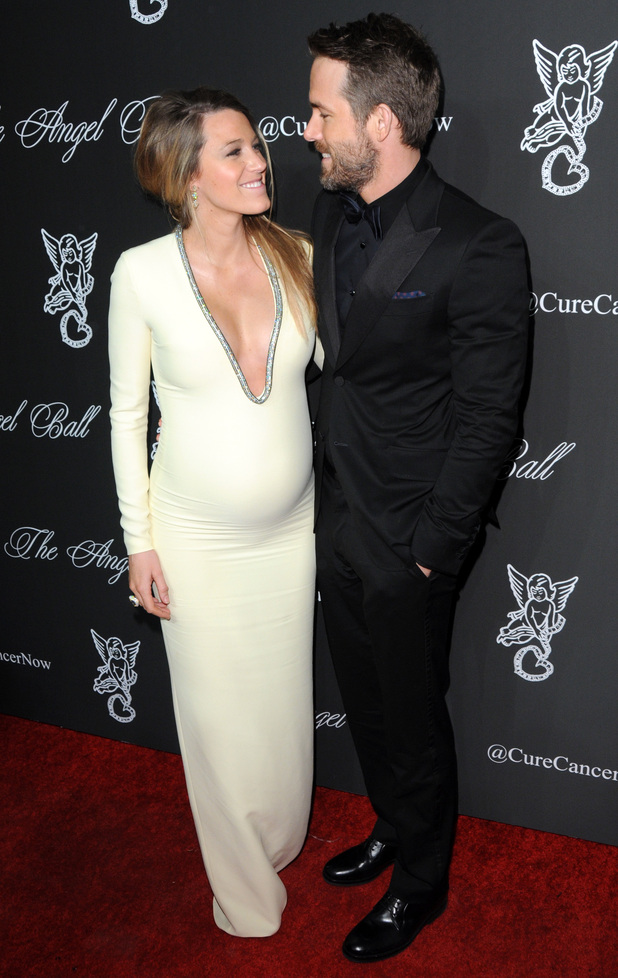 The actor did admit he expects the news will come out at some stage as he's always talking about his little girl, even to people on the street.
Ryan and Blake have kept all details about their baby,
born in January
, completely under wraps – they only actually announced the pregnancy when Blake was well along.
The couple prefer to keep their relationship away from the spotlight but Ryan couldn't help gushing about the
Gossip Girl
star during his chat.
"It's amazing. When we had that baby I fell more in love with my wife than I've ever been in my entire life. I used to say to her, 'I would take a bullet for you and I could never love anything as much as I love you' then the second I looked in that baby's eyes I knew in that exact moment if we were ever under attack I would use my wife as a human shield to protect that baby.
"You can quote me."
Reveal is now on Google Plus! Join us here for the latest pictures, fashion and celebrity news!