Celebrity Big Brother star Perez Hilton claims he was forced to take drugs to help him sleep in the house - but fellow contestant Kavana has insisted it was just Nytol.
CBB's
Perez was the second housemate to be booted out in last night's double eviction and now his predecessor
Kavana
has spilled the beans on the US blogger's sleeping problem.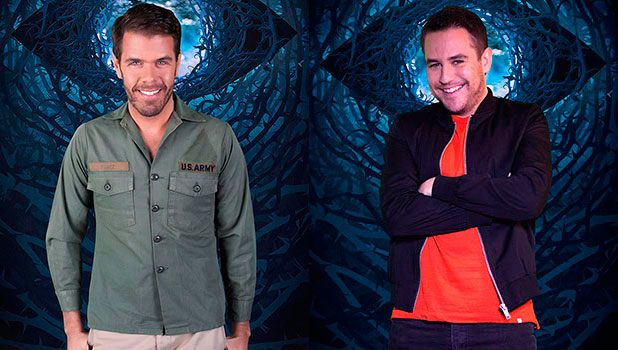 Speaking to
Reveal
today, Kavana claimed a psychiatrist handed Perez the herbal sleeping aid that can be picked up in any chemist in the UK, rather than strong medication.
"I didn't see anyone having any panic attacks or anything like that," Kavana told
Reveal
. "But I know Perez argued with the psychiatrist a lot.
"He says he was prescribed drugs to help him sleep - it was just Nytol!"
It's fair to say Perez has been one of the most controversial
CBB
contestants ever - and Kavana doesn't hold back when talking about him.
"Perez is like a giant, strange child," he added. "Him singing musical theatre numbers while frothing at the mouth was quite a moment.
"To be fair, the last few days have been good and he's shown a nice side. It was actually sad to see the look on his face when he was evicted. He genuinely thought he would be a winner."
But although he is able to say a few kind words about Perez, it doesn't appear that Kavana will be keeping in touch with him now the show is over.
Kavana admits: "I think Perez has now realised that his game didn't really work. It must be hard to have all this harshness brought back on him now he is out.
"I hope he goes back to America and is never seen again!"
CBB January 2015: Who do you want to win?