Celebrity Big Brother's Kavana has joked that he needs professional counselling after being locked up in the house since last month.
Last night,
Kavana was given the boot during a double eviction
and has said that the experience was far more intense than he could have ever imagined.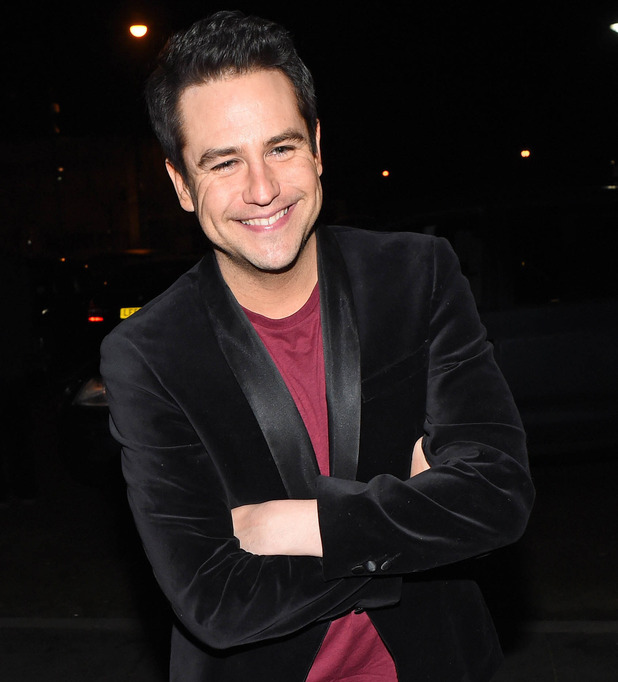 Speaking to
Reveal
today, Kav told us: "Talk about a twisted fairytale - you couldn't have even written it!
"It was a million times more intense than what the viewers have seen. It's been unbelievable - I need psychatric help next two years!
"I think I need to speak to a publisher about writing a self-help book..."
It's certainly been a roller coaster ride for
Kavana
and his fellow housemates. Both Jeremy Jackson and Ken Morley were removed because of their behaviour and Alexander O'Neal walked.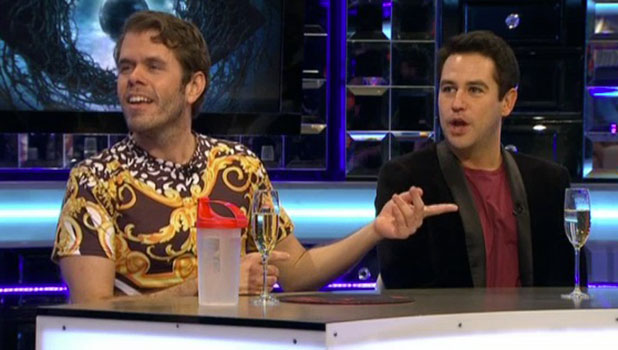 However, it was Perez Hilton, who followed Kav out the door in the double eviction, who caused the most headlines.
Speaking about the US blogger, Kavana says: "We had a complete lunatic in the house. I'm going to need months of counselling. Sorry to swear, but my mind is f*****!"
He adds: "It definitely would have been less agro if he wasn't in there. There's nowhere to escape apart from loo, there's no where to run."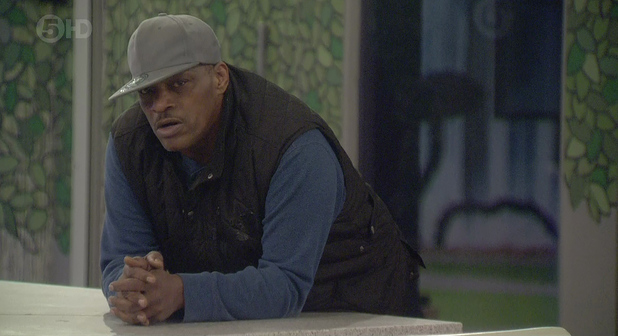 One person who was pushed to breaking point by Perez was US singer Alexander O'Neal. Following a particularly heated confrontation, in which Alex made an offensive comment about his sexuality, he decided to quit.
Kavana now says that moment was his lowest in the house: "Alex is a really good man. He's an old soul and to see him walk out the house having been forced to do so by that t**t Perez was really sad," he reveals.
"Alex was pushed so far by him, but what you see is just 45 mins. He is the least homophobic person ever and he never offended me. I'm looking forward to meeting up with him at the final."
Kav adds: "I'd test anyone to do four weeks in that house and come out sane."
CBB January 2015: Who do you want to win?