Perez Hilton has said he coughed over Alexander O'Neal in the Celebrity Big Brother house because producers had denied him access to the Diary Room.
R&B singer Alexander was furious when Perez stood beside his bed one night faking a coughing fit. It happened shortly before Alexander chose to quit the show.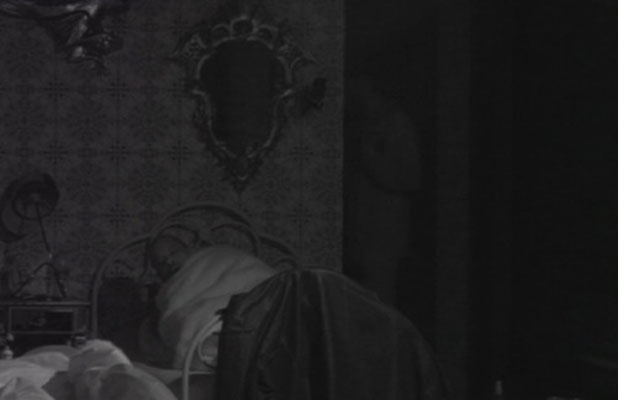 Perez – who was evicted last night – was quizzed about the incident on ITV's
Loose Women
this morning and insisted there had been more to the story than what was aired.
The controversial gossip blogger claimed: "This goes to show they don't show you everything!"
Perez said housemates were told "the Diary Room is there for you when you need it" with no time frame on that, yet when he needed the Diary Room one night he wasn't allowed access.
He said: "I was really unwell… One night, after a week and a half of not sleeping and two hours of closing my eyes and restlessness, at three or four in the morning, I went to the bathroom in the bedroom.
"I had my microphone on and said, 'Please Big Brother, I need to go to the Diary Room now.' I was repeating that line for ten minutes. I'd go out of the bathroom and see if the red light was off in the bedroom which meant the door was unlocked and I could go out."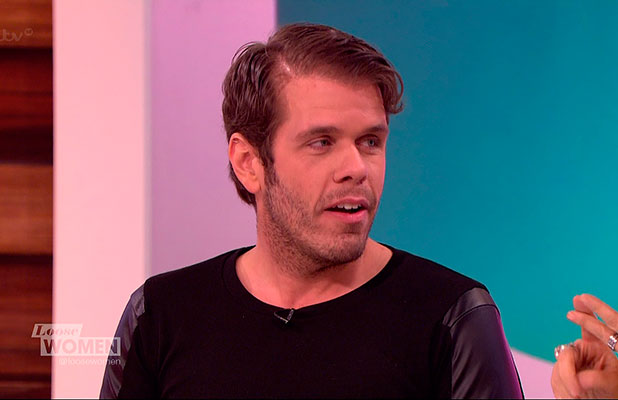 Housemates are locked into the bedroom at night to allow crew and facilities access to the rest of the house to set up tasks or fix things.
"After ten minutes of begging to go up to the Diary Room they weren't responding by opening the door, so I said, 'Fine, if you won't open the door I will start coughing and that might wake up some roommates and if that happens it might upset them and I don't want to do that. I just want to go to the Diary Room.'"
Perez said that's when he decided to start a fake coughing fit - so he could get Diary Room access.
"I needed to talk to them about something important," he said, but declined to elaborate on what that was.
Viewers only saw the part where Perez went to the bathroom and whispered into his microphone: "I'm not feeling well right now, wink, wink, so I think I'm going to start coughing a lot and loudly which may wake up some housemates and that may upset some housemates. And I also think I'm going to get out of my bed and start pacing quietly."
Perez then crept out of the bathroom and began coughing next to a sleeping Alexander.
Alexander awoke and said: "What the f**f are you doing this all around me for? Why the f**k are you coming up here? Stay down there. I don't want to catch that s**t. Goddamnit. Why the f**k are you coming up here with that? M**********r. Man, why don't you go back where you're sleeping.
"Perez, will you take your m**********ring cough away from me."
We wonder what he'll think of Perez's excuse?!
CBB January 2015: Who do you want to win?
Reveal is now on Google Plus! Join us here for the latest pictures, fashion and celebrity news!