Fifty Shades of Grey has been banned in Malaysia.
According to the Malaysian Film Censorship Board, the erotic film will not be screened in the country due to its sexual content.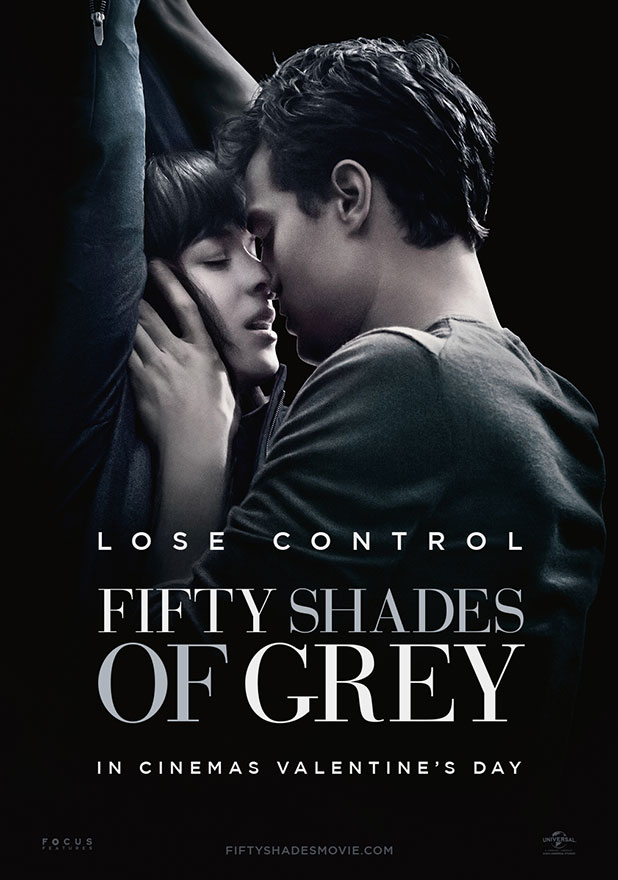 In statement to trade magazine
Variety
, the board's chairman described the film as "more pornography than a movie."
Fifty Shades
is based on the bestselling novel by E.J. James which documents the
sexual relationship between dominant businessman Christian Grey and naïve student Ana Steele:
a relationship which includes a BDSM contract.
Malaysia's Film Censorship Board said the movie has "scenes that are not of natural sexual content", adding: "The content is more sadistic, featuring scenes of a woman being tied to a bed and whipped."
The movie's star
Jamie Dornan has said the film is about more than bondage
: it's a love story.
He told ELLE recently: The love story is more important than the BDSM aspect. I mean, we are going to tell a love story, you know, it can't just be what happens in the Red Room, that's not a film. There's so much more going on than that."
"I can understand why people say tying a woman up and spanking her is misogynistic. But actually, more men are submissives than women. Very powerful men. It's a far bigger scene than I imagined: in pretty much any city in the world that you could name, people want to get spanked with a paddle with studs on it."
Fifty Shades has been rated 18 in the UK
and will be released on Valentine's Day.
Reveal is now on Google Plus! Join us here for the latest pictures, fashion and celebrity news!