Celebrity Big Brother star Patsy Kensit has admitted she lost a stone in weight while on the show because it was so "traumatic".
Patsy was the third housemates to be evicted from this series of
CBB
and it seems she's pretty happy to be back in the real world.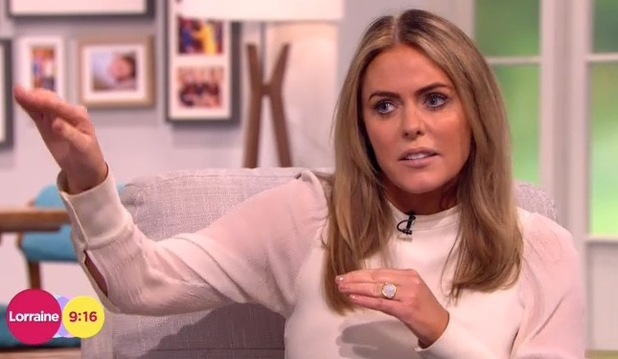 Earlier today, the actress appeared on ITV breakfast show
Lorraine
and admitted that she found the experience "stressful" and said the "tension" was constant.
"I lost a stone in weight.," Patsy admitted. "The atmosphere was quite stressful. That's a lie, it was traumatic. That's a lie, it was mentally traumatic."
She added: "There were moments of lots of fun, but the tension in there was palpable. You could cut the atmosphere with a knife. There was a divide, but I wasn't joining anyone's army.
"You can argue with the world every day if you want to. It was the same argument every day. I'm pretty peaceful. My meditation helped, but towards the end it wasn't working."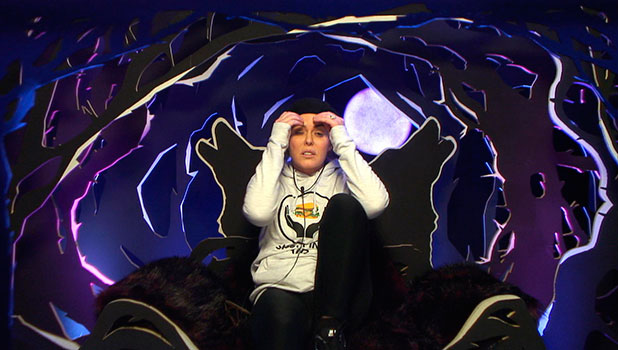 During Patsy's time in the house, she saw Big Brother
remove both Baywatch's Jeremy Jackson
and
comedian Ken Morley for their inappropriate behaviour
. She also saw singer
US singer Alexander O'Neal walk
.
And for Patsy, she felt this had an impact on the housemates mentally.
"Psychologically, because so many people walked or were removed, we didn't see people going out and being evicted," she said.
"It got quite stagnant, we didn't have that visual image of, 'Oh yes, there's a way out of here'. That made it very hard. At one point, I did think I'd missed a clause in the contract and I was never going to get out."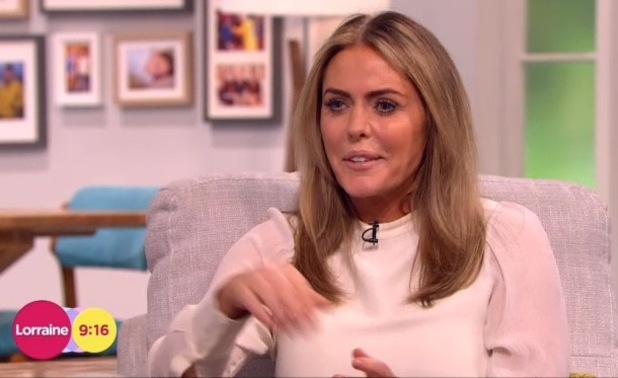 Last night, fans were treated to a
double eviction and both Kavana and Perez Hilton were given the boot
.
Perez has arguably been one of the most controversial housemates ever to appear on CBB, but Patsy admits she did like spending time with him.
She told Lorraine Kelly: "Perez has got a great side to him. I really like the guy, he probably loathes me..."
CBB January 2015: Who do you want to win?