Celebrity Big Brother star Katie Hopkins has made a confession - she flashes her naked breasts out of the window each morning.
Katie, 39, reveals her guilty secret in tonight's episode of
CBB
, telling Perez Hilton that she does it when her husband leaves the house for work.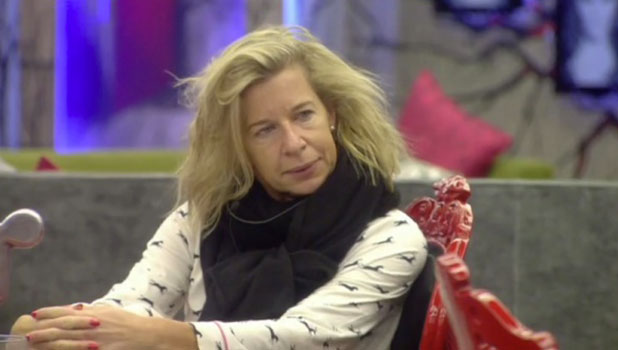 To make matters worse, all the neighbours can see too.
The admission comes about when Perez asks Katie what she thinks her husband would say is the most embarrassing thing she does.
Former
Apprentice
star Katie replies: "When he leaves in the morning in the car at 6.30am, I go up to the bedroom window and I flash my boobs out the window, because they're really insignificant and it makes me laugh."
Confessing that the neighbours can see, Katie adds: "That's the jeopardy, that's the fun!"
Err...ok!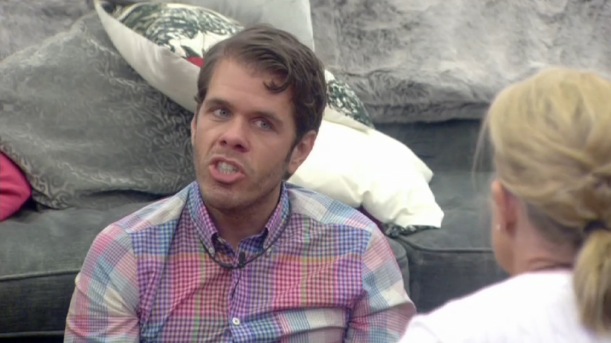 Along with
a double eviction, tonight
viewers will see Katie and Perez bonding. Even Katie admits to Big Brother: "For the first time probably in the house, I'm identifying with Perez…alarming."
Considering the pair have been at each other's throats since this series launched last month, their newfound friendship is certainly causing a stir.
Earlier today, we revealed that
Perez and Katie have enjoyed a chat and an iced coffee together, which really got Calum Best and Michelle Visage
talking.
Watching them from afar, Calum told Michelle he believes Katie is being "cutthroat" in order to win the show.
CBB January 2015: Who do you want to win?