Celebrity Big Brother stars Calum Best and Michelle Visage have been left puzzled by Katie Hopkins - after she suddenly befriended Perez Hilton.
Katie H and Perez have been at war during the majority of their time in the
CBB
house, however yesterday they enjoyed a cosy chat over an iced coffee.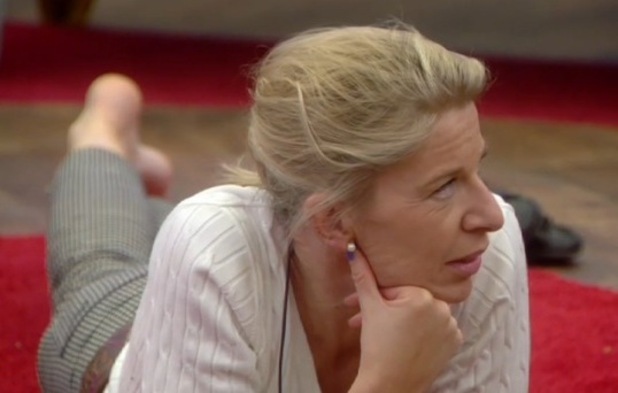 Calum - who was shown seriously losing his rag with Perez last night - and Michelle are confused by the outspoken star's change of stance towards Perez.
In a sneak peek clip on the
CBB website
, Calum suggests Katie is being "cutthroat" in order to win the show.
Michelle tells Calum: "I just don't get it. It goes against everything she says. How are you laying on the floor, sharing an iced coffee with him? Have I been getting the wool pulled over my eyes this whole time?"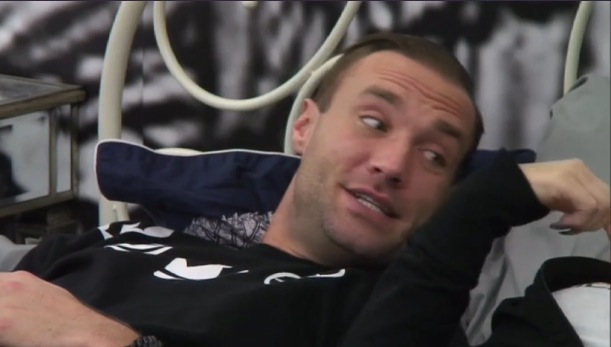 Calum replies: "Where's the Hopkins we've had? Things change in people's heads. You never know how sh*t goes down. You never know what people are
really
here for.
"People could be properly cutthroat to win. When you see certain things towards the end and at the final point, when there's going to be a winner of a competition, people who want to win that badly will switch and turn and make things work for them."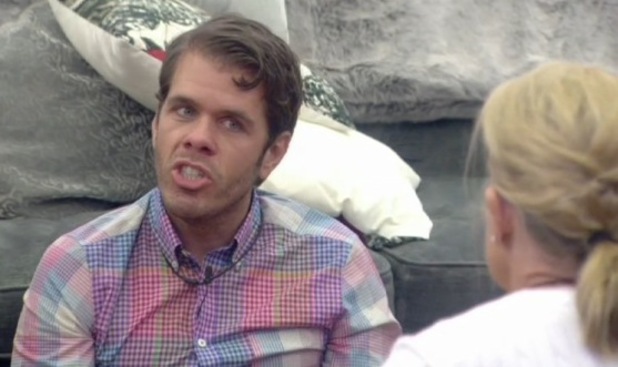 Last night, tensions bubbled over once more after Calum and Perez clashed in the kitchen. Perez told Calum that he "doesn't like him" and, within minutes, things had reached fever pitch.
Calum gave Perez a serious piece of his mind, using an
extremely
colourful vocabulary, before storming into the garden to calm down.
"I'm so upset that I lost my temper," Calum told Kavana. "The fact he had the nerve to try and break me down - and look at the cameras to see if they were looking at him!"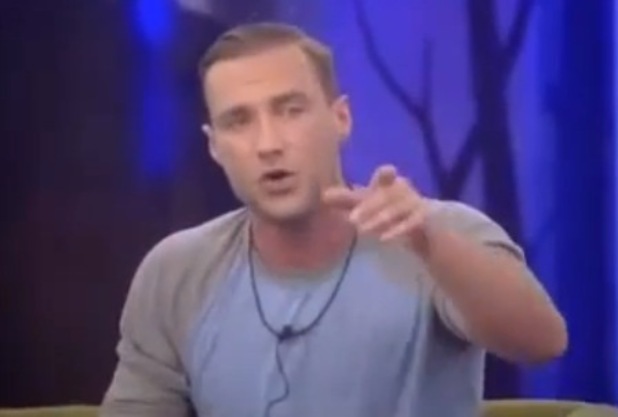 Tonight,
CBB fans will be treated to a DOUBLE eviction
after the phone lines were opened on Monday night. However, viewers are now voting for who they want to win.
The winner will be announced in Friday night's live final.
CBB January 2015: Who do you want to win?