Ryan Reynolds has spoken out and denied that he and his wife Blake Lively called their baby daughter Violet.
Gossip Girl
star Blake gave birth to their little girl last month and it was widely reported that they had settled upon the pretty name.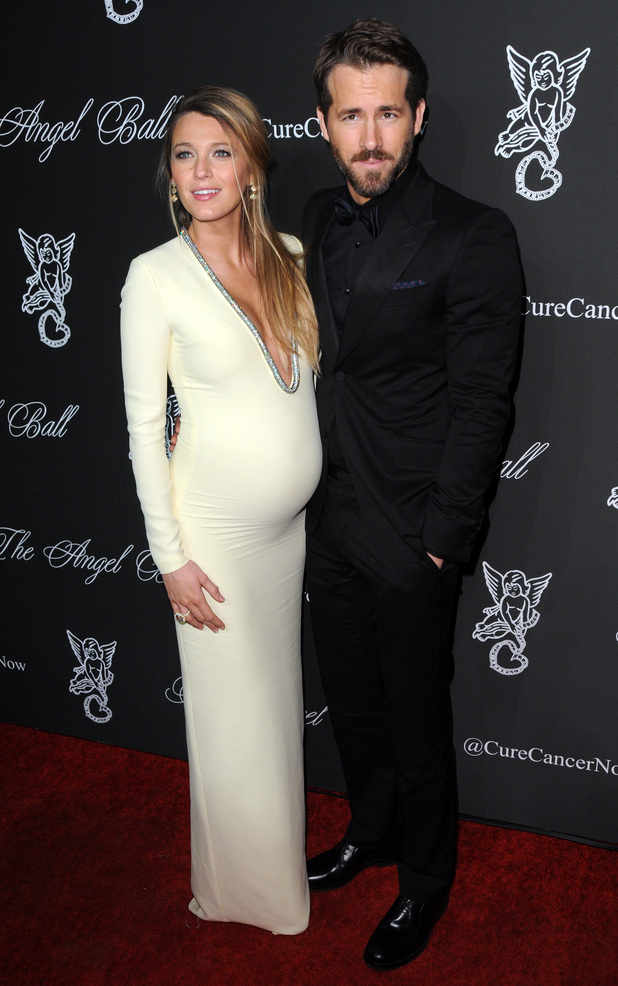 However, in a new interview, Ryan has admitted that he and Blake are baffled, as that is not the tot's moniker at all!
Although he wouldn't reveal what his daughter
is
called, Ryan told
USA Today
: "No that's not the name. I don't want to get into that but I don't know where that came from."
American actress
Blake announced her pregnancy news in October last year
after posting a snap of herself with a baby bump on her website
Preserve
.
However, once their
baby had been born, Blake and Ryan - who are notoriously private - kept the news quiet
.
Later, a
tweet purporting to come from a hospital source claimed they had called their daughter Violet
, however it was later deleted.
Now we know why!
Blake and Ryan – who starred together in action movie
Green Lantern
- married in 2012.
Celebrities who have announced pregnancies in 2015:
Copyright: Instagram @fearnecotton4