Perez Hilton should be thrown out the house tonight in Celebrity Big Brother's Live Bombshell, according to YOU.
In the latest twist of this series, Emma Willis will enter the compound on live TV and remove one of the contestants right there and then.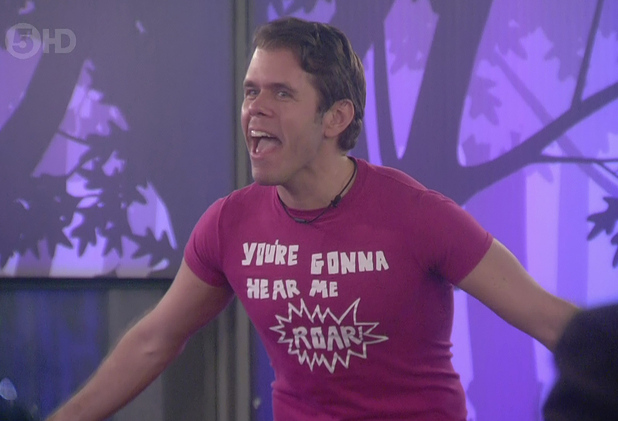 Viewers will tonight be able to vote for who they want to see gone and, in our own poll, controversial blogger Perez is favourite to leave.
More than 450
Reveal
readers have had their say and, as of 4.45pm today (2 February), a staggering 213 want to see the American gone.
Receiving a whopping 46 per cent of the votes, Perez's behaviour is clearly riling the majority of you!
Meanwhile, outspoken Katie Hopkins came in second place, achieving 16 per cent of the votes. And it's Cami Li who you want to see out next, following close behind with 15 per cent.
When it comes to who you want to keep in, Michelle Visage is your girl! She has received just SIX votes (1 per cent). Impressive stuff!
Tonight's instalment
kicks off at the earlier time of 8pm with CBB: Live Bombshell
. At 9pm, we can then expect another episode called
CBB: The Fallout
. So exciting!
The results of our poll can always change by then, so keep checking below for updates...
CBB Bombshell: Which celebrity should go home on Monday night?