Celebrity Big Brother star Katie Price has given Katie Hopkins a Pricey-esque makeover - and we think she looks great!
In a sneak peek video posted on the
CBB website
, KP can be seen liberally applying dark eye shadow, liner and mascara to KH's face while sitting on the bed together.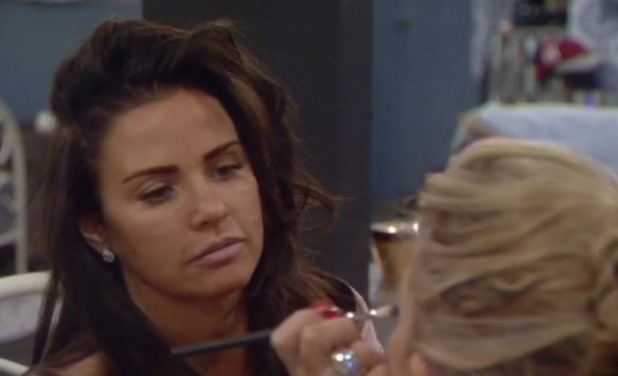 The Pricey also tries out a spot of contouring, telling Hopkins to "puff out" her cheeks as she does it. KH asks: "Are you doing this to take the p***?"
Meanwhile, so as not to feel left out, Michelle Visage then offers to give Perez Hilton a glamorous makeover too. Like Katie P, Michelle is seen heavily applying the warpaint as the cameras roll!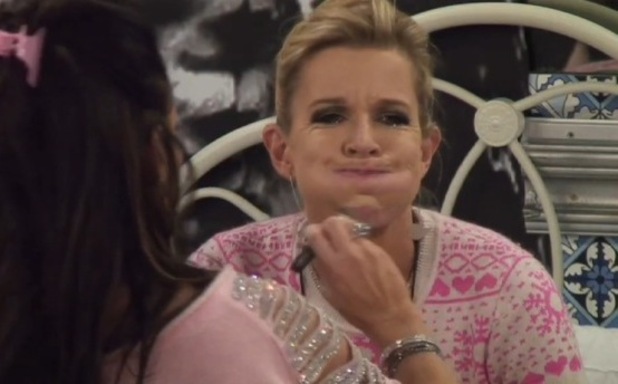 Once finished, Katie Hopkins and Perez Hilton examine their new looks in the mirror. Perez is particuarly chuffed, saying "Wow, oh wow! Gorge!"
KH, however, just nervously laughs... Oops!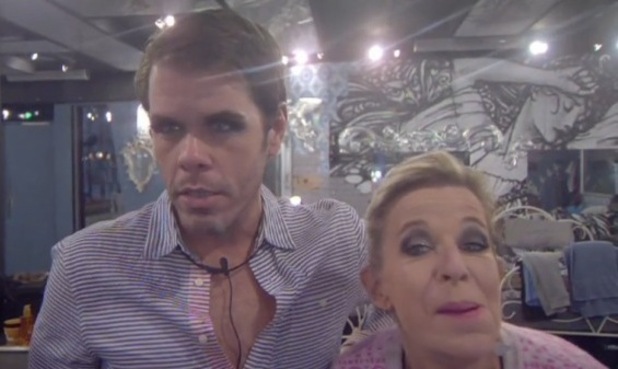 Meanwhile, tonight
CBB fans will be treated to a giant bombshell when one celebrity is removed from the house
by host Emma Willis.
Viewers have been busy voting for who they want out. We can't wait to see the result!
CBB Bombshell: Which celebrity should go home on Monday night?