Celebrity Big Brother star Calum Best has been dating model and former Made In Chelsea star Ianthe Rose Cochrane-Stack since last year, according to reports.
CBB's
Calum, 33, has hinted at a relationship during his time on the reality show and has been seen brushing off advances from fellow housemate Cami Li.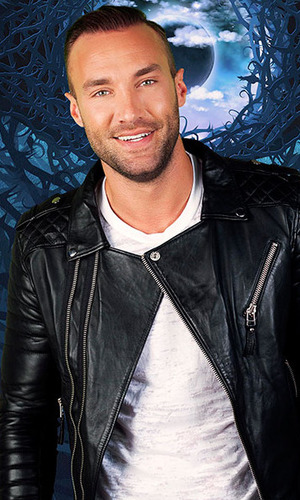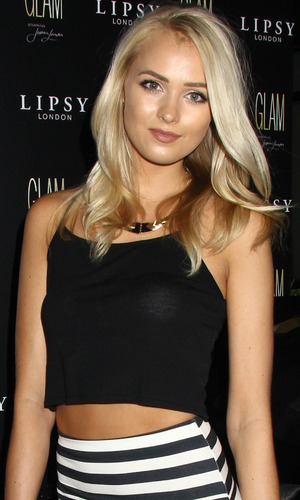 Earlier today, it was claimed that Calum is "besotted" with 23-year-old Ianthe - who appeared on
Made In Chelsea
in 2012 - after meeting her through friends.
A source told
The Sun
: "Ianthe and Calum have been dating since last year but have kept it quiet. He seems quite besotted and the feeling is mutual."
During this series of
CBB
,
Calum was shown cryptically talking to Cami Li about a special and mystery woman
in his life.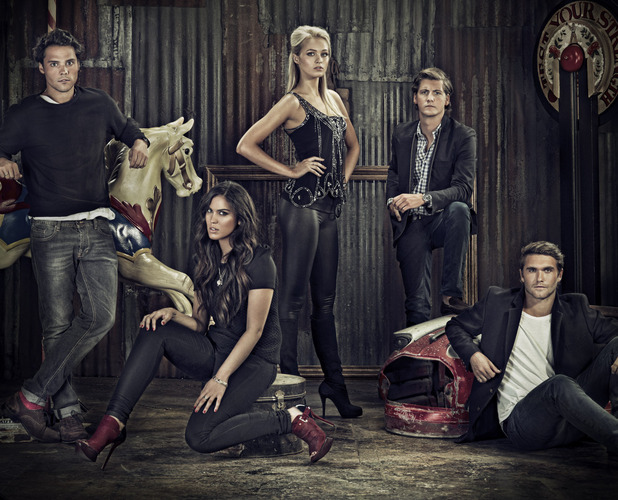 While tipsy and flirting, Cami pretended to reference siblings as she told him: "I don't have a boyfriend, I have a sister - and you have a brother."
He replied: "Well, yes. There's someone who, when you come in here, you think about more. You think to yourself, 'Oooh'. I'm a single dude, but I'm allowed to have somebody who is on my mind."
Since then, Calum has been seen brushing Cami off after she climbed into his bed and began whispering to him. The star, who is the son of late footballer George Best, simply told her, "I don't know what you're talking about," before rolling over and going to sleep.
Following the snub Cami walked away, saying: "Ok, d***!"
Meanwhile, tonight
there will be a live 'bombshell, which will see viewers send a CBB housemate
home!
CBB Bombshell: Which celebrity should go home on Monday night?