Perez Hilton has said Celebrity Big Brother has been "so traumatic" he wishes he'd never agreed to take part.
The celebrity blogger has been the most controversial housemate of the current series, clashing frequently with other housemates and sparking dozens of complaints from viewers at home.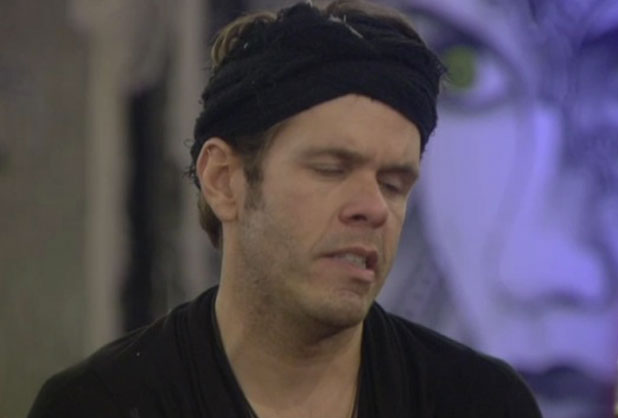 And now, as the series draws to a close, he's told housemates he's hated the experience and wishes he could go back in time and never say yes.
"I really regret doing this for so many reasons. I expected it to be hard but for me, it's been really traumatic," he said. "I don't say that to exaggerate or bulls**t. Almost everybody in this house hates me and hate is a really powerful energy, and to feel that energy in such a close space f**king destroyed me over and over again.
"If I could go back in time and erase this, I would. I was known as a Katie Hopkins in my past. I grew from that, evolved from that, and I feel like this dragged me to hell and sunk me lower than I've ever been in my life. This has been more painful for me than even my father dying."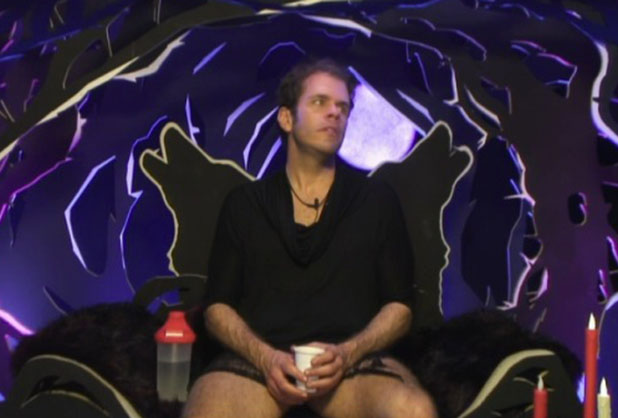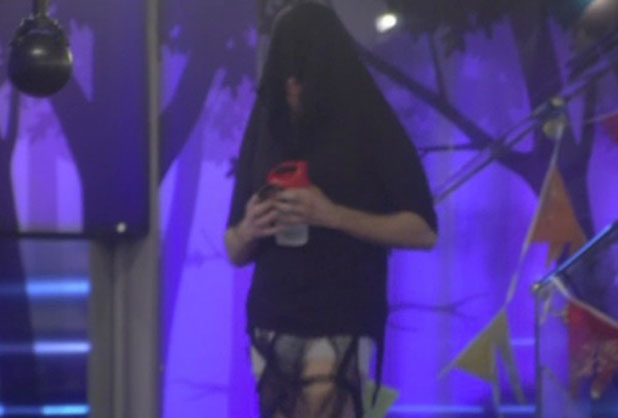 Perez went on to say: "I didn't need the money and I don't need it. I really regret this."
He told the housemates in the kitchen – Cami Li and Kavana – that he'd found it difficult dealing with Katie Hopkins, especially when she stood in front of him and openly voiced her opinion and told people to avoid him.
Later, when the other housemates went to bed, an upset Perez visited the Diary Room.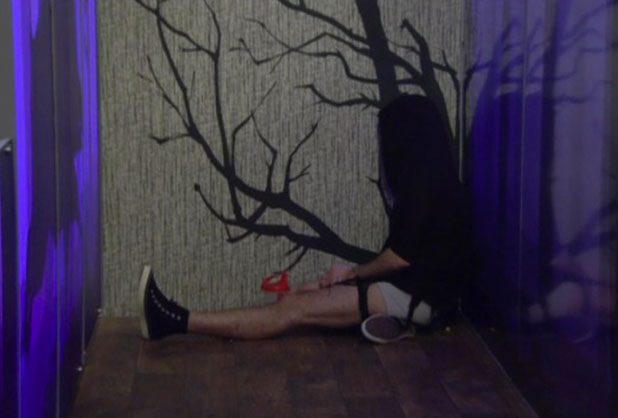 "To have so many people hate me, the only way to describe it is traumatic so I'm looking forward to Emma and our interview," he said.
"I did want to make it to the end and win or be one of the final four but the only way to describe this experience for me is traumatic. You have done this for a long time but there's never been a house like this and I've been the brunt of so much negativity and hatred."
Back in the bedroom, viewers saw Katie Hopkins asking where "knob head" is - aka Perez.
After leaving the Diary Room, Perez went down the stairs and hid in a corner with his hoodie pulled up over his head. The episode ended amid his muffled crying.
Perez has endured a difficult weekend following the eviction of his house BFF and biggest ally Nadia Sawalha on Friday night.
Reveal is now on Google Plus! Join us here for the latest pictures, fashion and celebrity news!