Bruce Jenner is making the transition from man to woman, a family friend seems to have confirmed.
After months of speculation about Bruce's changing appearance, reports now say that the Olympic gold medallist is planning to undergo a sex change.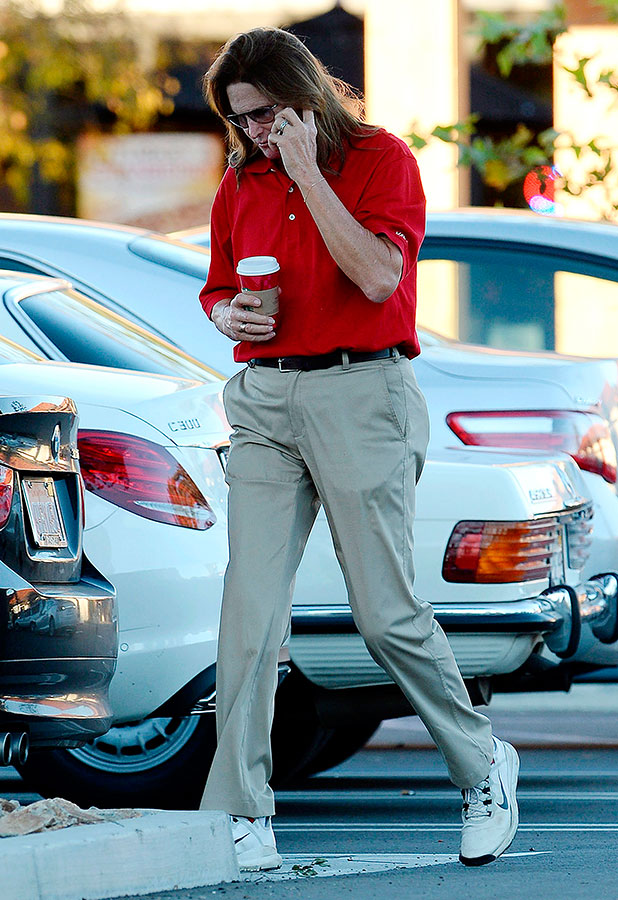 Talking to
People
, a family source claims reality TV star Bruce is indeed undergoing the change to become a woman.
And the reports also say that Bruce - who
divorced wife Kris last month after 23 years of marriage
- will open up about his journey in a docu-series.
The insider says: "Bruce is transitioning into a woman. He is finally happy and his family is accepting of what he's doing.
"He's in such a great space. That's why it's the perfect time to do something like this."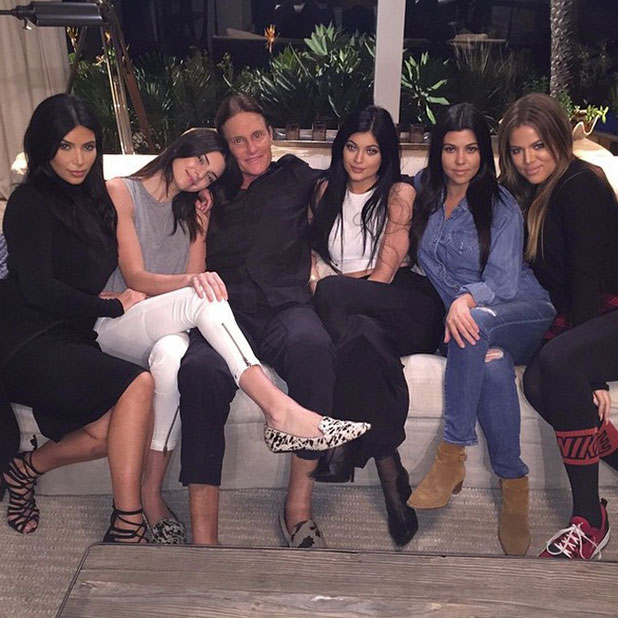 They add: "[The docu-series] will air when he is ready to be open about his transition. But he's acting more and more confident."
The reports also say that 65-year-old Bruce's slow and subtle transformation is out of respect to his family and children, including Kendall and Kylie.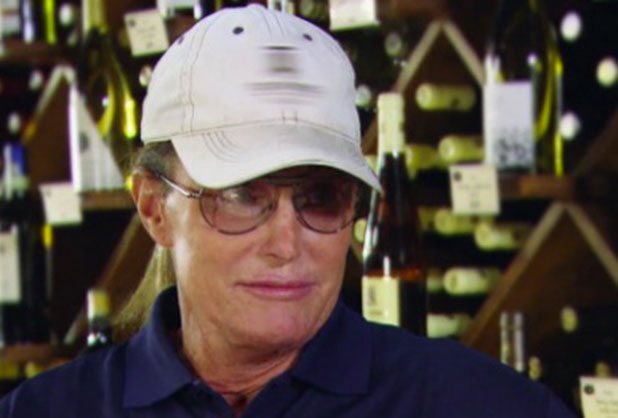 Kim Kardashian recently said about his former step-dad: "I think everyone goes through things in life, and I think that story and what Bruce is going through, I think he'll share whenever the time is right."
On Tuesday,
Kim said she thought he is the happiest he has ever been
.
She told Entertainment Tonight in an interview: "I think Bruce is very happy, the happiest I've ever seen him.
"Of course we support Bruce 100 percent.
"He's our dad so we support him no matter what, and I think when the time is right, he'll talk about whatever he wants to talk about."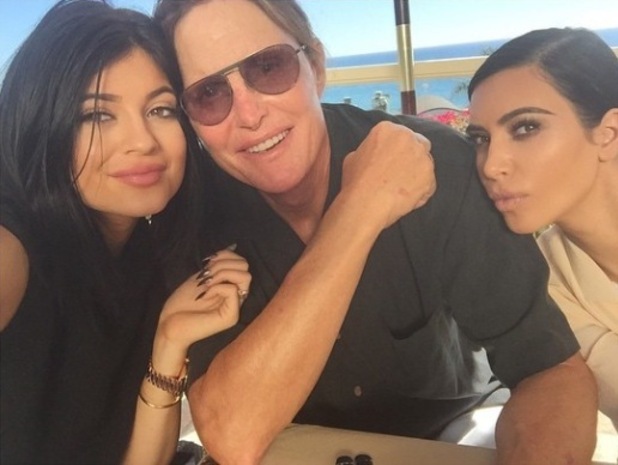 Rumours of a solo reality show
for Bruce recently intensified, as did speculation about his gender orientation.
But Bruce has so far declined to confirm or deny the rumours.
Would you watch a documentary about Bruce Jenner? Tell us in the comment box below and you could win £50!
Reveal is now on Google Plus! Join us here for the latest pictures, fashion and celebrity news!