Celebrity Big Brother host Emma Willis may appear super-confident on TV, but she has revealed that she's actually a natural born worrier at heart!
The stunning presenter and former model, 38, admits that she frets about everything, especially her handsome husband Matt.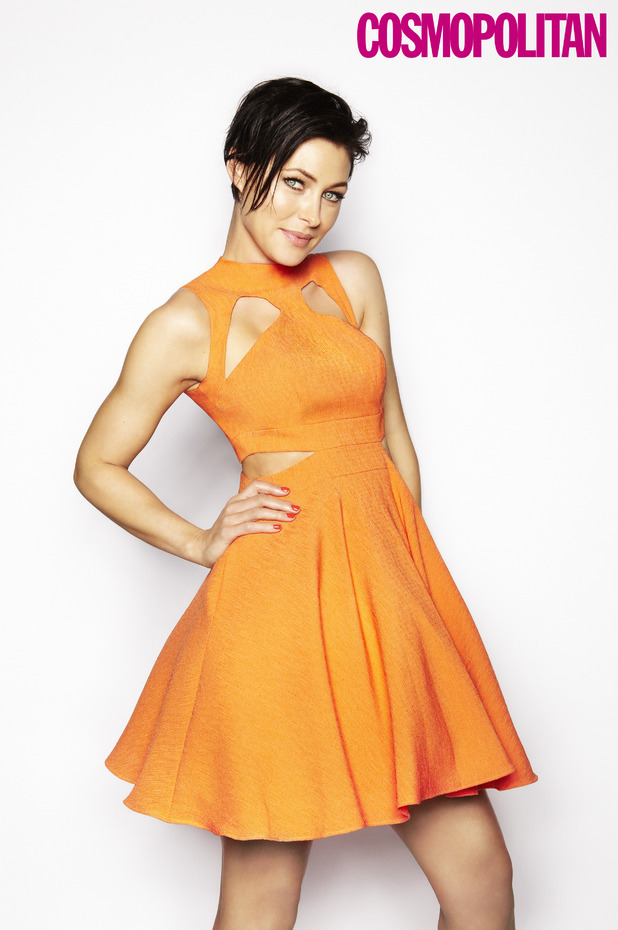 In an interview with
Cosmopolitan
magazine, Emma opens up about married life with McBusted singer Matt and reveals a dirty secret about her husband...
It's been documented that Emma has helped steer her husband through some dark times, but she reveals he's an equally constant support to her and their family.
She says: "I'm a worrier. I worry about everything. I worry about the kids, my family, my health, Matt's health. I always think the worst - and he keeps me calm, he's really optimistic.
"He's a constant support with everything. When I thought about sacking it all off, he was like, 'Don't be ridiculous, just stick with it'. It's everything about him: he's an incredible person."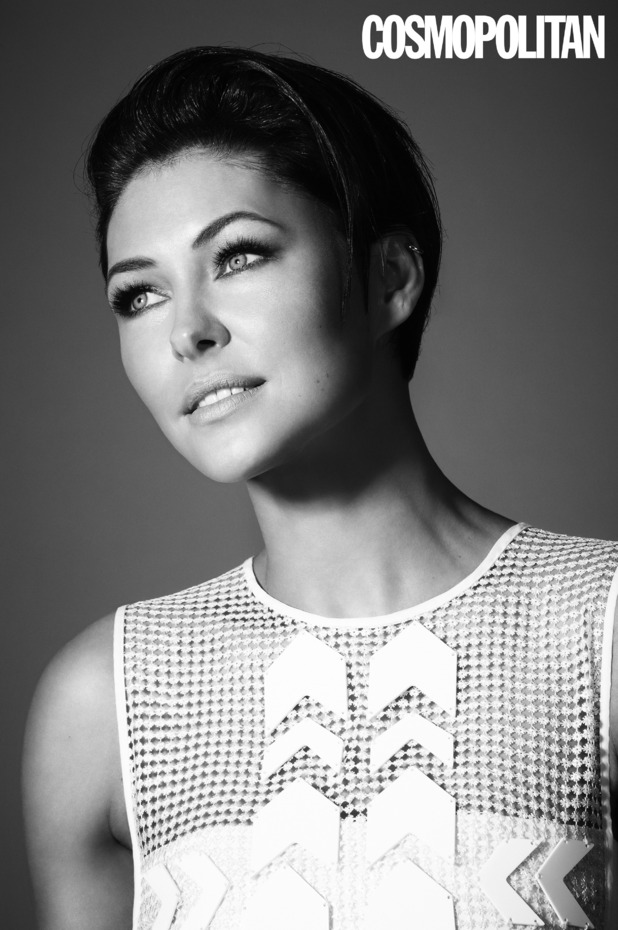 The mum of two also opens up about the difficulties of Matt being in a band and touring, saying: "Not having your family together is hard. [With him away touring] it felt relentless and I've never had to deal with that before, because I met him when Busted ended.
"It was such a shock to the system, but we've always said you've got to take the opportunities while they're there and get through it."
Talking about her own career, Emma credits her success to "not selling out" when she was younger.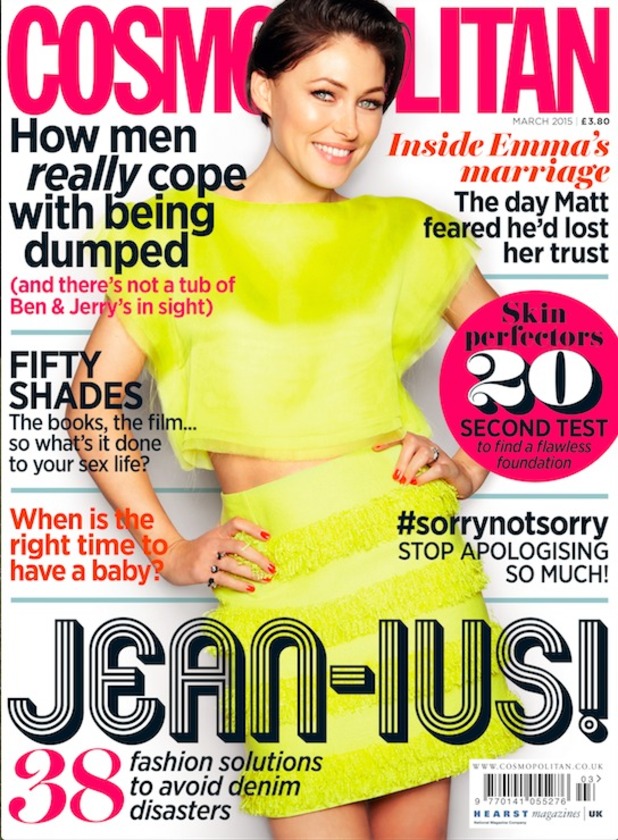 She explains: "It's lovely I have
Big Brother
and
The Voice
, so that's two regular jobs I love. But even before then, when I wasn't working and I couldn't find work, if something was offered to me and it didn't feel right, I wouldn't take it. And I probably should have, because I wasn't earning any money of my own... Matt was keeping me! But I just didn't want to sell out."
But, despite being her rock, Emma admits Matt has some flaws.
She laughs: "Bills, washing... he's just s*** at that stuff... [and] he's f***ing messy! This morning I counted seven pairs of his shoes in the hallway. Who needs that many shoes by the door?"
The full interview with Emma appears in the March 2015 issue of Cosmopolitan, on sale 3rd February. Also available in
digital edition
on Apple Newsstand.
For further exclusive content, please go to
Cosmopolitan
.
Are you a fan of Emma Willis? Tell us in the comment box below and you could win £50!
Reveal is now on Google Plus! Join us here for the latest pictures, fashion and celebrity news!