From product endorsements to modelling deals, and red carpet appearances, The Kardashians have earned themselves some serious dough - an estimated £150 million.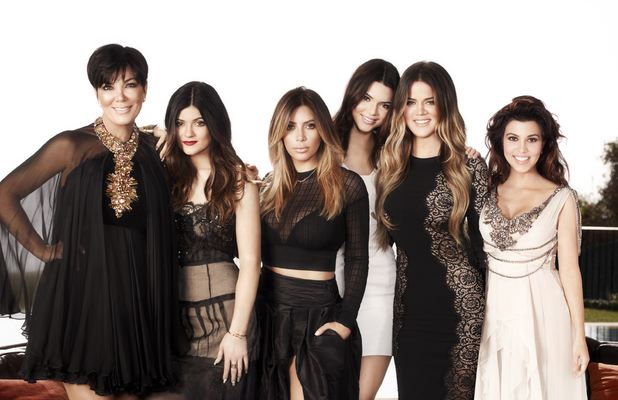 They've got their fair share of haters but one thing's for sure, self-dubbed 'momager' Kris Jenner and her brood - Kim, Kourtney, Khloe, Kendall, Kylie – have their perfectly manicured fingers in a lot of profitable pies. Here's how they're kashing it in...
Kris Jenner, 59Estimated net worth: £82 million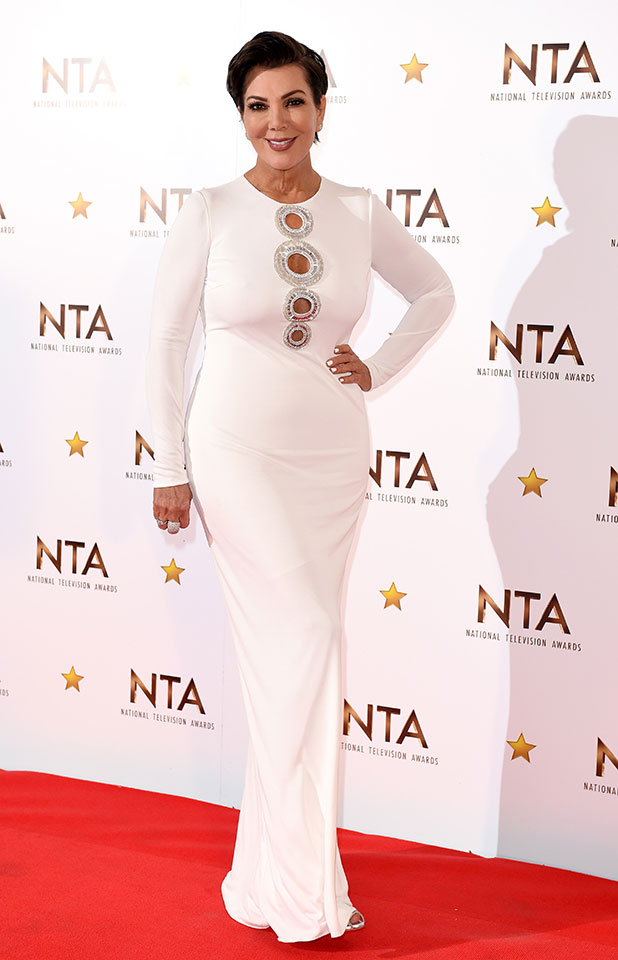 • Managing the contract renewal with E!, worth £26.5 million, is said to have earned Kris an impressive, but undisclosed amount.
• Kris is executive producer for KUWTK as well as spin-off shows Kourtney And Kim Take New York and Kourtney And Khloe Take Miami.
• As the family's business brain and 'momager' of all of her children, Kris reportedly takes a 10% pay cut of every deal made – reportedly making at least £11 million.
• Kris charges an estimated £66,000 to grace us with her presence at an event.
• She has her own clothing line – The Kris Jenner Kollection for QVC as well as her own recently axed chat show and cook book (although she's admitted she can't cook!)
Kim Kardashian, 34Estimated net worth: £42 million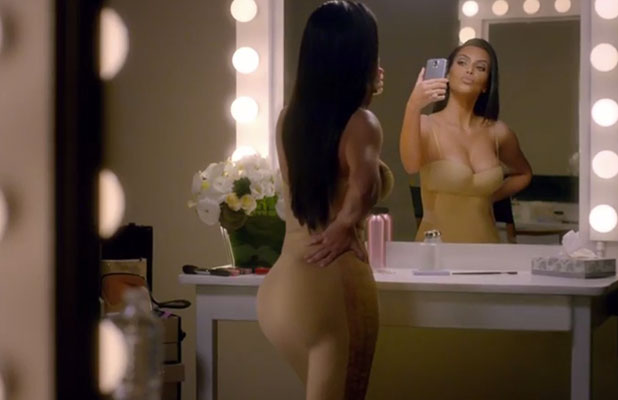 • That sex tape with ex-boyfriend Ray J, released in 2007, made Kim a pretty packet. After suing Vivid Entertainment for leaking it, Kim settled for £3.5 million.
• Kim now reportedly rakes in a whopping £53,000 per episode of KUWTK.
• Her failed marriage to basketball player Kris Humphries is said to have earned two-time divorcee Kim a cool £15 million in exclusive pictures deals.
• She charges from £66,000 to £660,000 for a red carpet appearance and currently stars in the T-Mobile Super Bowl advert, which costs a mere £2.7 million for a 30 second slot.
• Her selfie addiction pays the bills. Kim charges at least £6,600 to send a promotional tweet to her 28.2 million followers. She's also releasing her book 'Selfish' to boot and is reportedly trying to copyright the term.
• Her most famous asset is reportedly ensured for a hefty £13 million.
• Her video game, Kim Kardashian: Hollywood, has reached number to on Apple's chart and is said to make her an impressive £56 million.
• Her endorsements include Charmin toilet roll, and Midori melon liquor – despite being teetotal herself.
Khloe Kardashian, 30Estimated net worth: £13 million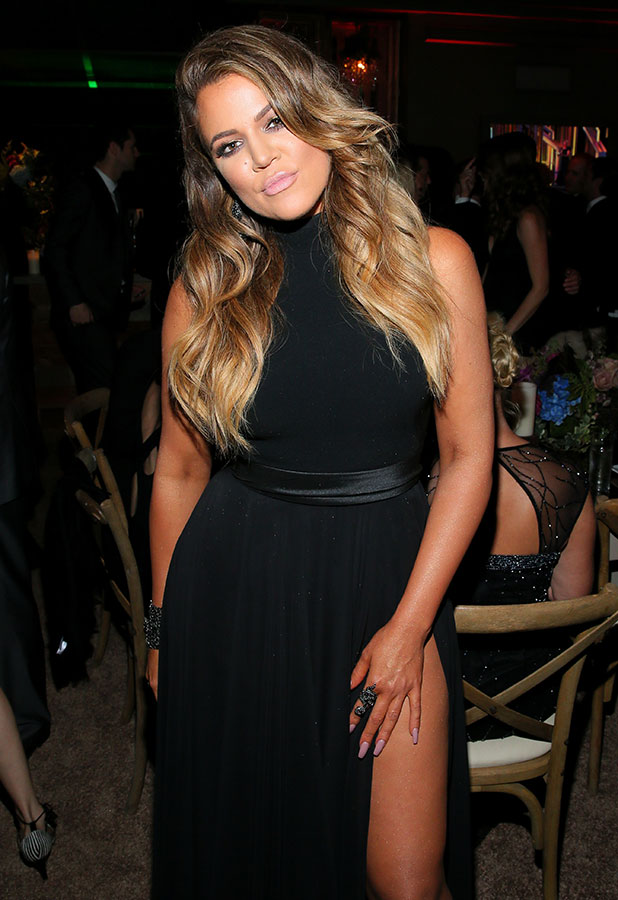 • Khloe is reportedly set to receive £7 million from her divorce from Lamar Odom - which includes her £1 million engagement ring, £4 million home and £500,000 for each year of their four-year marriage.
• The couple also appeared in their own popular spin-off reality show – Khloe and Lamar.
• Khloe rakes in £26,500 per episode of KUWTK. And she appears in 120 out of 130 episodes.
• Her stint as a presenter on the US X Factor only lasted one season, but she's said to have bagged £660,000 for the gig.
• Khloe charges £50,000 per appearance and £8,500 per tweet – promoting everything from pistachio nuts to sanitary towels.
Kourtney Kardashian, 35Estimated net worth: £13 million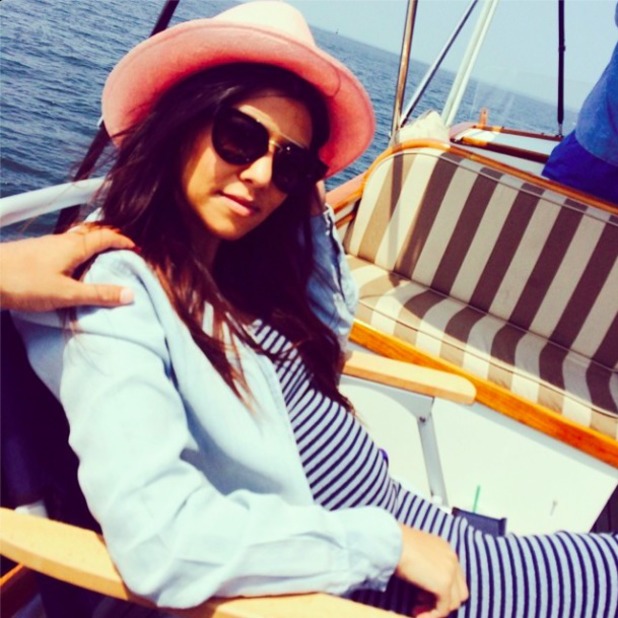 • Mum-of-three Kourtney co-owns children's clothing store Smooch, as well as clothing chain D-A-S-H with Kim and Khloe. They've also collaborated with Dorothy Perkins, Lipsy and US store Sears and Bebe.
• She earns more than her younger sister Khloe per KUWTK episode, earning a reported £33,000.
• Although she prefers to stay at home, Kourtney can reportedly demand up to £82,000 per appearance and £10,000 per tweet.
Kendall Jenner, 19Estimated net worth: £2 million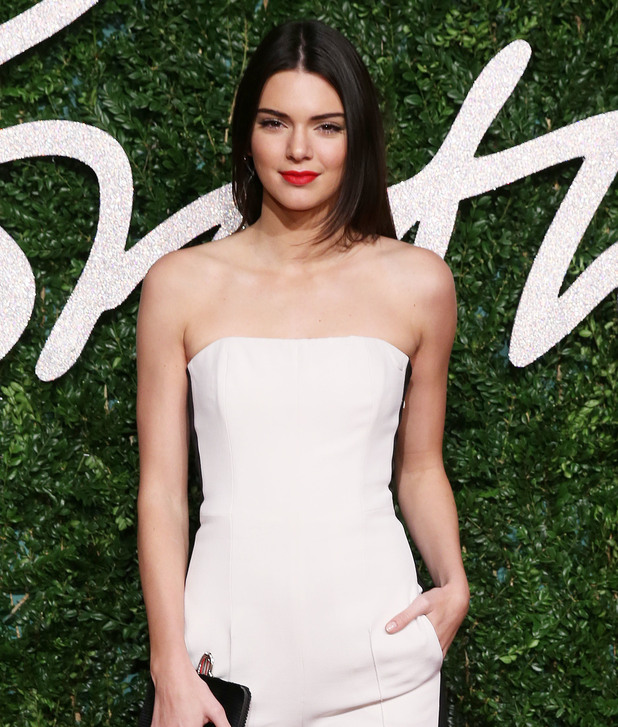 • The Kardashian du jour has just signed a very lucrative deal as the face of iconic beauty brand, Estee Lauder. If Jennifer Lawrence's Dior deal is anything to go by, Kendall could be earning up to £13 million.
• Her modelling career exploded last year. She walked the catwalk for Chanel, Marc Jacobs and Fendi amongst other top designers, commanding anything upwards of £10,000 per catwalk.
• Kendall has recently shot for American Vogue and has modelled for Marie Claire, Love and Dazed magazine.
• The second youngest of the Kardashian clan owns a Hollywood condo worth a reported £1.3 million.
• Kendall is a columnist for The Wall Street Journal, reportedly on a yearly salary of £53,000.
Kylie Jenner, 17Estimated net worth: £1.3 million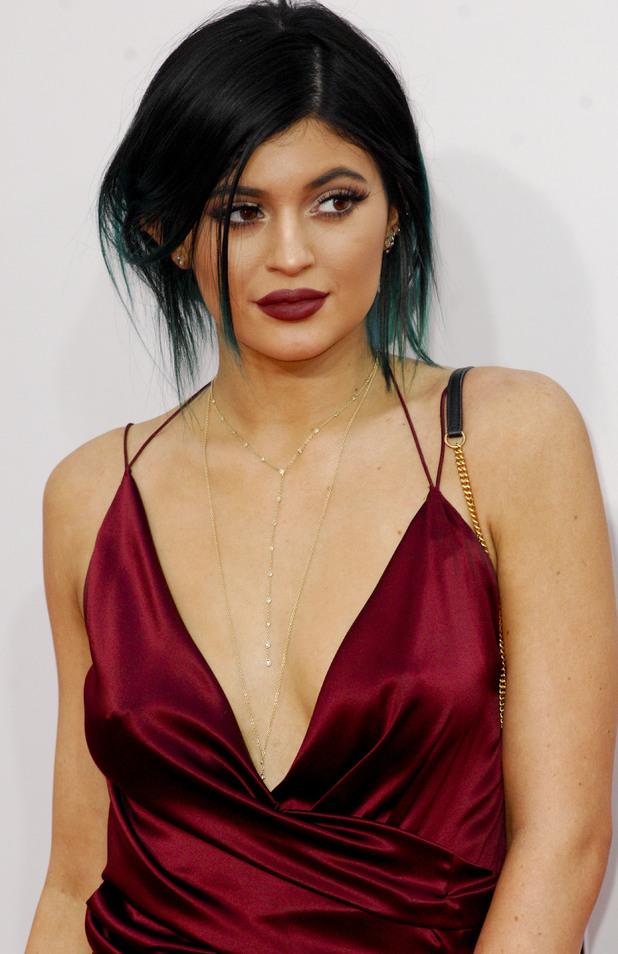 • The youngest Kardashian earned her first million from her and Kendall's sci-fi book series and her newly-launched couture hair extension line.
• She's fast becoming the new go-to Kardashian for make-up tips and reportedly gets paid £2,000 for promotional tweets.
• Both she and sister Kendall earned £66,000 each for their collaboration with nail polish brand OPI – putting their name to just two varnishes each.
• She also models for Beats by Dr.Dre, Forever 21, and she and Kendall have a clothing line with US store PacSun.
Reveal is now on Google Plus! Join us here for the latest pictures, fashion and celebrity news!