After an eleven-year break and the loss of two members, the three 5ive boys insist they are in a better place than ever, as prepare to set off on their upcoming Loud and Intimate tour.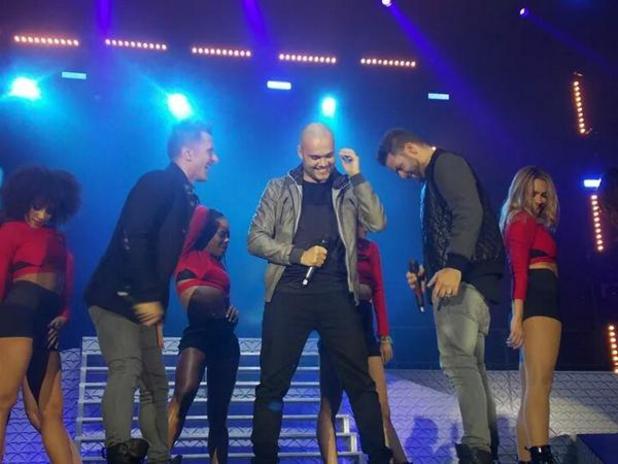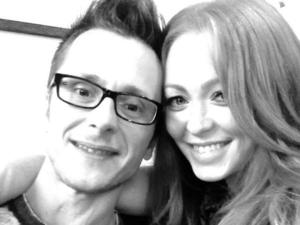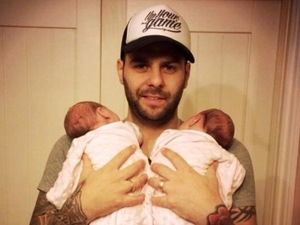 In this week's Reveal,
5ive
tell us all about how fatherhood has changed them, as the three dads share their experiences so far in bringing up their baby daughters.
"With my boys I'll have play fights with them and poke fun at them, like constantly asking if they have girlfriends yet. But my girls aren't ever allowed to go out, and certainly not allowed to date" Scott Robinson tells us.
Ritchie Neville, who shares his four-month-old daughter with Natasha Hamilton, agrees saying "Not only has Ella got three protective big brothers, but she's also got me and a Scouse redhead mother, she doesn't stand a chance!".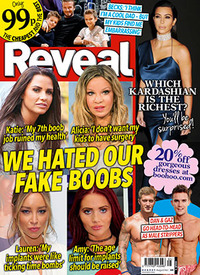 Sean Conlon also addresses the negative comments that they've had about going from a five-piece to a three-piece after previous members J and Abz left the band.
"Having just three of us has revitalised everything. You can see we're all 100% committed now. Before, we were all to wrapped up in ourselves" Sean admits.
"Before our whole lives were about making music... because of that, I think we were all guilty of becoming too self-important".
Buy this week's REVEAL MAGAZINE to read the full interview, including the parenting advice they've shared and what they find the hardest part of being dads.
Reveal is now on Google Plus! Join us here for the latest pictures, fashion and celebrity news!