Chris Evans has issued a message of reassurance to fans after he revealed he has undergone testing for prostate cancer.
He tweeted: "Hey everyone getting lots of concerned messages about me and my prostate. Prob more likely a urine infection or irritable bladder. But always best to check. That's the message."
The 48-year-old shared his medical issues with listeners on
The Chris Evans Breakfast Show
on BBC Radio 2 this morning while talking about the importance of spotting the disease early.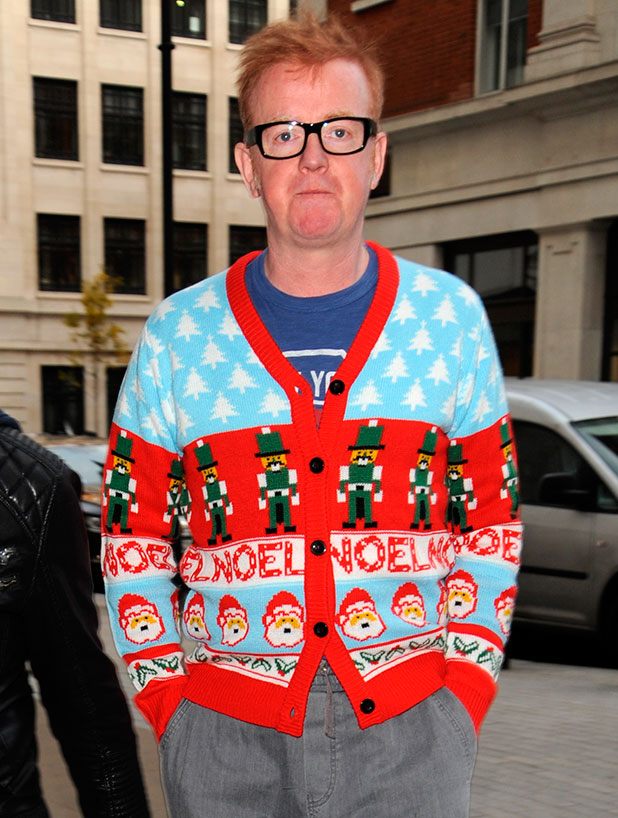 Chris said: "Prostate cancer, and colon cancer of course, are one of the most survivable forms of cancer there is, if caught early enough. It not, one of the least, it's said. It's a fine line between life and death, happiness and tragedy.
"I'm in the middle of a prostate issue right now. I have not been able to stop peeing since Christmas or wanting to go. I've done all the internet stuff you shouldn't do, gone on internet, scared myself half to death, and then gone to the doctor. You should really do it the other way around."
After his co-presenter remarked that he seemed "okay", he replied: "Well you've got to be. I've completely changed my tune over the last couple of years."
Chris, who is a father of three, said he'd always been "scared" of medical tests, quipping: "I'm a bloke remember?"
He then encouraged listeners to book a doctor's appointment if there was anything they were worried about in terms of their own health or that of a family member.
Reveal is now on Google Plus! Join us here for the latest pictures, fashion and celebrity news!