Keith Chegwin has lost his cool with Katie Hopkins, accusing her of using Celebrity Big Brother to promote her column and brand.
Sparks flew following a conversation in the kitchen this morning in which housemates were discussing Kavana and Perez having a drink and talk in the garden last night.
Katie became angry when talk turned to Kav's drinking, with Katie Price saying she didn't know whether Kav would be nice or bite her head off after a few drinks.
Cheggers chimed in to say: "It's a shame."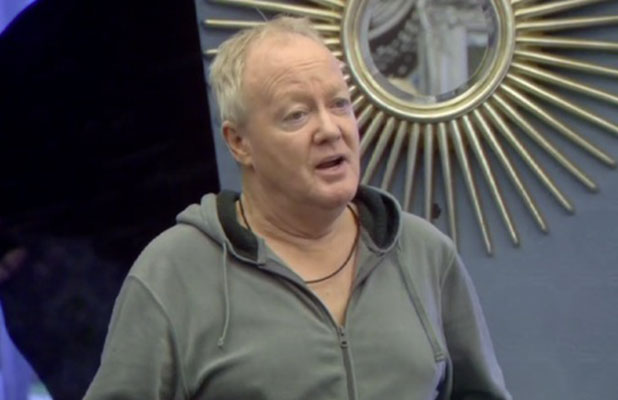 His words promoted Katie Hopkins to storm off to the bedroom in anger, with Keith following to find out what was wrong. It turns out Katie was annoyed that the housemates have an issue with Kav drinking when he's just trying to have fun.
Well, Keith was quick to clarify and accused Katie of flying off the handle after half a story…
"That's not what anyone said. If you actually listed to what people said, maybe you would have more sense about what happened. People turned around and said, 'he comes out of himself and it's okay'. I said it's a shame when he got drunk that he swore at me. It's quite embarrassing for him."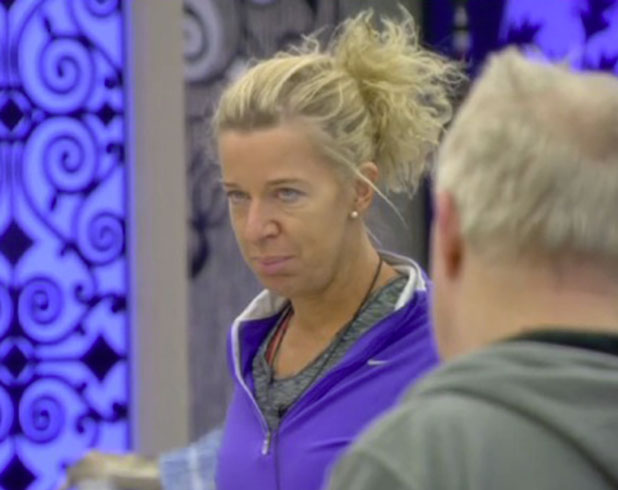 Katie then changed tact to say she'd always defend Kav, particularly after hearing what Kav and Perez had been talking about in the garden. She didn't reveal what that was but Keith was quick to ask: how do you know what happened in the garden?
"Did you hear the conversation? Guess work again? Did you hear what was said between Perez and Kav? Did you hear what was said? Honestly, you only get half the conversation and you're off. Perez and Kav had a private conversation about something, about people and all this sort of thing.
"Perez didn't want to embarrass Kav by saying anything to us, which I thought was heartening. You come in, hear half the conversation and try to do your usual thing and have an argument."
"You can't judge an argument on half a conversation," he added.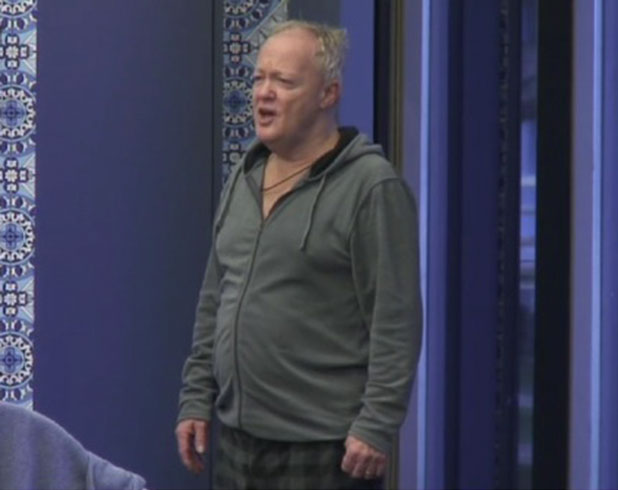 Katie then changed tact, saying she was tired of hearing Keith moaning about being too hot, too cold, unable to sleep, accusing him of being boring and never happy.
"If you don't enjoy it in here then don't be in here," she said.
Well, Keith hit back by saying he things
Katie
is the boring one, suggesting she's deliberately picking at people to live up to her feisty reputation.
"I'm fed up with this conversation. Of you having a go at people and letting off steam purely to promote your column [in The Sun] and your package. It's really boring. Really boring. I can't tell you. Thank you."
With that he walked out if the room…
Keith and Katie both face eviction tonight alongside Perez Hilton and Nadia Sawalha. We'll find out on tonight's live eviction show who goes home!
CBB: Who do you want to see evicted on Friday?
Reveal is now on Google Plus! Join us here for the latest pictures, fashion and celebrity news!