Celebrity Big Brother star Katie Price has again hit back at Katie Hopkins following their debate about son Harvey's school travel.
Earlier this week,
Katie admitted that the Government pay for a driver and nurse to take her 12-year-old boy to a special school
in London each day due to his severe disabilities.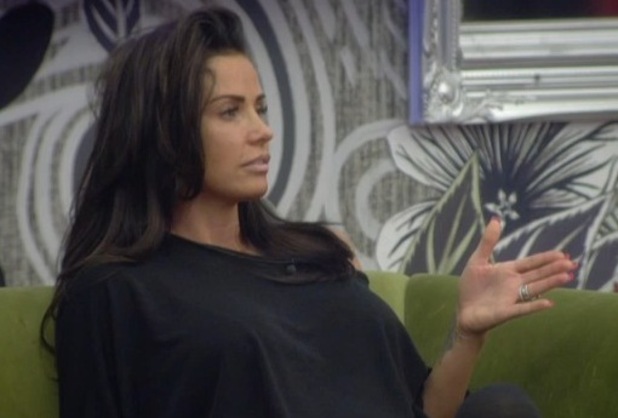 Katie H questioned why The Pricey doesn't foot the bill herself and, as a result, a storm erruptted. Unbeknown to
Katie P, her mum Amy has been forced to speak out to defend her daughter's actions
.
In an interview with
The Sun
, she explained: "Katie Hopkins would never know how difficult having a disabled child can be. No one can unless they have lived it."
Last night, during a confrontation with Katie H, Katie P again pointed out that that she is entitled to the funding on offer and that she shouldn't be judged for accepting it.
She said: "What hurt me about that is that I don't ponce off the Government. I pay for two of my kids to go to private school. I am very much entitled to take something that is offered to me by the Government.
"Whether I earn whatever money, you should never judge anyone.
"I'd rather the Government paid for my son to go to school than to pay for fireworks over the River Thames on New Year's Eve."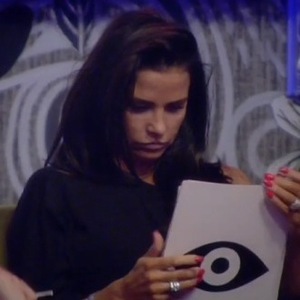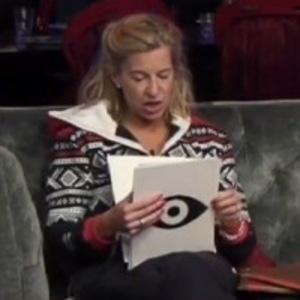 Despite initially appearing to get on, tensions are starting to bubble between the two Katies - and they both picked each other during face-to-face nominations.
However, after Katie Hopkins accused her of not having an opinion, Katie P used the opportunity to show her that she
does
have one.
The Pricey said: "It seems like you have been two-faced to everyone in here. You've been two-faced to me, you've hurt me with what you've said.
"I am in here to make friends and I think you're playing a massive game. I'm very disappointed and feel the reason you can't see my personality is because all you do is argue and take the limelight. You don't give anyone else a chance to shine.
"I may sit here being pretty, but trust me, I can be feisty."
Yesterday, we revealed that KP's frank reasoning struck a chord with Katie H and the girls had another heated dispute in the bedroom.
During their chat,
Katie P branded Katie H "pathetic" and accused her of acting up to the cameras
- which Katie H has denied.
CBB: Who do you want to see evicted on Friday?