Celebrity Big Brother's Perez Hilton has hit back after being given an official warning about his offensive behaviour.
Last night, viewers saw Big Brother haul the controversial US blogger to the Diary Room before telling him his recent actions were deemed inappropriate.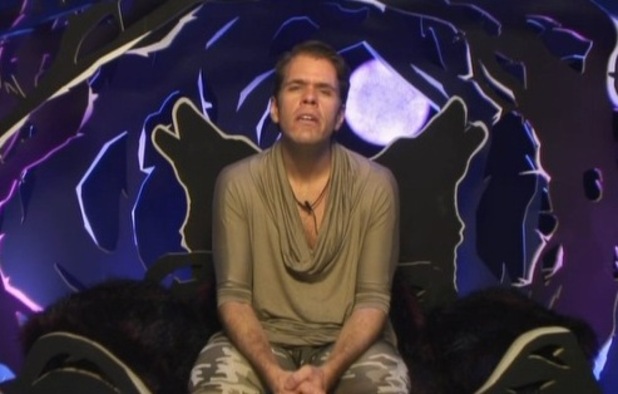 But defiant Perez shrugged his shoulders and told BB: "I don't care. I'm glad you think that and I'm glad I don't agree."
He added: "I'm here, I'm gonna have fun, I'm gonna take your note and learn from it. I'm not aggressive in that way."
When disciplining Perez, Big Brother referred to an incident with fellow housemate Katie Hopkins on Tuesday night, following his shock comeback.
Two days earlier,
Perez has staged a fake walkout as part of a secret task
and had been holed up in a room next door, watching their every move.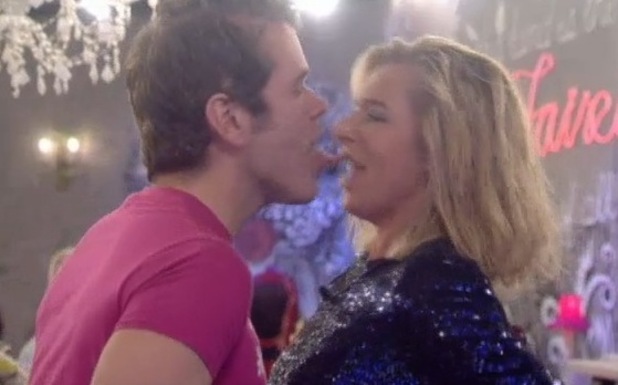 As housemates came to terms with the shock of his return, Perez began acting strangely towards Katie in the kitchen.
Not only did he chase her around, the dad-of-one kept attempting to lick and kiss her, despite her telling him not to.
Since then, it has been claimed
Perez also made an explicit demand towards the former Apprentice star
.
CBB
declined to comment on the reports.
Last night, Perez was told: "Before entering the house, the rules regarding unacceptable language and behaviour were explained to you.
"Big Brother isn't debating this. Big Brother thinks the language and behaviour in this instance is unacceptable."
Meanwhile, this Friday
Perez is one of four housemates facing the chop
after the British public voted for him to be 'eternally nominated'.
He is up against Katie Hopkins, Nadia Sawalha and Keith Chegwin.
CBB: Who do you want to see evicted on Friday?