Celebrity Big Brother's Katie Price has accused Katie Hopkins of being "pathetic" and "acting up to the cameras" during a heated confrontation.
In a new clip, the two Katies can be seen having a debate in the bedroom following the latest face-to-face nominations.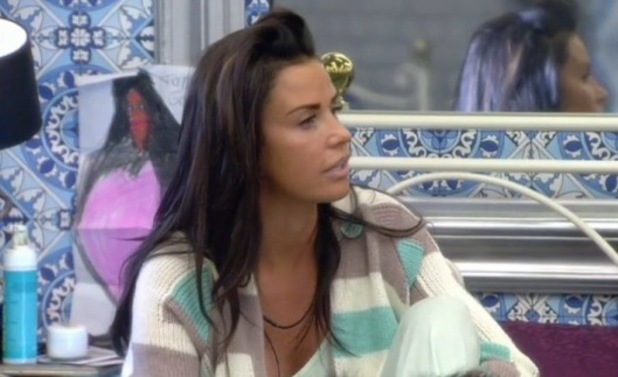 It becomes apparent that Katie P had accused Katie H of "always seeking the limelight", and the outspoken
Apprentice
star is unimpressed.
"I didn't enjoy the, 'You always seek the limelight' bit," Katie H tells The Pricey.
But, standing by the statement, KP hits back: "I think it's true. You argue a lot and do funny things. I just don't think that's really you. I do think you're acting."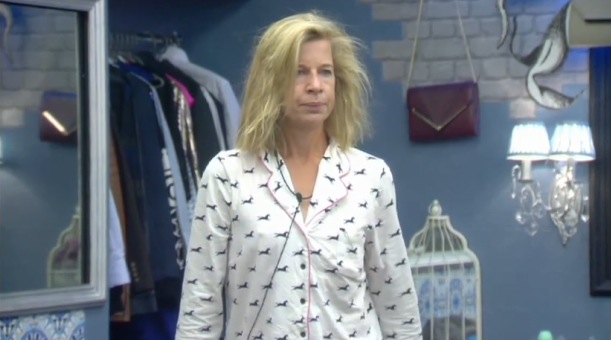 She adds: "I've been watching and analysing. You're feisty and arguing with people then trying to be a ballerina and running around like a kid - I don't think that's you."
Katie P then goes on to thank Katie H for making the public see she is not as "feisty" as people believe: "I'm so pleased you've made everyone recognise that," she continued.
"You've done me a favour. I came in here to prove I'm not a fighter. I'm not. I'm a very laid back, down to earth person. I'm genuinely nice. I've come in here to make friends - you haven't."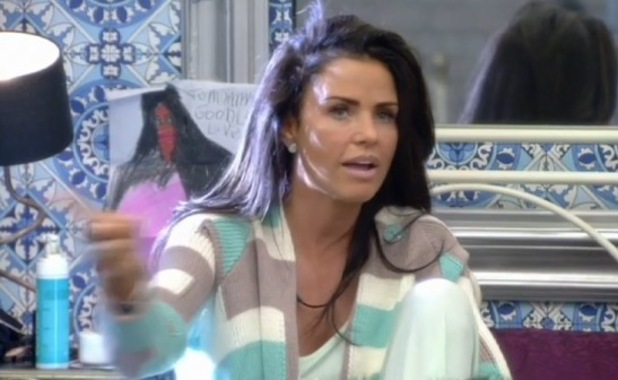 She adds: "I do believe you have a heart of gold under there..." But Katie H snaps back: "Ok, I'm fairly certain of who I am. I don't need a Pricey assessment of it."
As their conversation continues, the tension increases and Katie P accused Katie H of talking about her behind her back - and deliberately starting arguments for camera time.
Katie P tells her: "I'm afraid to say, I want to be liked because what you see is what you get. With you, what you see is not what you get."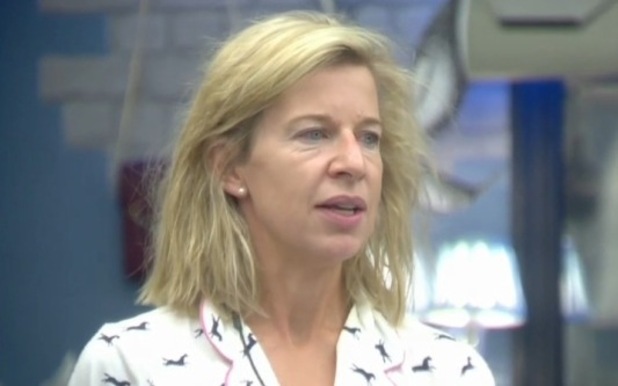 After Katie H disagrees, blaming Perez Hilton for filling her head with fibs, The Pricey hits back: "Well, we will see when we get out. Don't lower me to what you've done to everyone else in this house.
"You've had a pop at everyone in this house. Everyone...probably not Michelle [Visage] but everyone."
Katie H insists that is not true and, being sarcastic, Katie P blasts: "Oh well done Kate, you're such a superstar. I'm not bowing down to your pathetic level of wanting brownie points, to be liked and showing off in front of the cameras."
Wow! We cannot WAIT to see the row that sparked this off.
Watch the two Katies' confrontation on the official CBB website!
Nadia and Katie P answer viewers' questions: