Jennifer Lopez slapped an American Idol contestant during auditions for the new series… but it's not what you think!
The gorgeous actress and her
Idol
co-stars agreed to take part in a funny soap opera scene after learning Puerto Rican-born hopeful Samuel Prince had once appeared in a soap.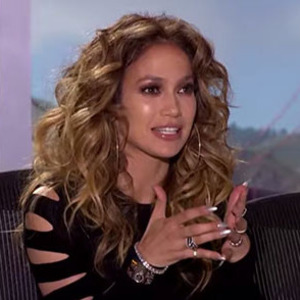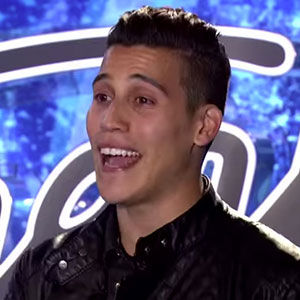 While J.Lo looked a bit dubious/nervous/bemused, she played the good sport and got in on the act alongside co-judges Keith Urban and Harry Connick Jr.
The result? A rather funny and melodramatic sketch in Spanish in which auditionee Samuel tearfully accused Jennifer of having an affair with Keith and Harry behind his back.
So Jen slapped him.
A fake slap. Obviously! With a very good slap soundtrack!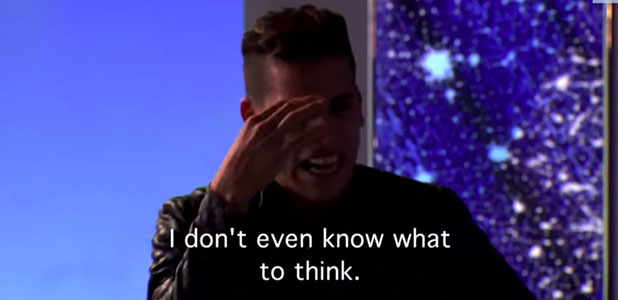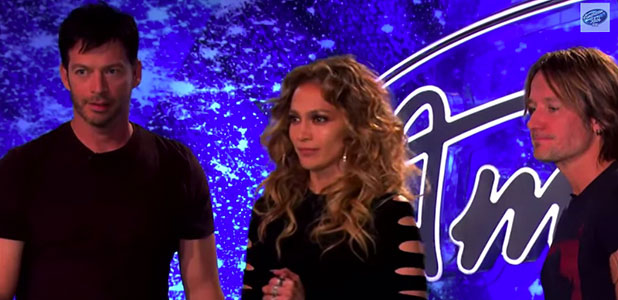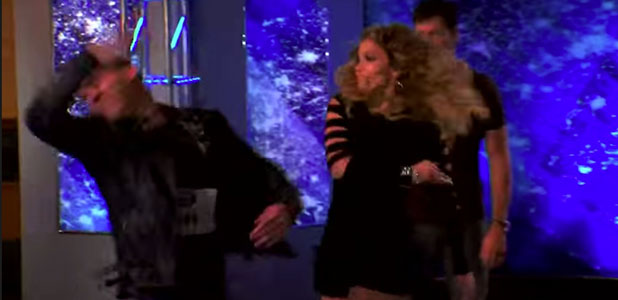 "That was fun!" she said, taking her seat again. "You are funny!"
Unfortunately for poor Samuel, he didn't impress as much with his singing and wasn't able to make it to the next round. Still, he has a good story to tell his mates, right?! "I was slapped by Jennifer Lopez!"
Watch the scene below!