Khloe Kardashian, Kendall Jenner and Scott Disick have been having fun following a shock claim that Kendall and Scott are having a secret affair.
Rather than being furious about the sensational and untrue allegations in a US magazine, the close-knit family has been laughing it off by making jokes on Twitter.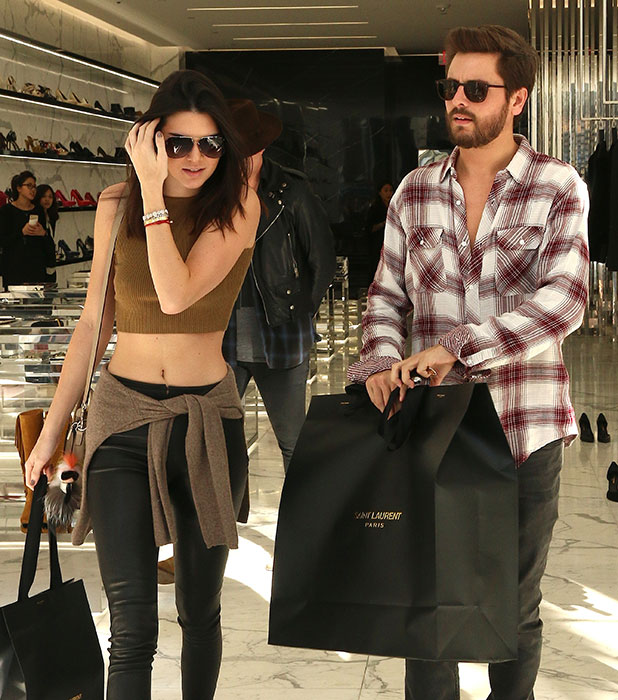 As we all know, Scott has been in a long-time relationship with Kourtney Kardashian, the mother of his three children, so claims he's been involved in a liaison with her younger sister Kendall, 19, are rather shocking.
Especially as just last year he was accused by some sources of having an affair with Khloe! Busy man!
Rather than pointing out the obvious – that all the claims are untrue – Khloe, Kendall and Scott have been laughing it up with outlandish tweets of their own.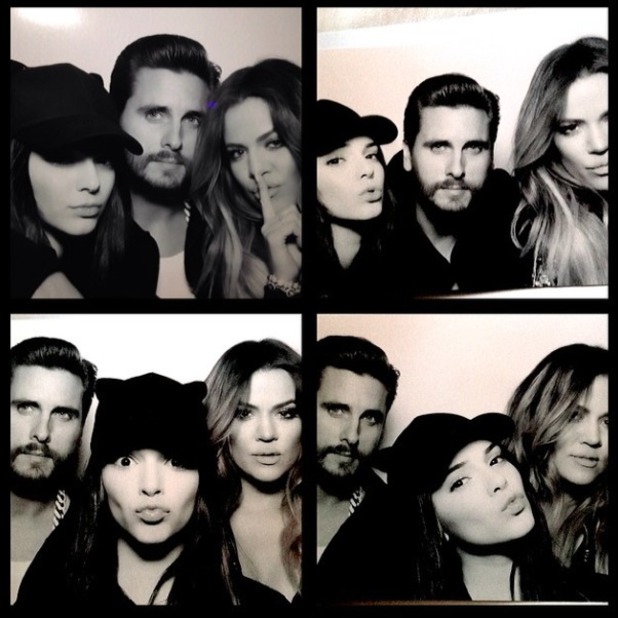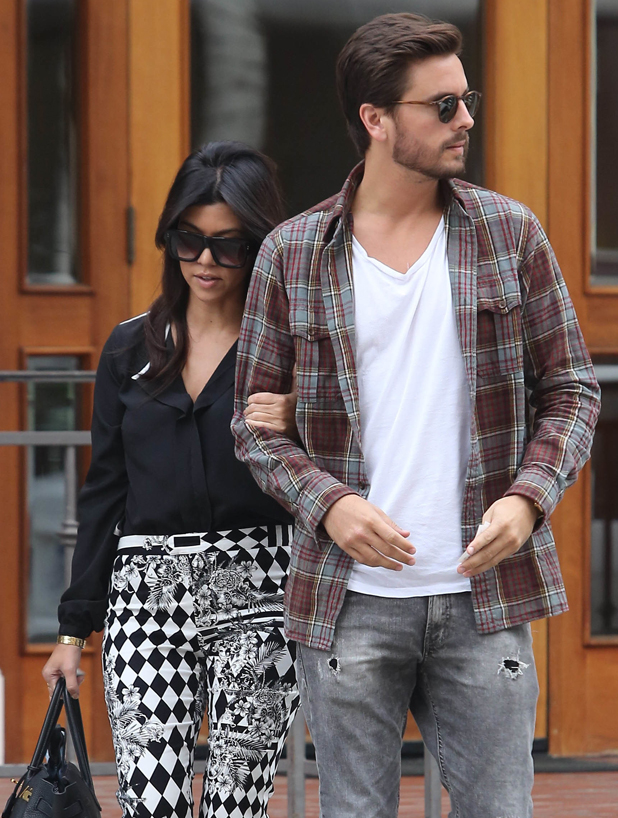 Khloe took to Twitter to lament: "I'm really pissed about this whole Kendall Jenner and Scott Disick thing. Scott, I thought it was you and I that was having the affair!"
She added: "Scott is such a THOT! These hoes really ain't loyal!! Huh?!?"
Scott also got in on the joke, replying: "Don't worry Khloe, you will always be my number one."
Um, what, said Kendall! She joined in the fun, sending a message to Scott saying: "Excuse me?!"
Khloe replied: "He wants an LA face with an Oakland booty!"
It's good to see they can just laugh it off! Of course, they are all probably more than used to OTT rumours considering how much they're all written about!
Reveal is now on Google Plus! Join us here for the latest pictures, fashion and celebrity news!