Justin Bieber has said he's been acting "arrogant and conceited" for the past year but that's not who he truly is.
The 'Baby' singer posted a heartfelt video online last night, telling fans his behaviour over the past twelve months or so isn't a true reflection of how he was raised or who he wants to me.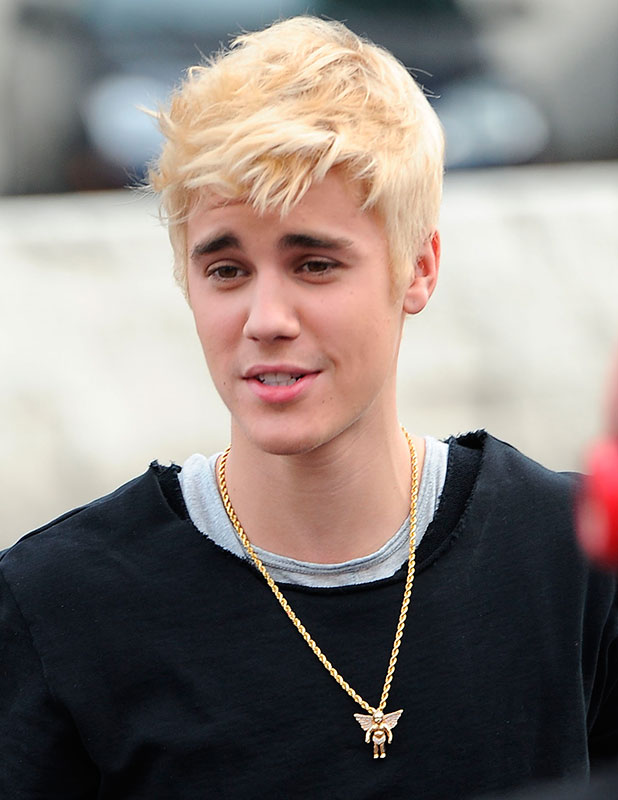 Justin's video came after he taped an appearance on
The Ellen DeGeneres Show
, which he admitted was nerve-wracking as he thought everyone would be judging him on his recent headline-making behaviour.
"I was nervous because I was afraid of what people are thinking about me right now. It's been a minute since I made a public appearance and I didn't want to come off arrogant or conceited," he said.
"Basically how I've been acting the past year or year and a half. I'm not who I was pretending to be. Why I say I was pretending is that often we pretend to be something we're not as a cover up for what we're truly feeling inside, and there were a lot of feelings going on in there."
Justin, 20, said that growing up in general was "hard" and growing up in the public eye didn't make it any easier.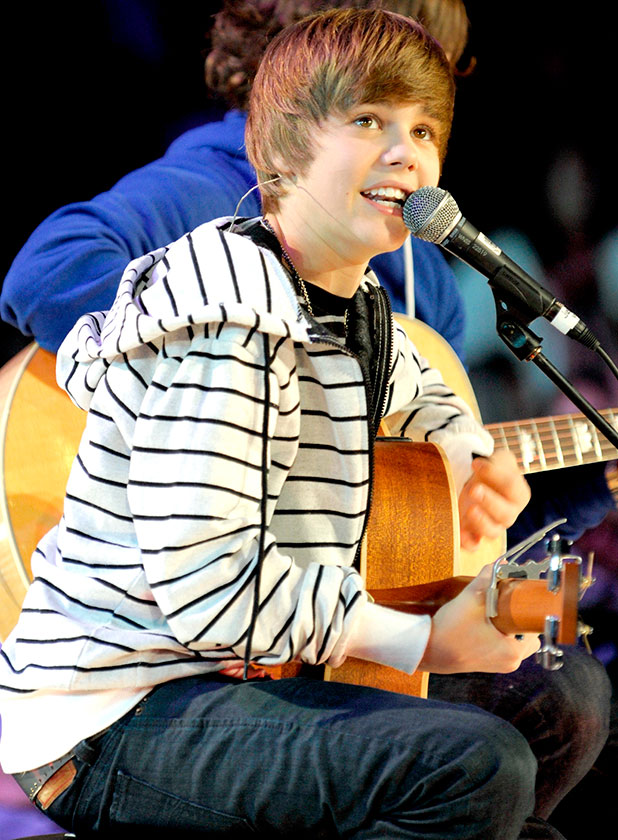 The Canadian singer was just 13 years old when he moved to Atlanta to begin his recording career under the mentorship of Usher and Scooter Braun.
Reflecting on his experience on
Ellen
, he said: "I just felt awkward up there. I felt like people were judging me, and I really want people to know how much I care, how much I care about people, and how I'm not that person to say, 'I don't give a f*ck,' you know? I'm not that kid.
"I'm a person who genuinely cares. And although what's happened in the past has happened, I just want to make the best impression on people and be kind and loving and gentle and soft. And although people can call me a 'softy,' that's how my mum raised me."
Justin's confession has so far garnered 30,000 comments from fans on its video page, and the hashtag 'We don't judge you Justin' has been trending worldwide.
Reveal is now on Google Plus! Join us here for the latest pictures, fashion and celebrity news!