Katie Price's mum Amy has said it's "hurtful" to hear criticism about the taxpayer funding Katie's disabled son Harvey's travel to school.
Mum-of-five Katie had told her
Celebrity Big Brother
housemates this week that Harvey has a driver and a nurse to accompany him to his special school every day of the week.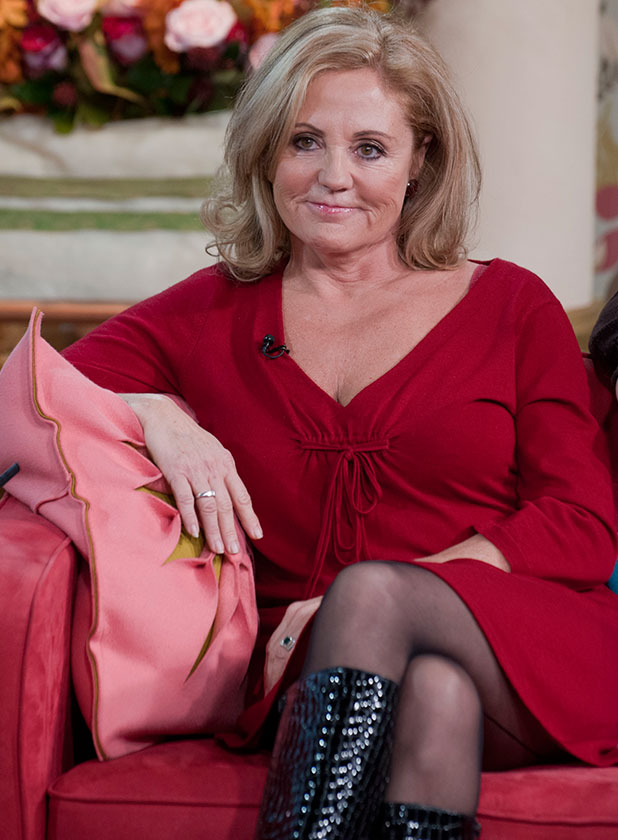 That prompted housemate
Katie Hopkins to ask why Katie didn't fund the travel and nursing expense herself,
given her estimated wealth.
Now, the star's mum Amy has hit back, saying Harvey is entitled to help with his travel and care costs, just as any other disabled child would be.
She told
The Sun
: "It's so hurtful that people can criticise my daughter for doing the best she can for Harvey. Katie Hopkins would never know how difficult having a disabled child can be. No one can unless they have lived it."
Amy said that Harvey has to travel 50 miles to school in London every day and then 50 miles back as the local special close had shut down despite Katie campaigning to keep it open.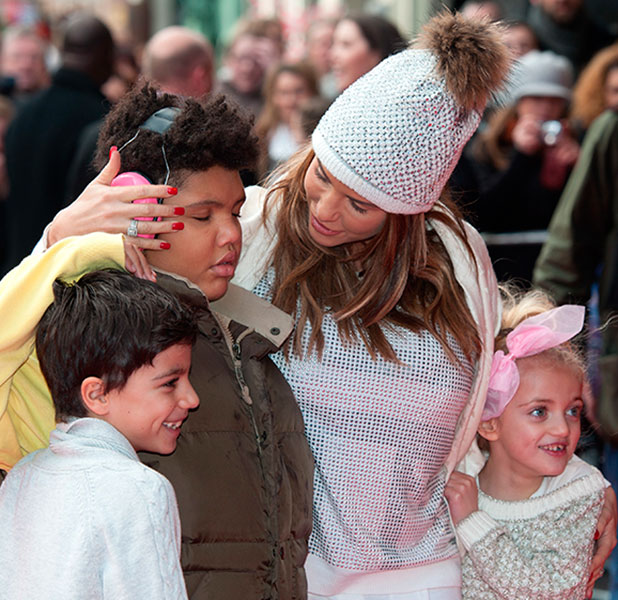 Harvey has Prader-Willi syndrome, which is a genetic disorder affecting his appetite. He is also visually impaired, has growth hormone deficiency and ADHD. Ex-glamour model Katie has been very vocal about Harvey's condition and raising awareness of it.
In a lengthy and in-depth interview with
The Guardian
back in 2012, Amy spoke about how she'd given up her job ten years ago to help care for Harvey and how she and Katie had had to fight every step of the way to ensure he received the care he was entitled to.
"You've got to fight for everything you want. No one will give anything to you unless you fight for it," she said.
Amy also spoke about how devastated the family were when Harvey's local school closed, and how parents were trying to rally together to investigate whether they could set up a free school as a replacement.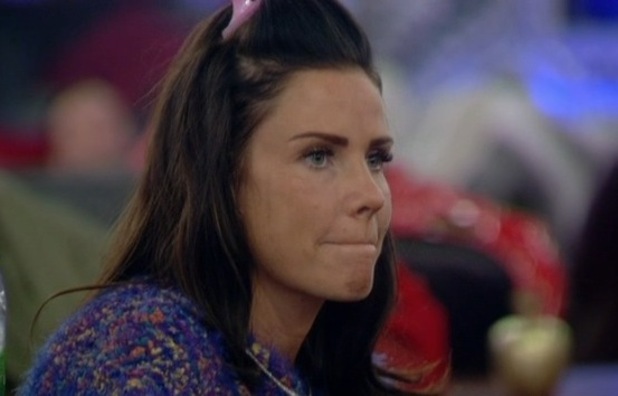 Earlier this week, reps for
Katie posted a statement to her official website saying that Harvey's school placement, driver and nurse were agreed by the Local Authority
because of his Statement of Special Educational Needs.
"The cost of the school placement together with transport is not means tested as it is provided for the child. Local Authorities do not have special needs schools locally as these have been closed during the last 15 years as it was deemed a cheeper option to transport children out of borough.
"If Harvey's school was on his doorstep as with schools for healthy children then this would not apply but it was the Government's choice to close the special needs schools."
The statement said Harvey required the nurse to travel with him because his condition is "life threatening" and he can require emergency injections to save his life.
Reveal is now on Google Plus! Join us here for the latest pictures, fashion and celebrity news!