Celebrity Big Brother star Keith Chegwin has lost his temper with Katie Hopkins - following Perez Hilton's return to the house.
Controversial blogger
Perez left housemates gobsmacked when he made a dramatic comeback last night
and he has been quick to stir up trouble.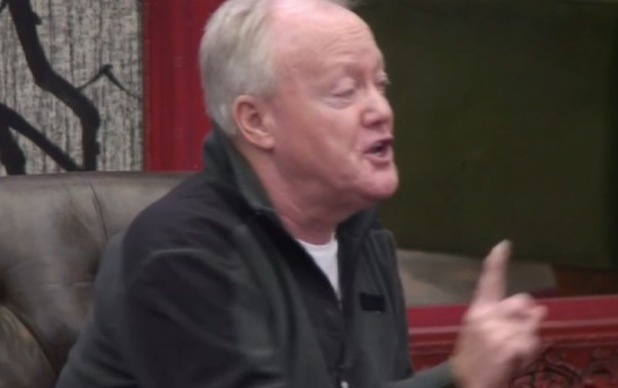 After warning
Katie that he had seen and heard everything while in his secret room, Perez
decided to inform
Keith Chegwin
with exactly what she had said about him.
And, judging by a new preview clip on the
official CBB website
, Keith is NOT impressed.
Yelling at Katie, he tells her: "I'm not your father, I'm Keith Chegwin and I'm doing my own thing. Just let me be.
"I'm not playing a game, I've come into this house to enjoy myself and be nice to everybody. Unfortunately, you might not be able to do that but I can. Hopefully I've done that successfully."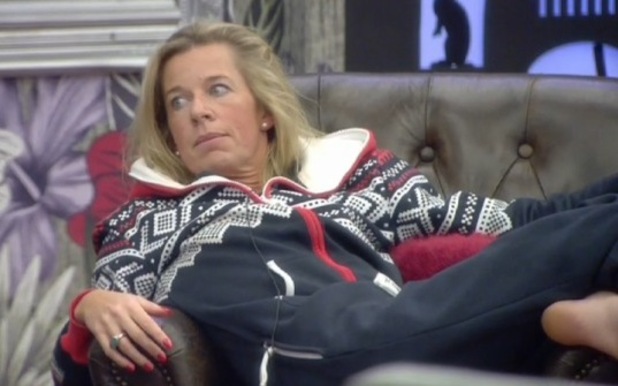 As Katie attempts to speak, he jabs his finger towards her and shouts: "Don't butt in!"
Keith then continues: "I've come for an experience in this house and what I'm experiencing is exactly what Big Brother is like. I know how it works and I know what goes on.
"I'm enjoying my experience, I like the people here and may it continue. Thank you very much! But I'm disappointed."
You think that would be the end of it, but Perez then continues to tells Keith that Katie has branded him "two-faced" and "desperate to win".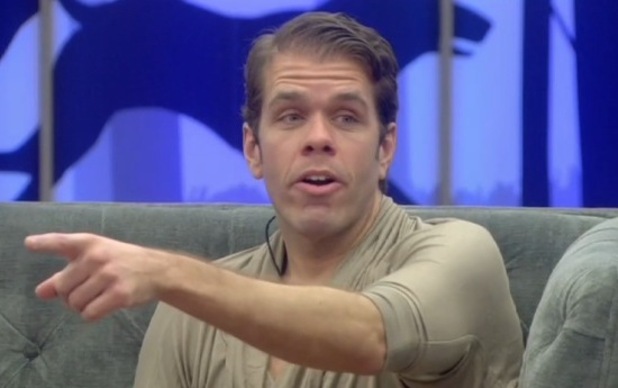 Almost bemused by Perez's rant, Katie attempts to shut him up and insists: "There's things that Cheggers knows that I would say to his face."
But Perez blasts: "She was complaining so much about you, [Keith], and your attempts to bring humour to the house."
On Sunday,
Perez staged a fake walkout as part of a CBB secret task
and spent two days watching the housemates' every move from his secret room.
Since his shock return last night,
Perez has already rowed with Katie Hopkins
,
sparked a confrontation between Calum Best and Nadia Sawalha
and appears to be
stirring up trouble with Katie Price and Cami Li
.
There's literally no stopping this man.
Do you want Perez Hilton IN or OUT of CBB? Answer in our poll!