Celebrity Big Brother's Katie Hopkins didn't hold back last night after Perez Hilton made an explosive return to the house.
Katie and her fellow housemates were left gobsmacked when Perez, who they thought had walked from the show, strolled into the lounge during the live episode.
The look on Katie's face gave away exactly how she felt about the US blogger's return - and now she has told him exactly what she thinks!
In a preview clip on the
official CBB website
, Katie stands in front of Perez and says: "I was glad Perez was gone. I enjoyed having Nadia [Sawalha] in the way we had Nadia.
"It was a fun house and I was happy that we no longer had Perez."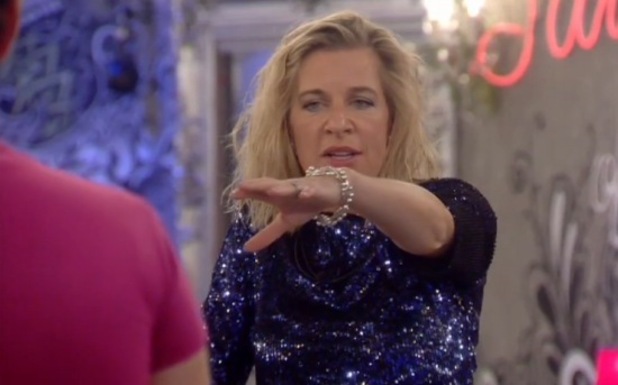 She added: "Perez does things to deliberately to wind us up, dancing in the mirrors, sitting in front of me and spitting songs in my face. And Perez will admit that he does do stuff deliberately to wind me up."
Making a threat in response, Perez tells Katie: "And I saw everything you said."
But Katie hits back: "I don't give a sh*t what you saw! I would say anything to anyone's face but some things we're not allowed to say because we can't discuss nominations."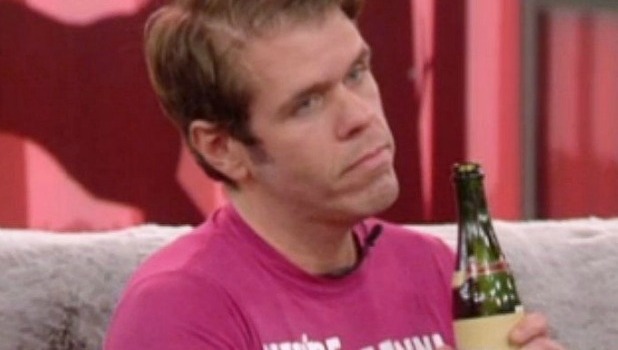 After Perez claims she has been speaking about people behind their backs, Katie angrily replies: "Don't just start something and half say it. Go for it! Don't start telling me stuff you half know.
"If you're going to say it, say the whole thing. Don't suggest you're superior. Don't patronise me. That's just bullsh*t."
Viewers saw
Perez stage a fake walk out on Monday
and, since then, he has been watching the housemates' every move from a secret room next door.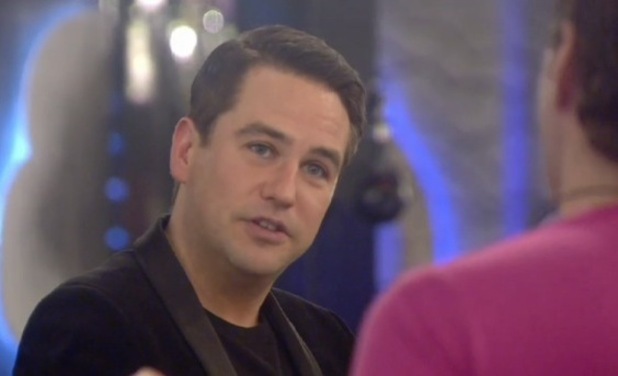 After goading Kavana on his return, the
Big Reunion
star has also given him a piece of his mind. He told Perez: "I stand by everything I said because it's what I meant in the moment."
Kav added: "What we don't want now is the whisper whisper, Perez and Nadia, whisper whisper."
Jumping to her own defence, Nadia then pitched in: "The reason I didn't mix before was because no one wanted Perez in the same area as them - not because I'm not a mixer."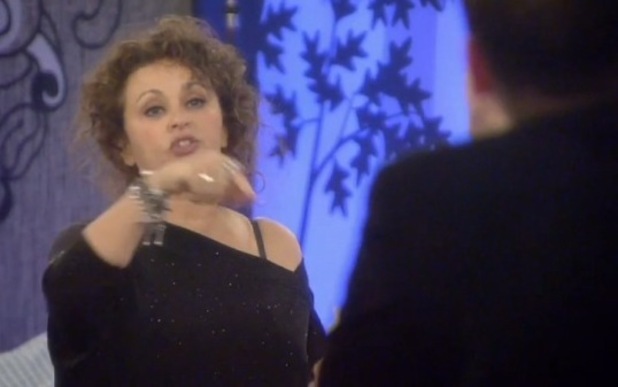 Un oh, has the drama reached fever pitch once more?!
Meanwhile, although Perez looked delighted to shock his housemates, he was in for a rude awakening.
Following a public vote, Emma Willis announced that
Perez will now face every single eviction for the rest of the series
- or until he is booted out!
Are you enjoying Celebrity Big Brother 2015? Answer in our poll!
YES - I can't get enough of the drama!
70.55%
NO - I'm already over it...
29.45%