Patsy Kensit is the third housemate to be evicted from Celebrity Big Brother.
The ex-
Emmerdale
actress shrieked with joy when she learned this evening that she'd received the fewest public votes and would be leaving the house ASAP.
Patsy had been nominated against Cami Li, Katie Hopkins and Nadia Sawalha.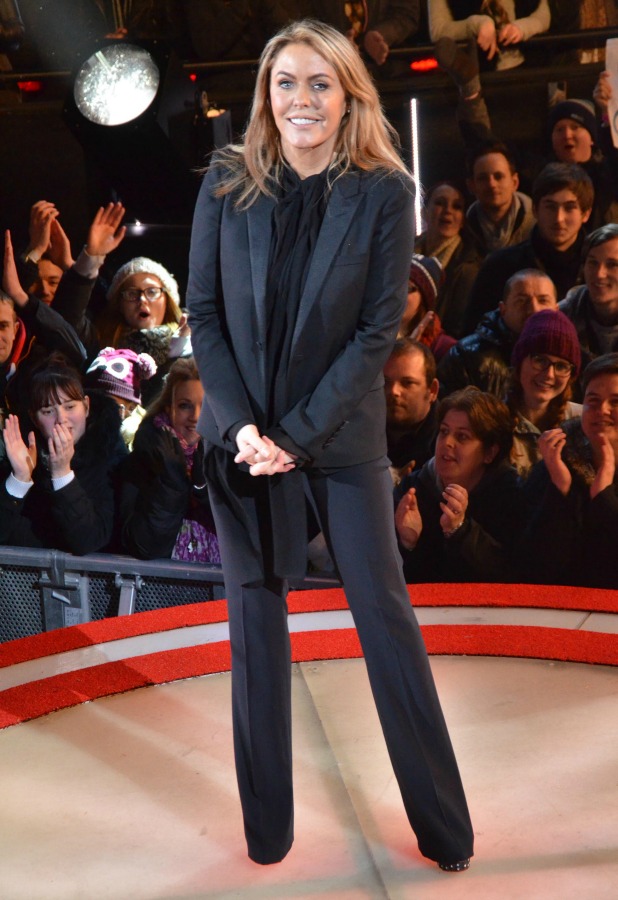 The actress had made no secret of the fact
she was desperate to go home and see her children
, thanking her housemates for nominating her when nominations were announced on Sunday.
Yesterday, in a conversation with Cami Li,
Patsy had said she knew she wouldn't get to the final
and she was okay with that: "The odds are I'll be home soon. I won't be in the final. I know that for a fact. I've got nothing to bring to the show now... dodging bullets and not getting involved - that's really dull."
Speaking with host Emma Willis after her eviction, the 46-year-old said she was thankful for Great Britain for voting her out of the house, describing her experience as insane and feeling like it had lasted a good twenty years.
"I just didn't want to get involved with the fights that started on day two. Normally it's five days in or four days and it starts to bubble but day two it went crazy. I didn't know where to go, what room to go in. I knew I would be very boring in there and I was!"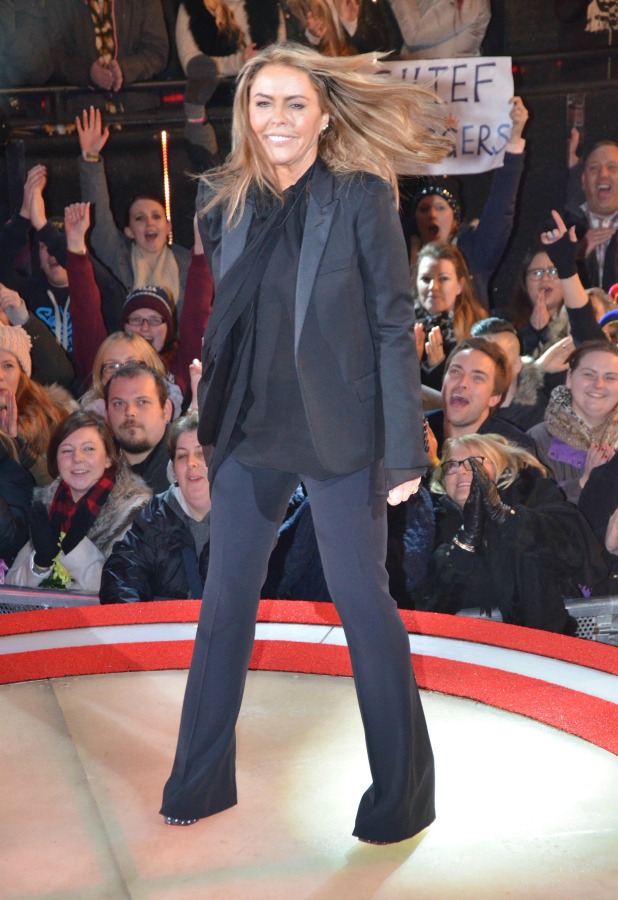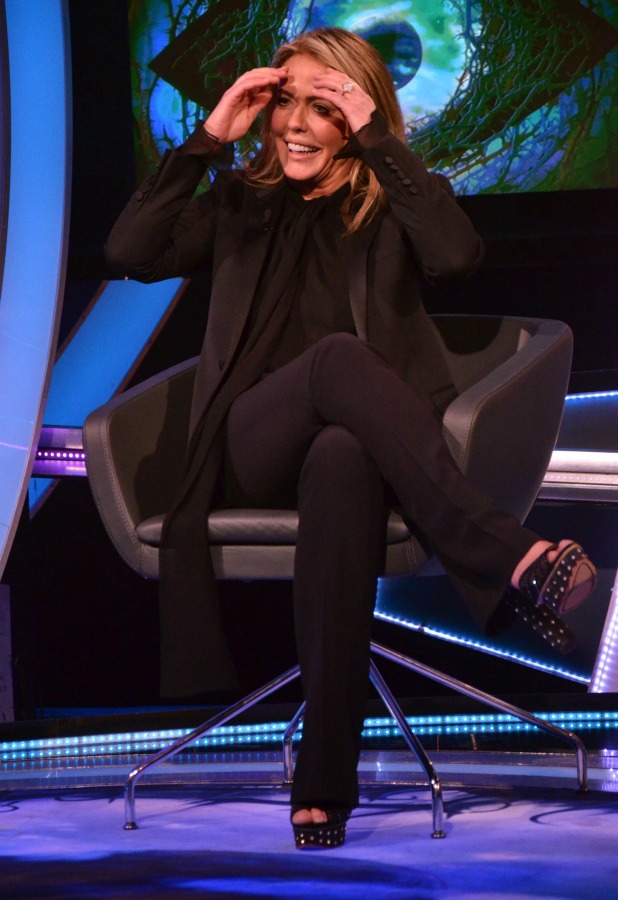 Patsy said she wasn't surprised to have been nominated as she'd told the housemates she wanted to go home. Other reasons for nomination included her waking up early and not getting involved with drama.
"You can fight with the world every day if you choose to. I'm a different person to how I was five years ago, there are a lot of strong personalities in there and egos and they were clashing. I didn't want to go there. I'm too old to do it!"
Patsy said she had some hysterical times in the house and had particular praise for Cami Li, saying: "She is fabulous, she is amazing."
The star said that she did have strong opinions on some of what was said - such as Katie Hopkins' comments on the North of England - but said she didn't go in there to change anybody or be aggressive.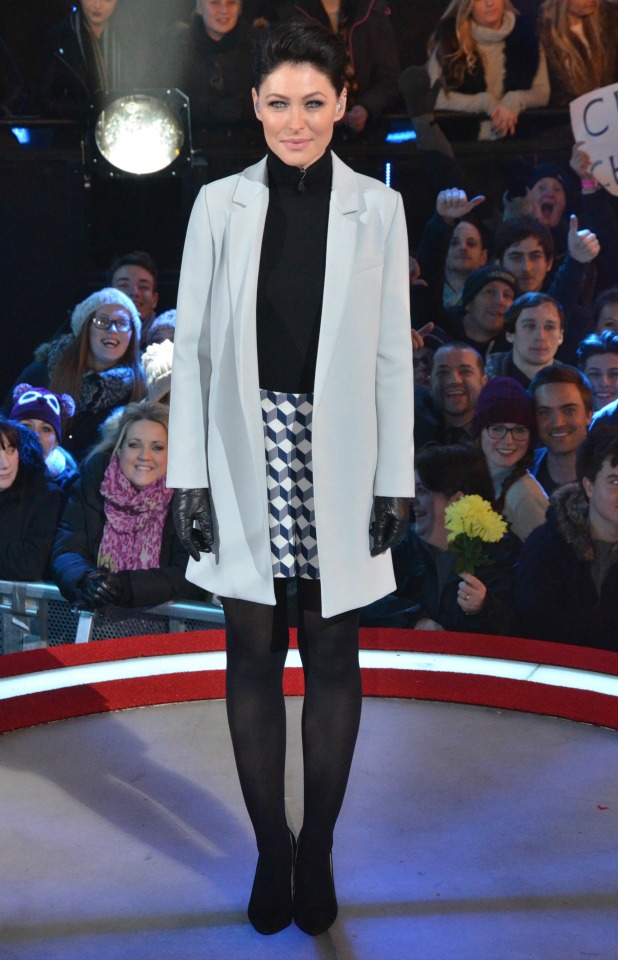 Of course, Patsy was asked about the conflict between Perez Hilton and Katie Hopkins. She said that she found them very similar, intense and neither of them would back down. "It was a war zone, it really was."
She also joked that watching Perez and Katie's fights made her realise how peaceful and calm her family is!
As for how Nadia will cope without her, she said Nadia is strong and she's spent her whole time in the house looking after other people. She said Nadia was particularly upset when Perez left. Or, as the viewers know, staged his fake walkout...
Emma then broke the news that Perez never left!
"SHUT UP!" said Patsy. "You are f**king kidding me!"
Nope, Patsy, she wasn't!
Reveal is now on Google Plus! Join us here for the latest pictures, fashion and celebrity news!