Celebrity Big Brother star Perez Hilton has denied ever saying that he has a secret clause in his contract ensuring he will be in the final.
US blogger Perez was accused last night of "bragging" that he would definitely be one of the last three standing following an agreement with show bosses.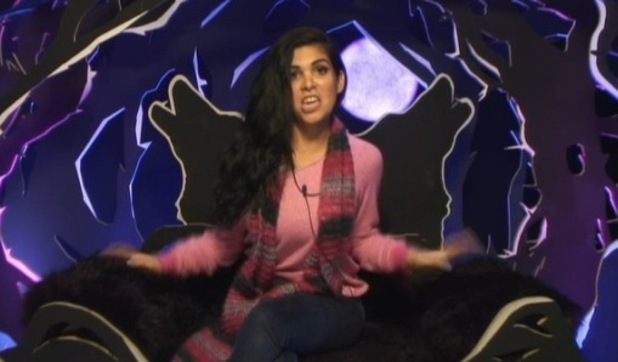 Speaking in the Diary Room, Cami ranted: "He came in here, 'I'm gonna win, I'm gonna be in the final, it's in my contract, I have the highest fee!'
Michelle Visage also told her housemates that he had said the same thing to her.
Last night,
Perez was seen staging a fake walkout after agreeing to a secret task with Big Brother
.
The housemates saw him escape through a fire escape, before being told he had quit the show, but really he has moved to a room next door.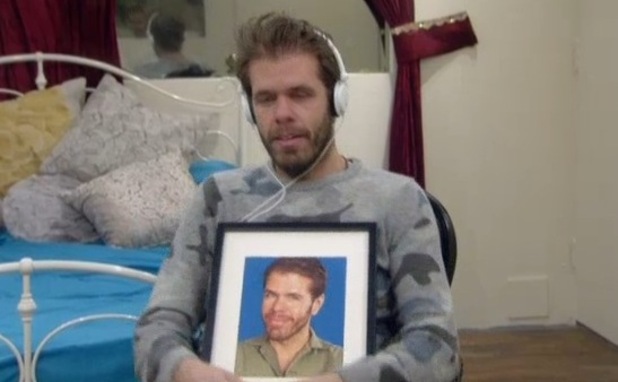 Perez is now watching the contestants' every move on a television screen and was quick to deny both Michelle and Cami's claims.
However, since the episode aired, it has been confirmed by
CBB
that
Perez could be given a free pass to the final
, but equally he could be booted out of the house for good.
In the latest twist, viewers have been given the opportunity to vote to either keep him in the C5 show or put him up for eviction every single week until he is sent packing.
Does he go, you decide!
Do you want Perez Hilton IN or OUT of CBB? Answer in our poll!