Katie Price has received support from her famous friends after she admitted to her Celebrity Big Brother housemates that the government pay for her son's school travel.
Katie's eldest child Harvey, 12, suffers from a spectrum of severe disabilities, including blindness and autism, and he gets a driver and nurse to accompany him to and from his special school, funded by tax payers' money.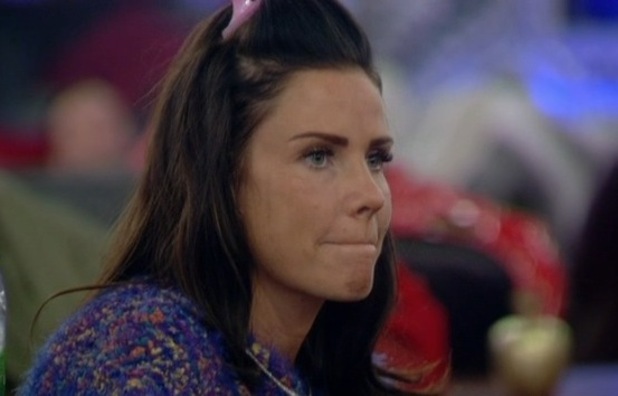 Last night (26 January), after telling her fellow contestants this, Katie was asked by outspoken Katie Hopkins why she doesn't pay for Harvey's travel costs herself.
The former
Apprentice
star is notoriously vocal about the benefits system, but KP stood her ground and insisted she was entitled to the support as she pays her taxes.
Katie's close friend Kerry Katona has now jumped to her defence, tweeting: "Just caught up with #CBB, who the hell is Katie H to say @MissKatiePrice is wrong with regards to school runs?!!!!!!!!!"
Dane Bowers, meanwhile, who used to date Katie, added: "Hang on!!! Why the hell SHOULDN'T Kate use funding when she pays her taxes?!! Shut up Hopkins!!"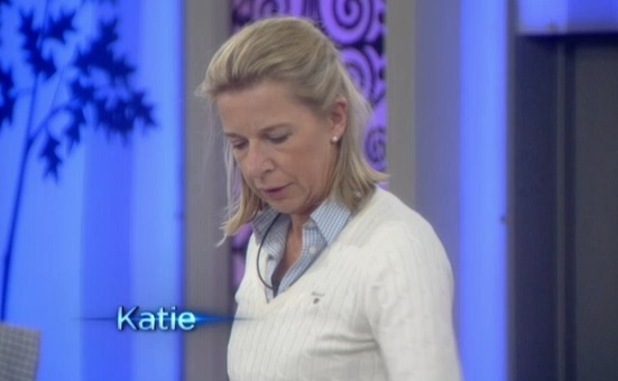 KP and KH's dispute came about during a discussion in the kitchen about doing the school run.
When questioned about why she doesn't pay for Harvey's travel, KP responded: "Do you know how f***ing expensive that would be? Ridiculous...to have a driver a day to take me to London and back is up to a grand a day.
"They count the time they leave their house to pick you up, the time taking you there, then going back, then again going there and back [at the end of the day]. It's a ridiculous amount. That would be a stupid amount a week."
But Katie Hopkins pressed: "With the amount you earn, I'd find that tricky when you can afford it yourself."
KP, however, hit back: "I just do it that way, it's statementing. I pay my taxes so if I can put in a statement then I will. My job isn't guaranteed money each year. It changes all the time. Something could happen to me, so I for once disagree with you."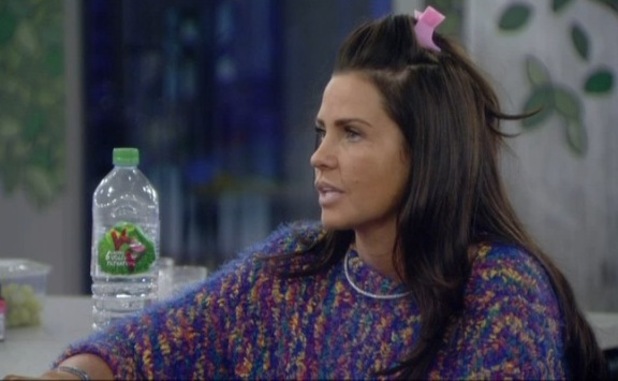 Later, Katie was seen telling Nadia Sawalha and Keith Chegwin that KH had almost "pushed her buttons". She explained: "That was close, because it was about my kids. It was a little bit close.
"I don't have to explain what I do with my kids and their education to anyone. I pay f***ing over the odds in taxes.
"What I probably should have said is, 'You're not a politician. I'd have this conversation with a politician'."
Meanwhile, last night it was revealed that
Katie Hopkins faces eviction this week, along with Cami Li, Nadia Sawalha and Patsy Kensit
.
It has since emerged that US blogger
Perez Hilton could be shown the door in a new twist, but he could also get a free-pass to the final
!
CBB: Who do you want to be evicted?