Claire Richards has dropped an incredible six stone in the last year, however she admits keeping the weight off is a "daily battle".
Former Steps star Claire, who came fourth in the 2013 series of
Celebrity Big Brother
, is famed for her yo-yoing figure and has openly confessed to being "addicted to food" in the past.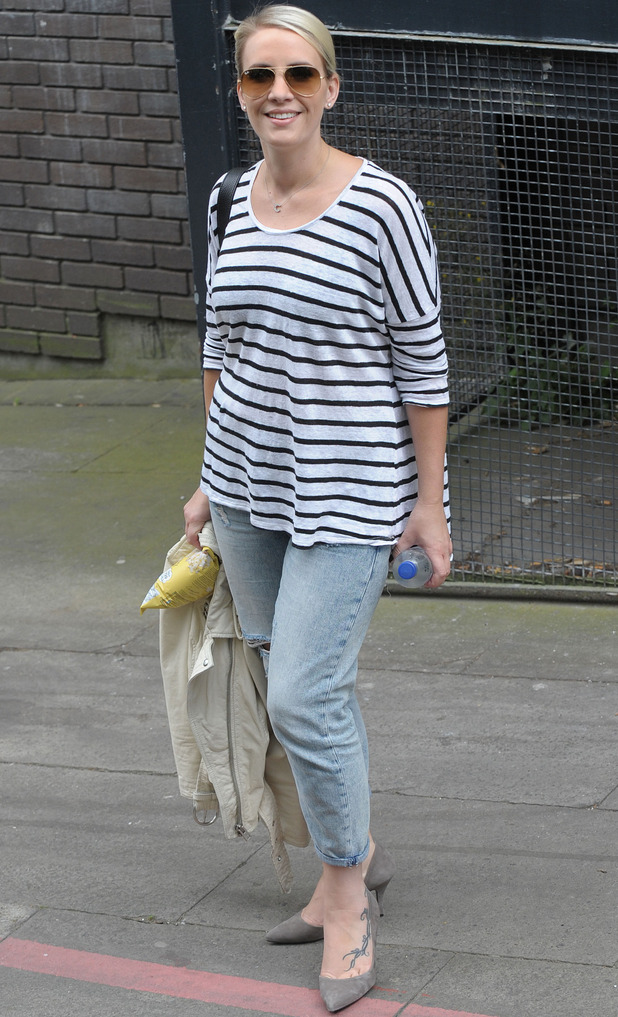 But after trying a new tactic to slim down, 37-year-old Claire is hoping that this time her svelte figure is here to stay. But she's being realistic.
Speaking to
Reveal
, Claire admits: "I hope I've broken the cycle, but I think I've learned my lesson by saying, 'This time it's for good'.
"There is always a possibility that I could be a size 16 again in a year's time. I'm just taking each day as it comes.
"Starting a diet is always the hardest bit, but it's never easy. It's a challenge and a battle every single day."
In the past, Claire has tried all manner of diets in a bid to drop the pounds.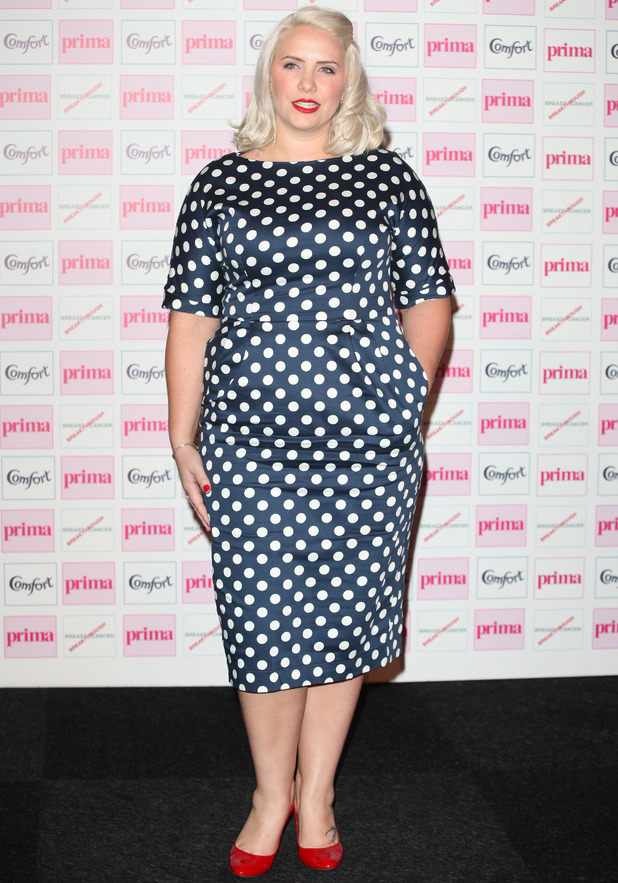 In 2011, she even starred in her own TV show,
Claire Richards: Slave To Food
, and met with therapists and cosmetic surgeons in an attempt to understand why she couldn't control her weight.
This time, however, Claire is trying a new strategy.
"It's not even about eating healthy, it's about eating less," Claire reveals. "Portion sizes have always been my downfall. I never needed to eat the amount of food I did – I eat a fraction of what I used to now.
"I can function perfectly normally and I never have that horrible stuffed feeling after dinner anymore. I've tried to retrain my brain, it's the only way I've been able to do it this time."
She added: "I've done so many different fad diets and they don't work. For it to last this time, it's been about changing my attitude towards food.
"Whether I wasn't eating or over-eating, food is my issue unfortunately. I can't just stop eating food, otherwise I'll die, so it's not like giving up smoking!"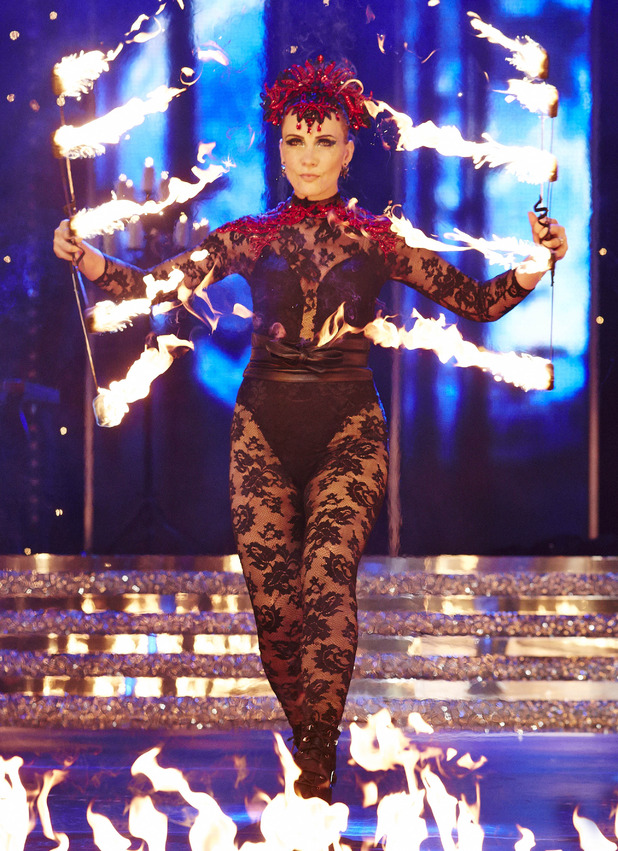 Next week,
Claire will appear on ITV1's new celebrity talent show Get Your Act Together
and she is hoping to dazzle the audience with her newly-aquired fire-eating skills.
The programme also means Claire can show off the impressive results of her weight loss in a gorgeous Las Vegas showgirl-style costume.
She says: "My costume is very Vegas showgirl and I never thought I'd wear anything like it, even though I've always wanted to.
"At first I was a bit unsure, but it really fits in with the whole theme and adds to the performance. I love that feeling of getting dressed up as a different character for a show. It's almost like a disguise!"
Get Your Act Together, 7pm, ITV1, Sundays. Claire will perform on 8 February.