Katie Price has revealed that she still worries about her husband Kieran Hayler cheating on her again.
Chatting to her
Celebrity Big Brother
housemates, Katie opened up about her fears after Kieran had an affair with her best friend Jane Pountney last year.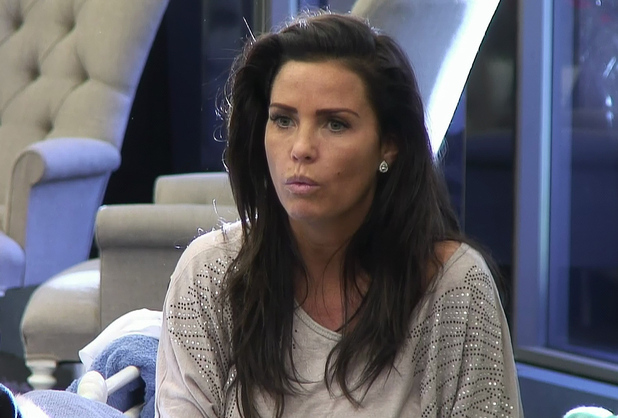 She labelled her husband an "adrenaline addict" and explained that she does not worry about him being on a night out or who he is out with, but that it is "the journey there and back" that worries her, as this is when he cheated last time.
Alicia Douvall remarked that if Kieran needs "adrenaline" he should take a trip to a theme park, while Nadia Sawalha added that his addiction is "selfish" and compared it to a crack cocaine habit.
Alicia ended the conversation by commenting: "Men are horrible".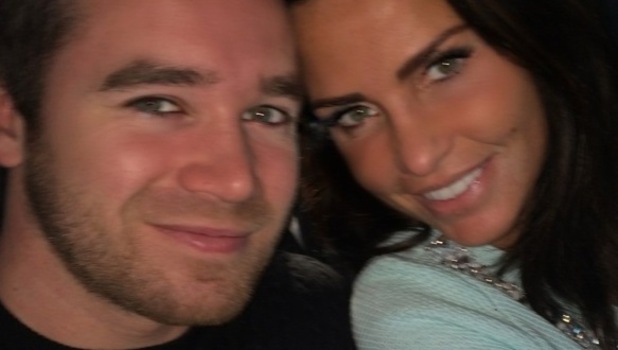 Katie gave her relationship with Kieran another chance after she discovered his affair with Jane last year, which had been going on for several months.
Katie's housemate, Katie Hopkins,
has blasted Kieran in her column with The Sun
, writing: "Kieran is a cretin. Being unfaithful to your wife is one thing. Doing it with her best mate in the stable block while she is trying to give birth is another."
KH also revealed in the column that KP has asked her to write a speech for her vow-renewal ceremony with Kieran, although she warns the builder that "I wouldn't give you so much as a smile".
It sounds like Kieran had better watch himself in future or he'll have his wife's angry new BFF to deal with!